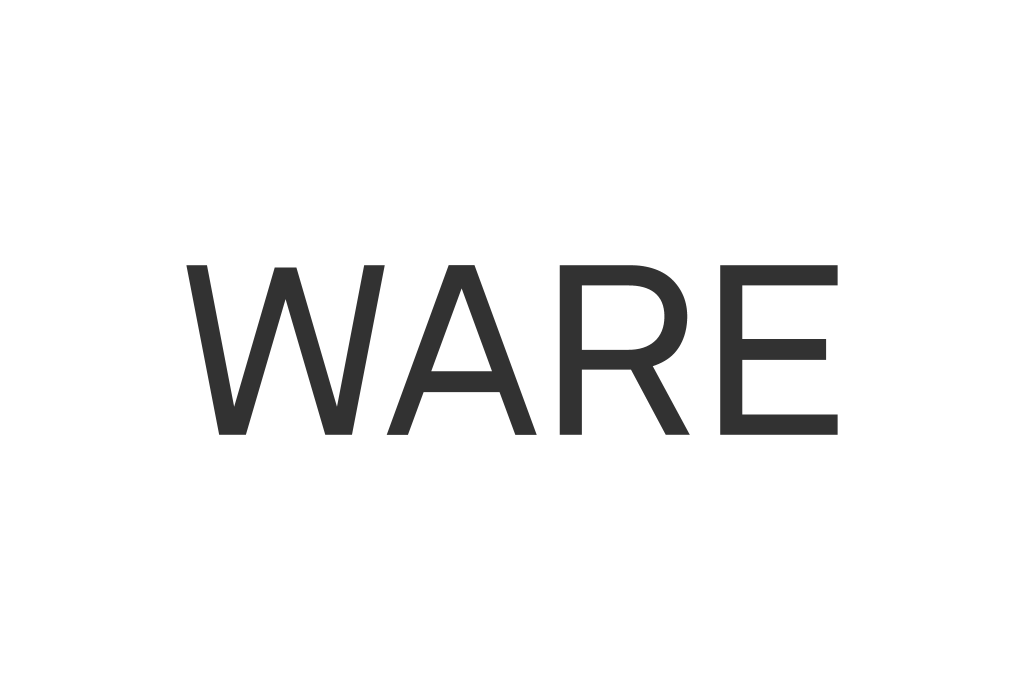 WARE
WARE, a multimedia design studio based in Hong Kong, is a collective of digital design professionals, artists, and creative technologists.
We work locally and internationally with cultural sectors and commercial brands to design digital experiences, by fusing arts with technologies.
Fascinated by the artistry of digital craftsmanship, WARE works persistently to redefine and reinvent the use of media to create new distinctive art.
airbank®
Irreversibly ruined by climate change and warfares, forests no longer serve to absorb carbon emissions. Humans ought to wear gas masks to protect themselves from the toxic chemicals outdoors. Therefore, a new form of business has emerged—fresh air. Cafeterias do not only sell food and beverages, but also fresh air, sourced from the last remaining oases across the globe.
In this showroom of airbank ®, visitors are provided with experiences of inhalations from a fresh air pack, as well as an air-freshening plant.
airbank ® is a fictional showroom set in an apocalyptic world, where fresh and clean air is a luxury.
---