Matter of Life
We believe that the ability to design is something that makes us uniquely human. It is a practice of realizing our imagination and a reflection of our way of thinking. Design is ubiquitous—it helps construct the fabric of our communication and has shaped how we exist as a species. It clothes our body and gives us our cultural identities, provides spaces of shelter, determines the substance we put into our mouth and keeps us alive. Everything manmade has been designed, hence everything can be redesigned.
In a world of constant change and uncertainties, designers are finding themselves confronted with some fundamental questions: What is design? What are its functions? Have we been doing it right? Does our design advocate honesty and goodness? What kind of role does design play in the midst of an ongoing slew of crises? And at the end of the day, does design matter?
As patterns of life are being disrupted, values we uphold challenged, it becomes an existential need for us to reexamine everything we know and do.
Through a series of explorations, deTour 2020 hopes to deepen this global discussion by bringing together local and international designers to share and exhibit, to exchange views, to celebrate the act of design and creativity.
About deTour
Organized by PMQ and sponsored by Create Hong Kong of the Government of the Hong Kong Special Administrative Region, deTour is an annual design festival in Hong Kong celebrating the works and ideas of local and overseas designers and creative talent. An event borne to connect the local and international design communities, deTour boosts a curated line-up of exhibitions, workshops, dialogues, debates, and networking events, invites both the public and design professionals to engage and experience design in various perspectives.
Devoted to supporting local design talent, deTour stands as an unparalleled collaborative design festival for local and overseas designers through enabling the realisation of creative sparks to design solutions. At deTour, everyone is encouraged to witness and explore the unwavering role of design for a better tomorrow.
Past deTour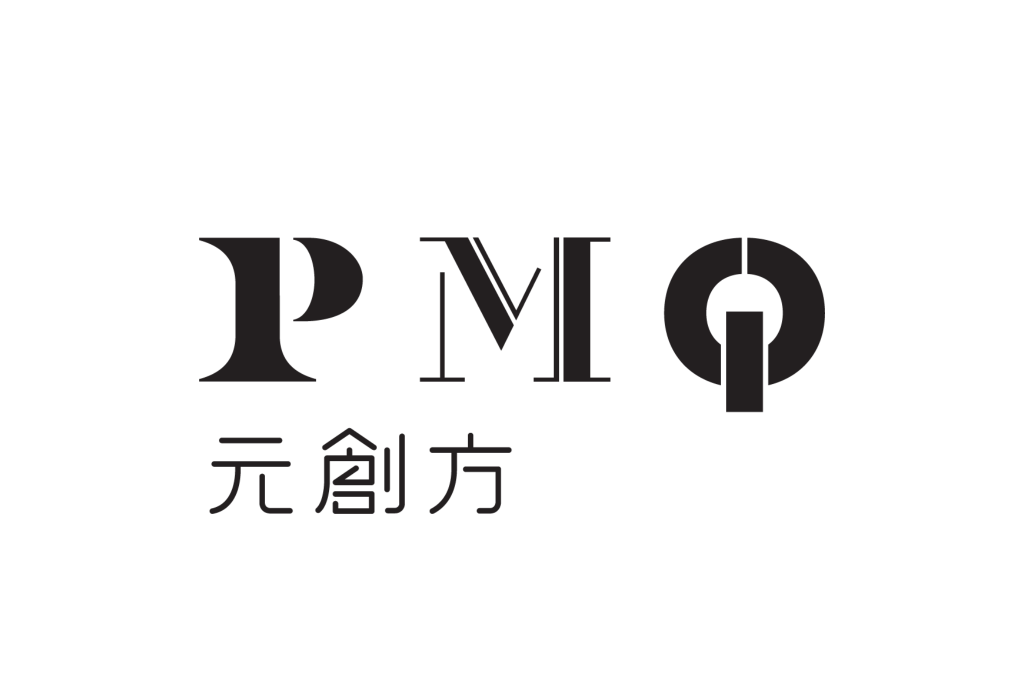 PMQ
Located in the heart of Hong Kong's SoHo, PMQ is the landmark of creative industries in Asia's World City. PMQ has been revived into a creative hub since 2014, housing over 100 Hong Kong Designers, showcasing workshops and studios featuring lifestyle, fashion and accessories, architecture, gifts & premium, homeware and a wide range of other designer goods. Today, PMQ has become the creative platform in supporting up and coming creative talent as well as fostering a community of patrons and lovers of creativity, design and heritage. It is also the hottest venue in town for international arts and cultural events from Hong Kong and all around the world.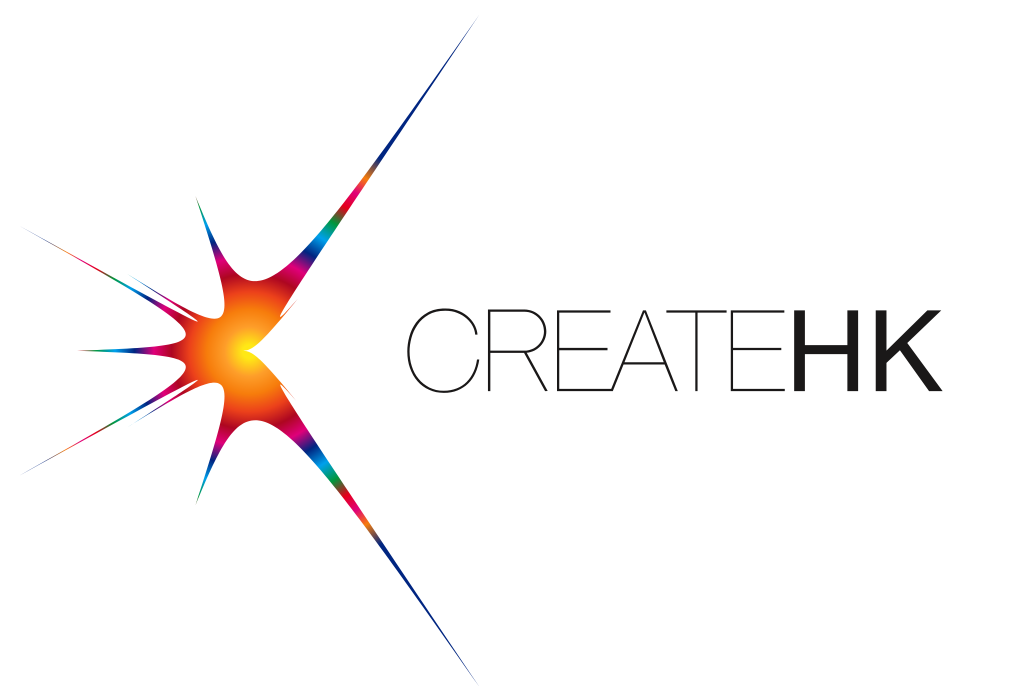 Create Hong Kong
Create Hong Kong (CreateHK) is a dedicated agency set up by the Government of the Hong Kong Special Administrative Region (HKSAR Government) in June 2009. It is under the Communications and Creative Industries Branch of the Commerce and Economic Development Bureau and dedicated to spearheading the development of creative industries in Hong Kong. Its strategic foci are nurturing talent and facilitating start-ups, exploring markets, and promoting Hong Kong as Asia's creative capital and fostering a creative atmosphere in the community. CreateHK has been sponsoring PMQ to organize deTour and other projects to promote Hong Kong's design.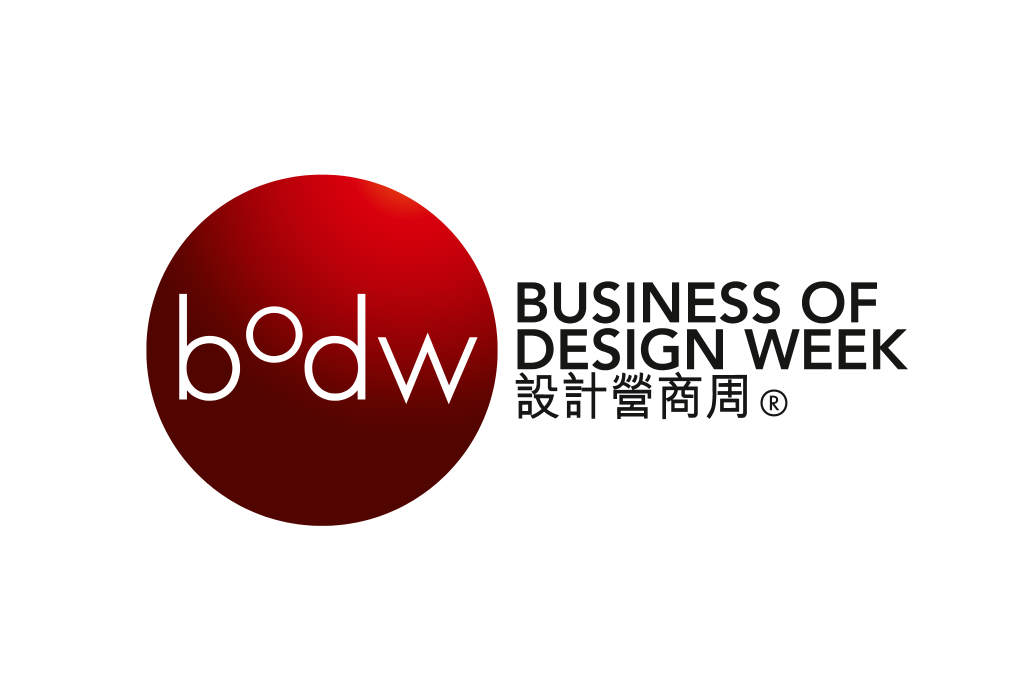 Business of Design Week
Asia's premier annual event on design, innovation and brands since 2002, Business of Design Week (BODW) organised by Hong Kong Design Centre gathers some of the world's most outstanding design masters and business influencers in Hong Kong, inspiring global audiences on the strategic value of design and innovation. It provides a valuable platform for business and creative leaders to exchange ideas, network, and explore new business opportunities.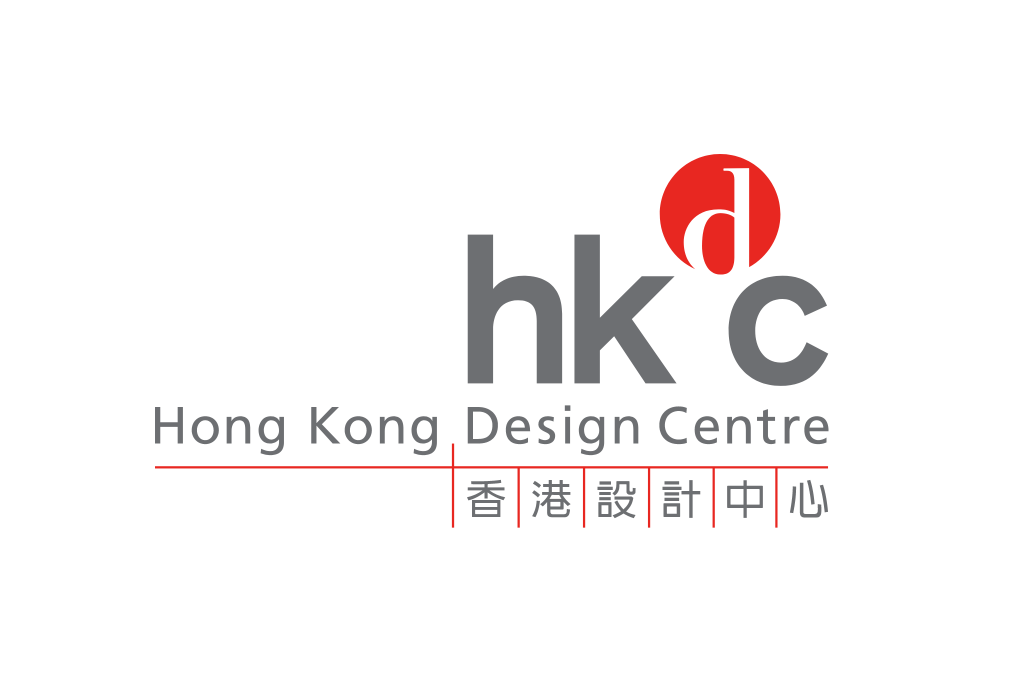 Hong Kong Design Centre
Hong Kong Design Centre (HKDC) is a non-governmental organisation, and was founded in 2001 as a strategic partner of the HKSAR Government in establishing Hong Kong as an international centre of design excellence in Asia. Our public mission is to promote wider and strategic use of design and design thinking to create business value and improve societal well-being, with the aim of advancing Hong Kong as an international design centre in Asia.