A Co-created Visual Identity
Festivals have always been about celebration and community, which are both elusive in 2020.
The concept of this year's deTour visual identity stems from "qi collection" (集氣), an act used by the protagonist of the renowned Japanese manga Dragon Ball to gather massive energy to defeat the villains. The concept has been popularised and represents solidarity and courage in Asian pop culture.
The concept of "qi" is rooted in Eastern philosophy, signifying "air" and "life force". We find it a fitting reference for the event's annual theme "Matter of Life", as we all share the air we breathe. It is air that unites all mankind—a poignant reminder for our new mask-wearing reality.
Festivals are never solitary events. This year, we envision a visual identity, created collaboratively by the co-creators, as a small gesture of unity and goodwill in an uncertain world. All the unique shapes below were generated by the sound wave of each co-creator's voice message, forming the visual identity with different combinations.
Shin Wong
Curator-at-large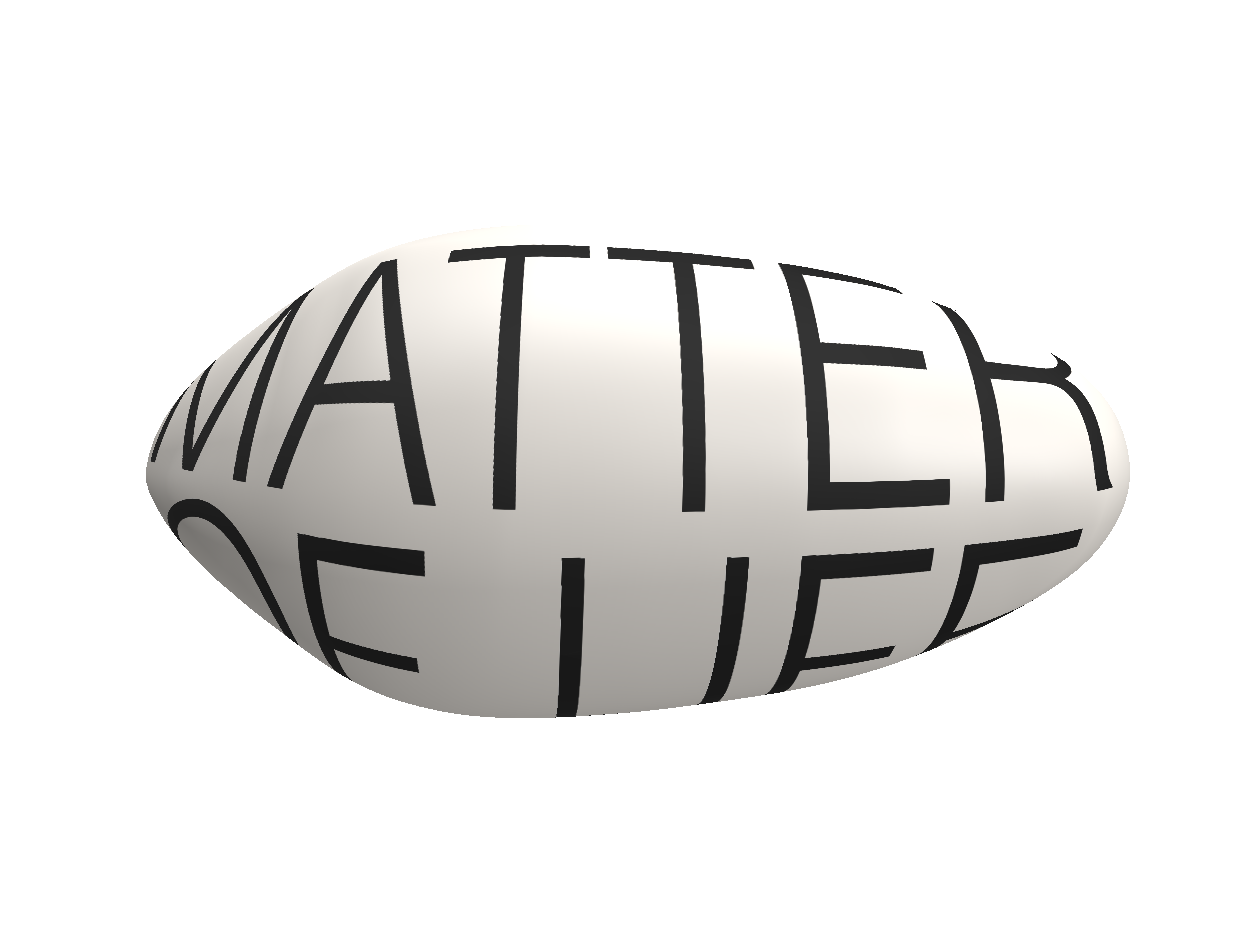 Trilingua Design
Curatorial Team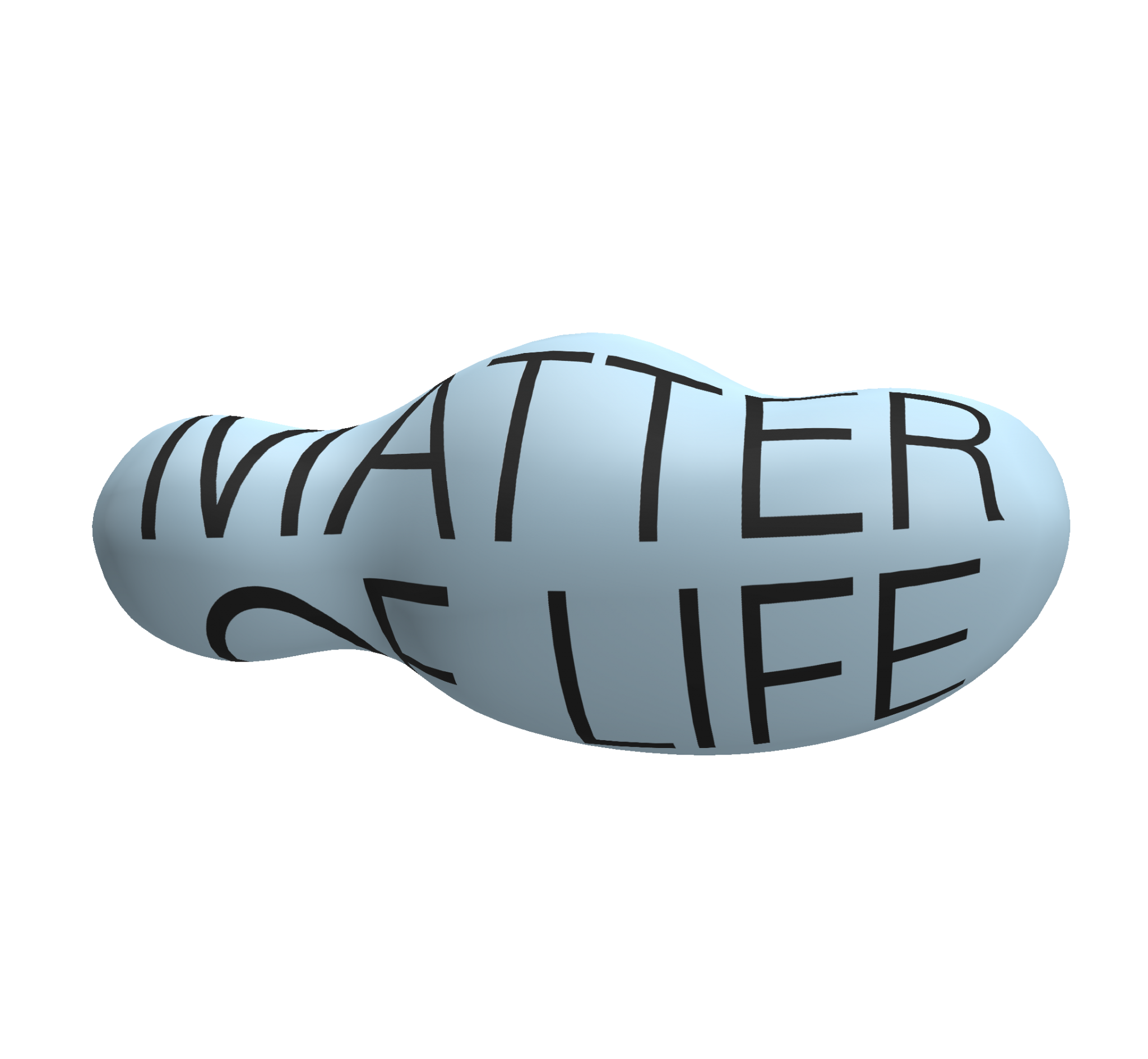 Hato
Key Visual Design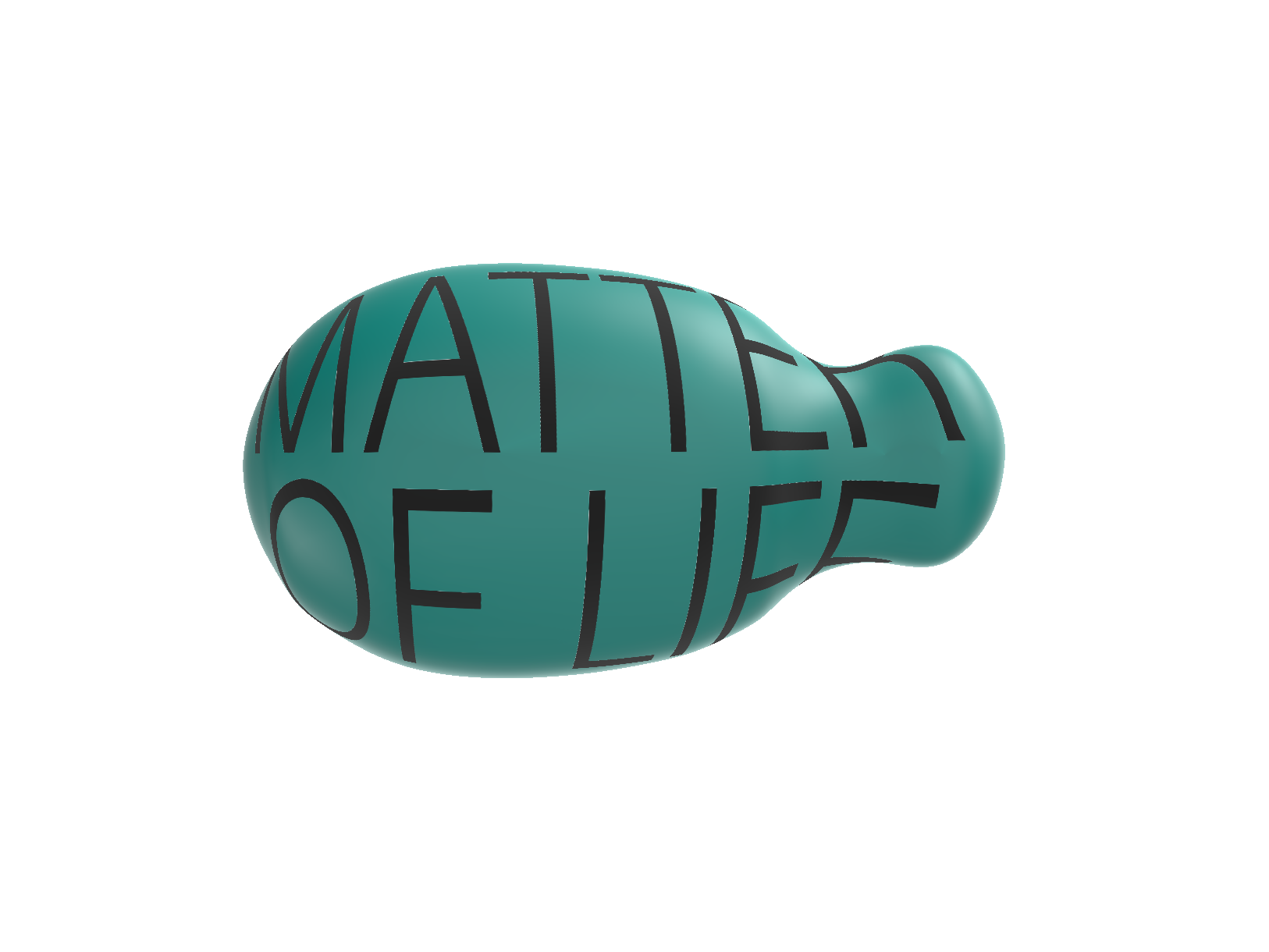 WEEWUNGWUNG
Website Design & Development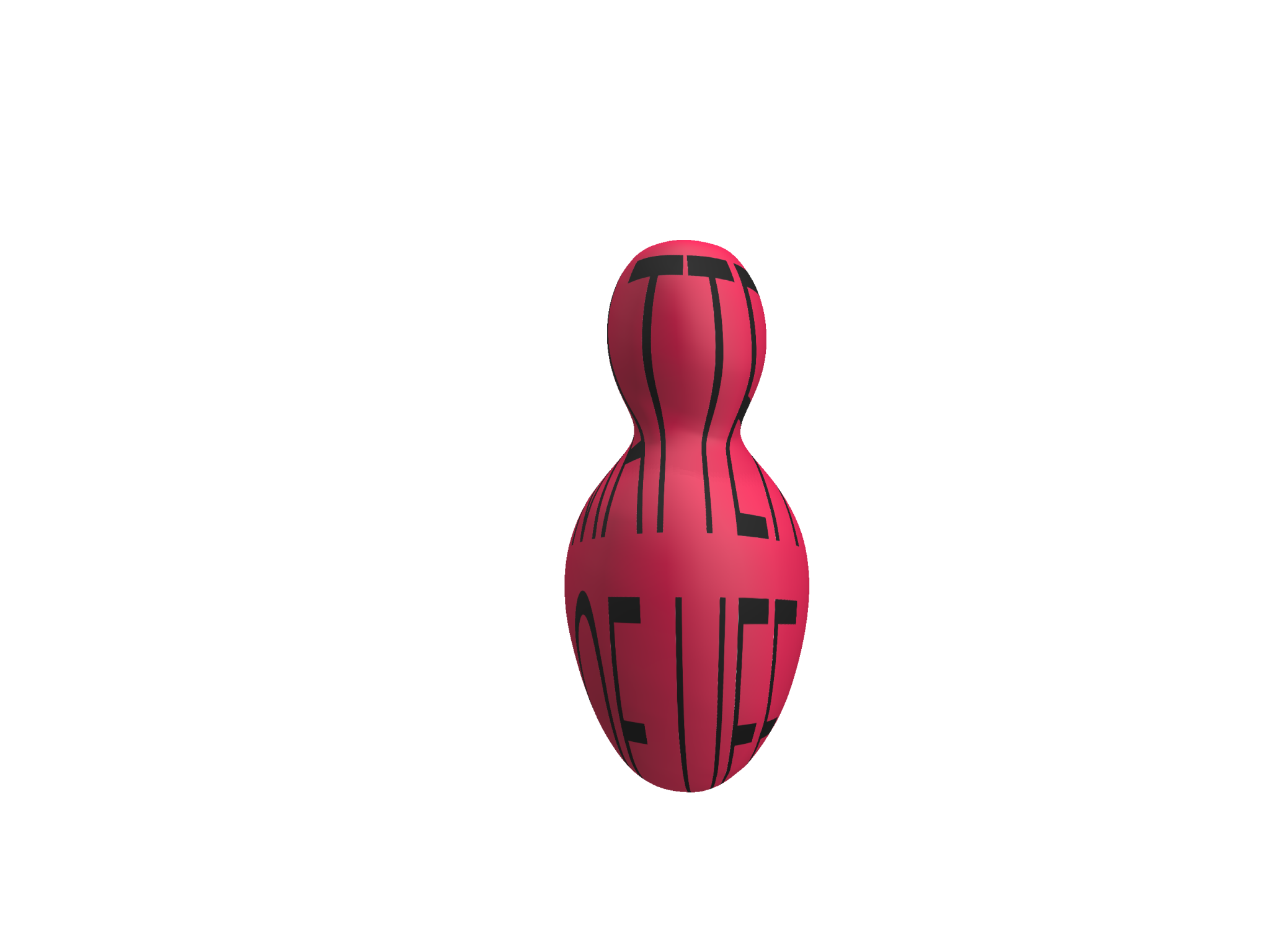 Architecture Commons
Exhibition Design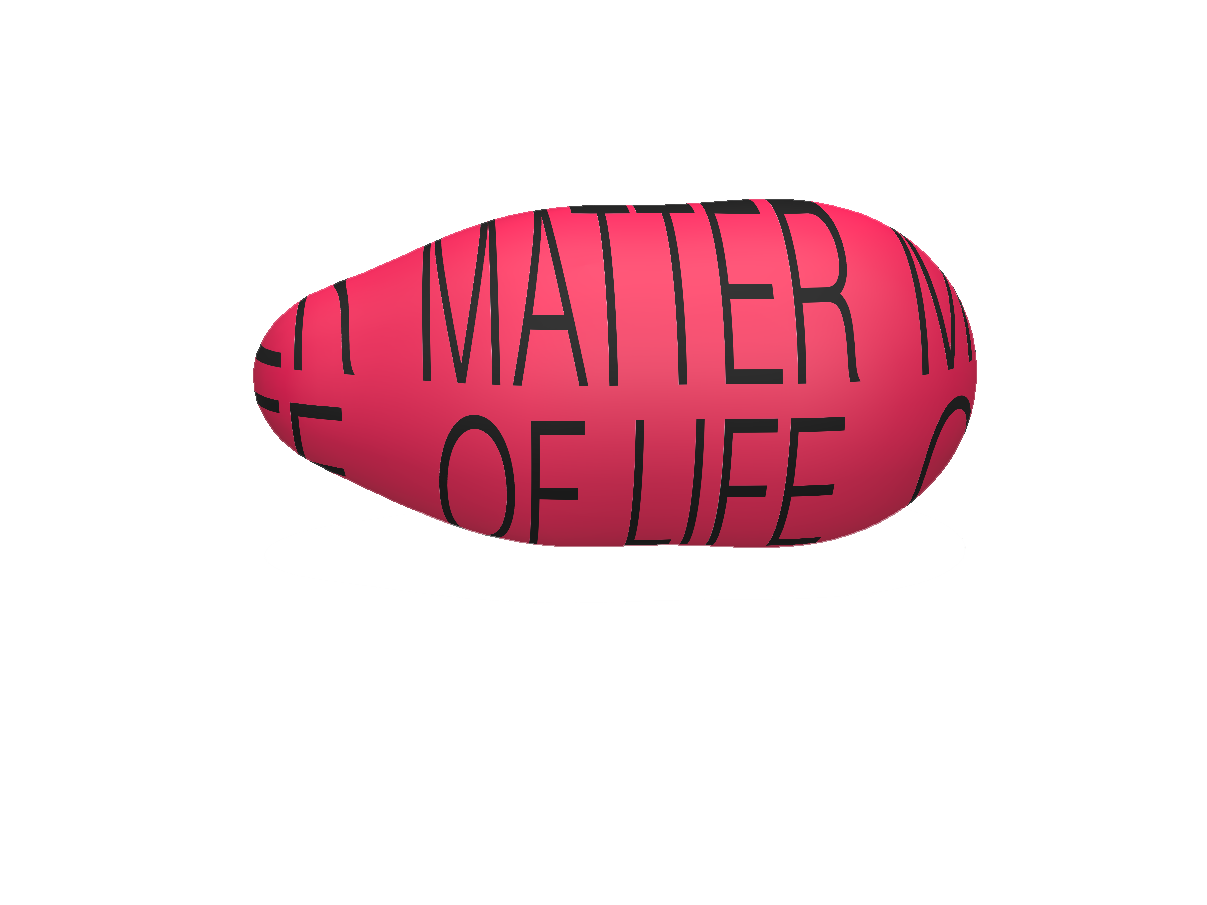 Whatever Inc.
Co-creator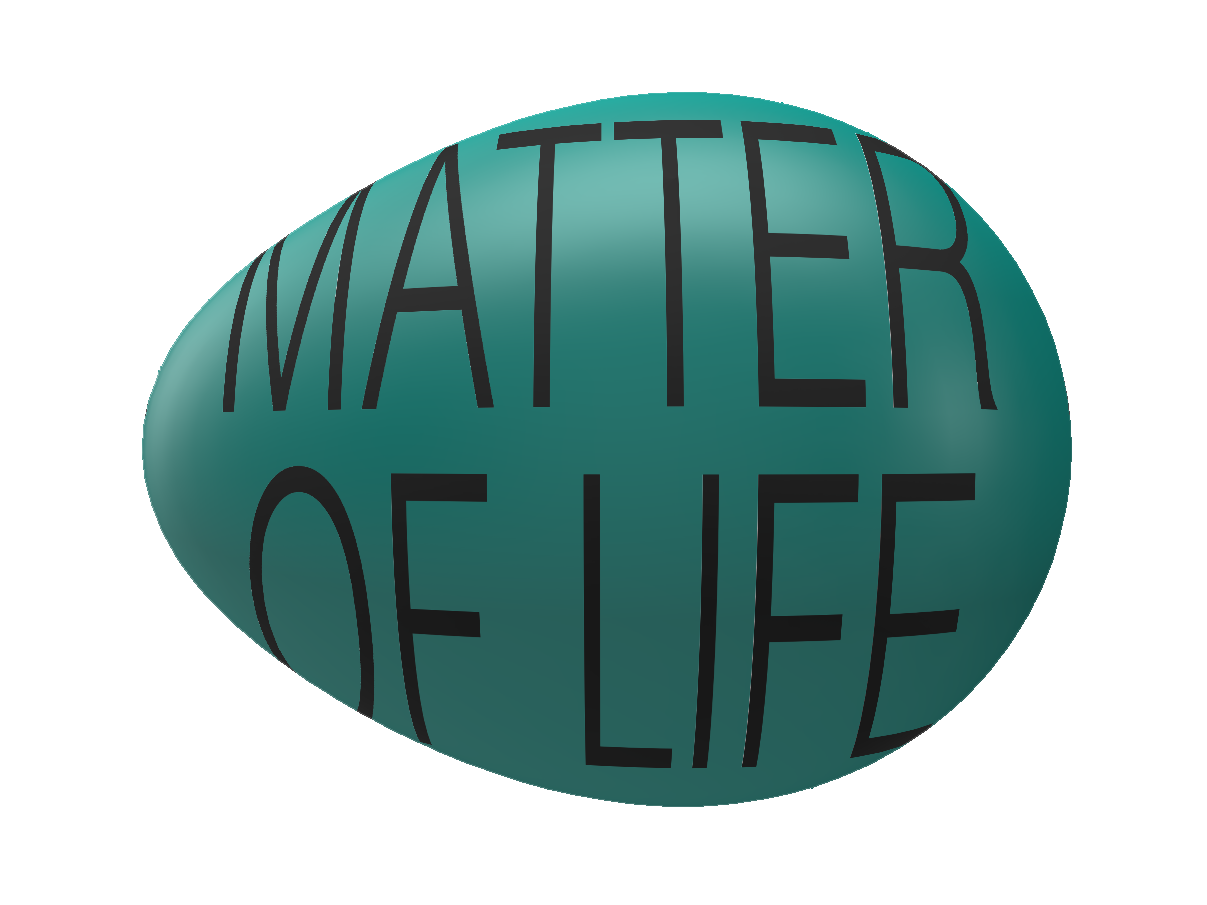 CoLAB
Co-creator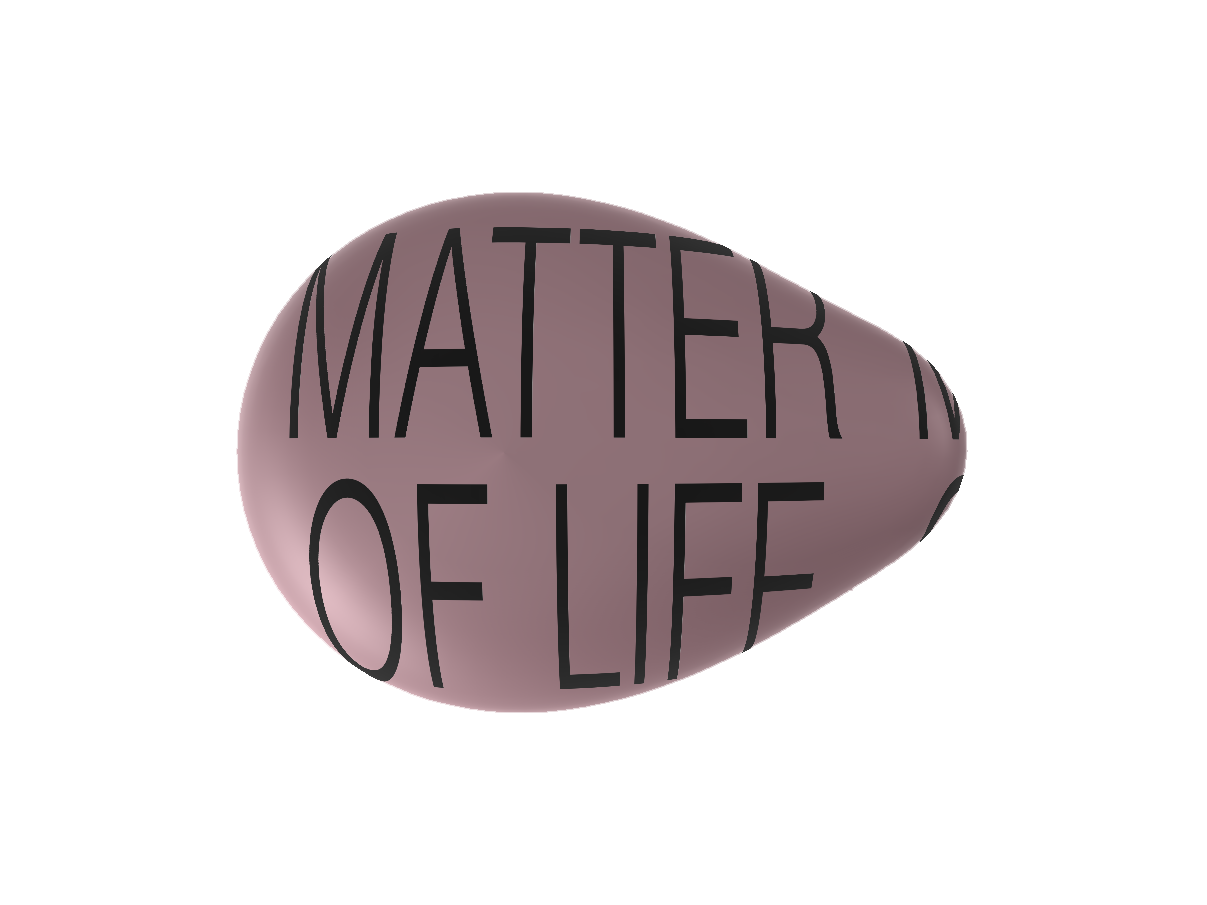 NOSIGNER
Co-creator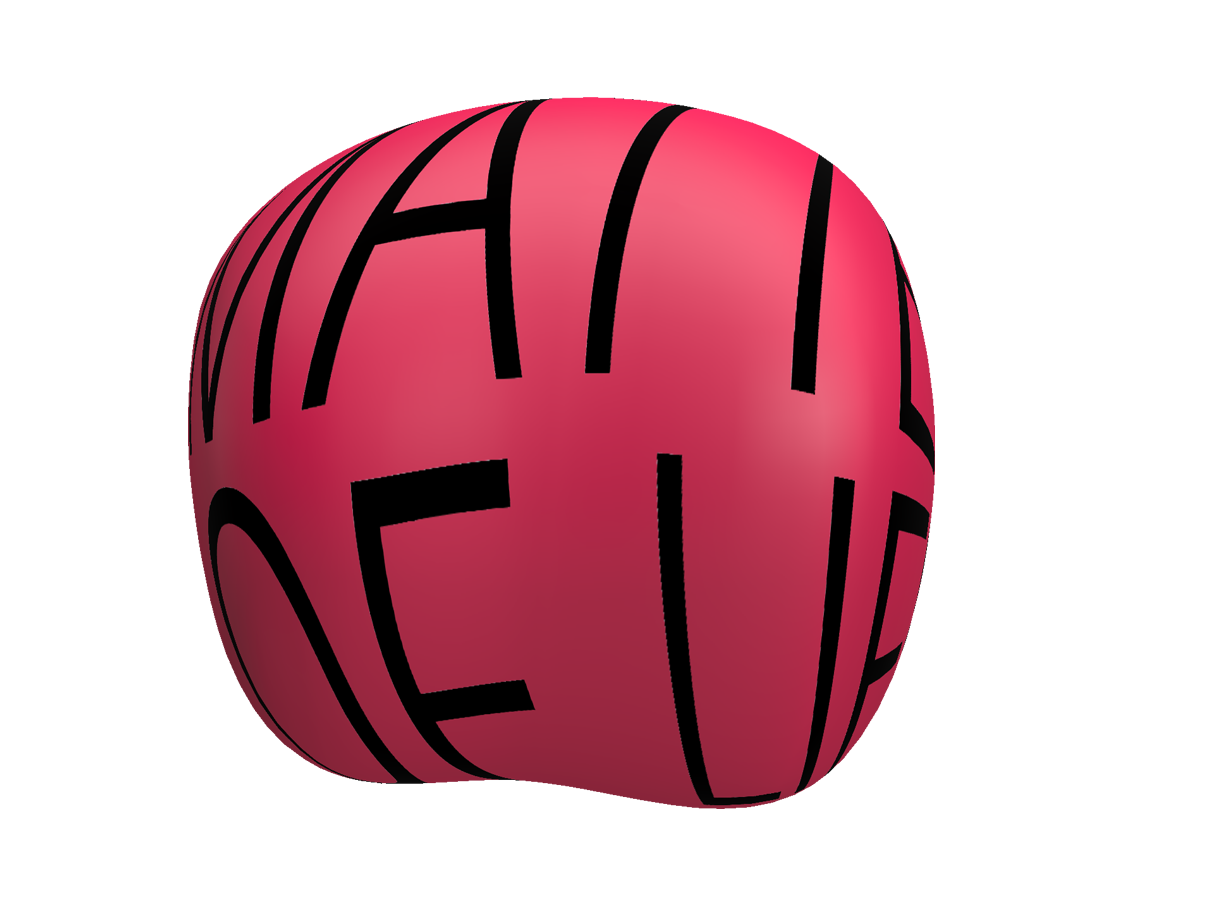 Synoptic Office
Co-creator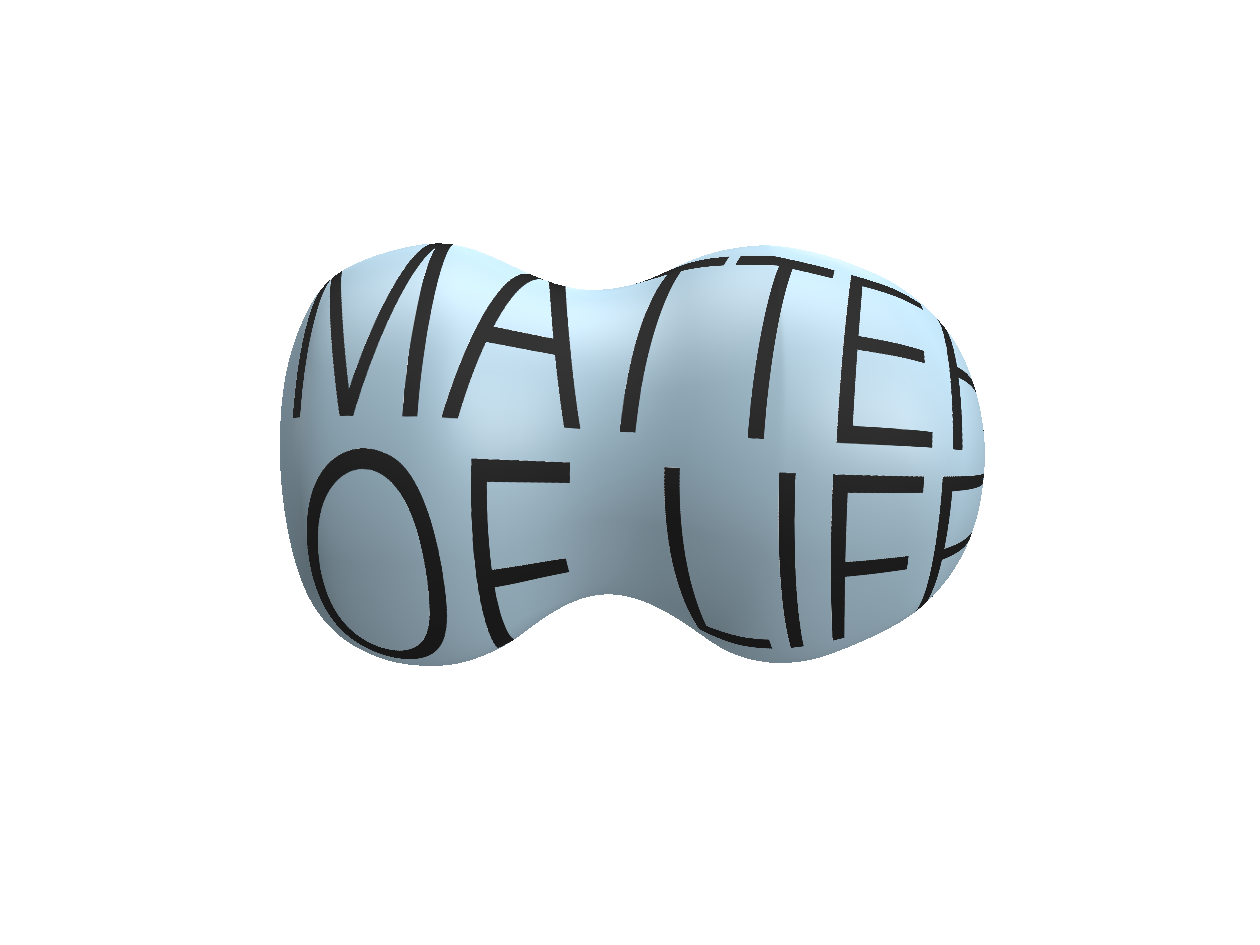 New Office Works
Co-creator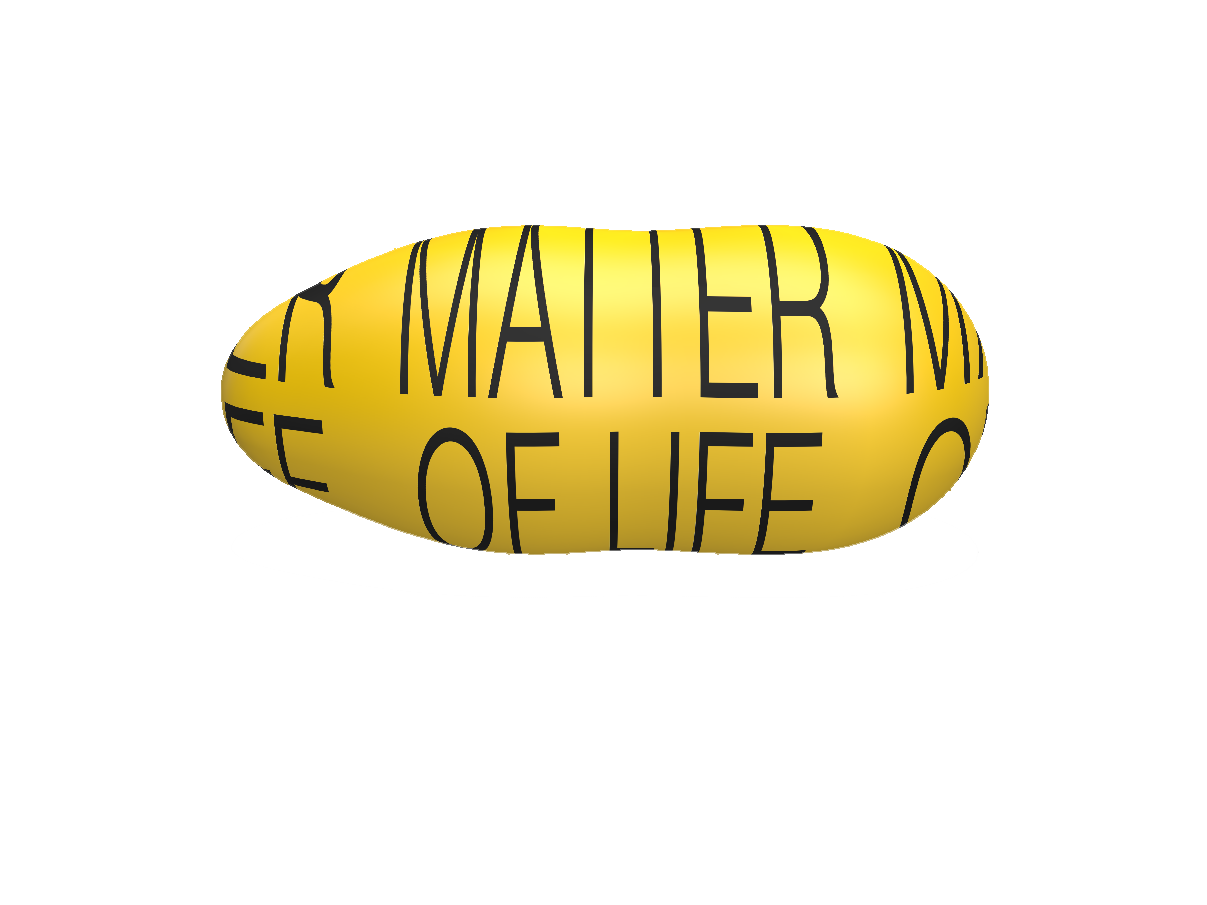 Arnold Wong, Keith Chan, Stephen Ip
Co-creator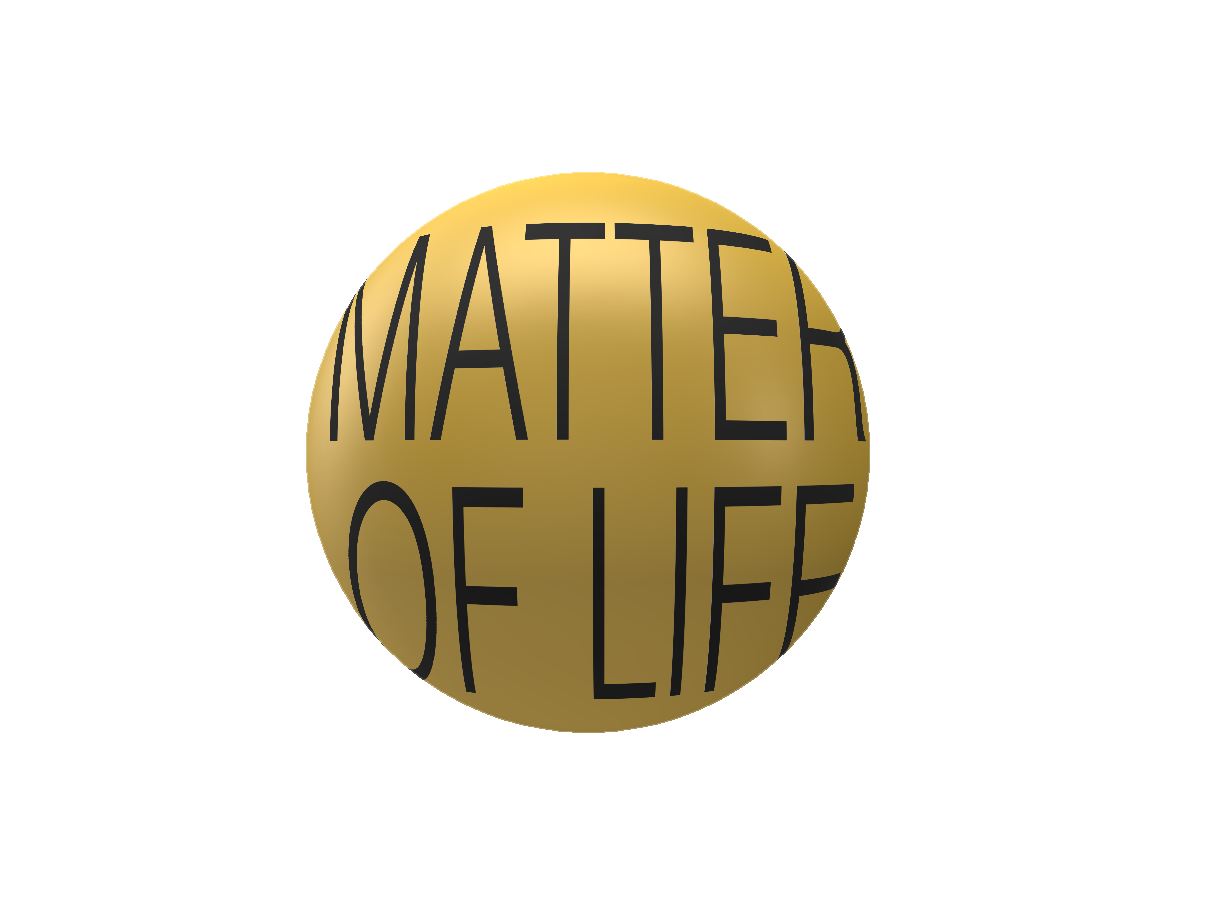 Common Ground Design
Co-creator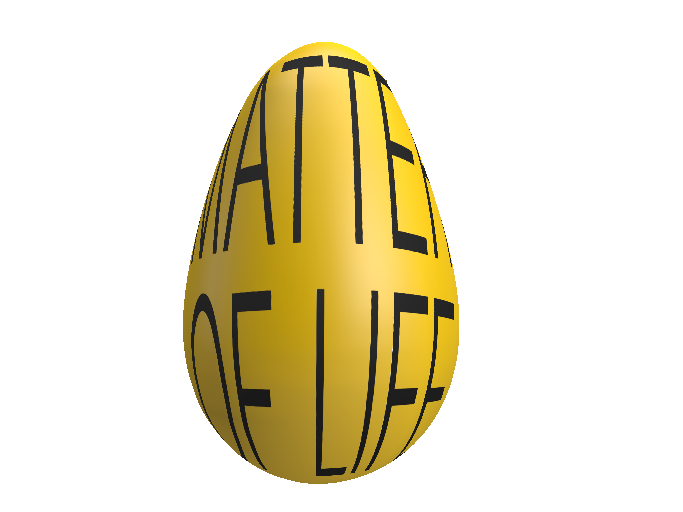 Wilf Cho
Co-creator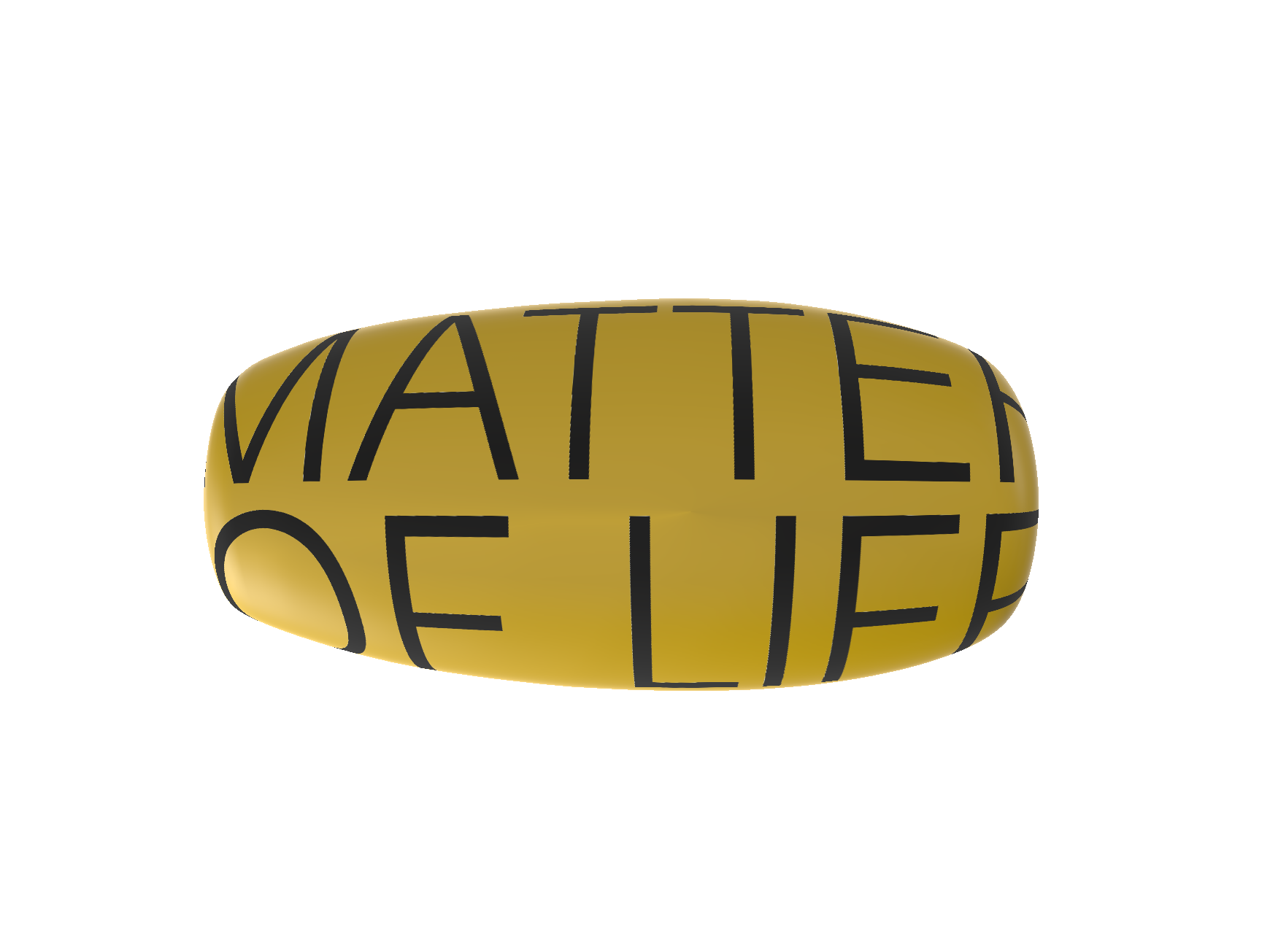 Riyo Chan, Obie Chan
Co-creator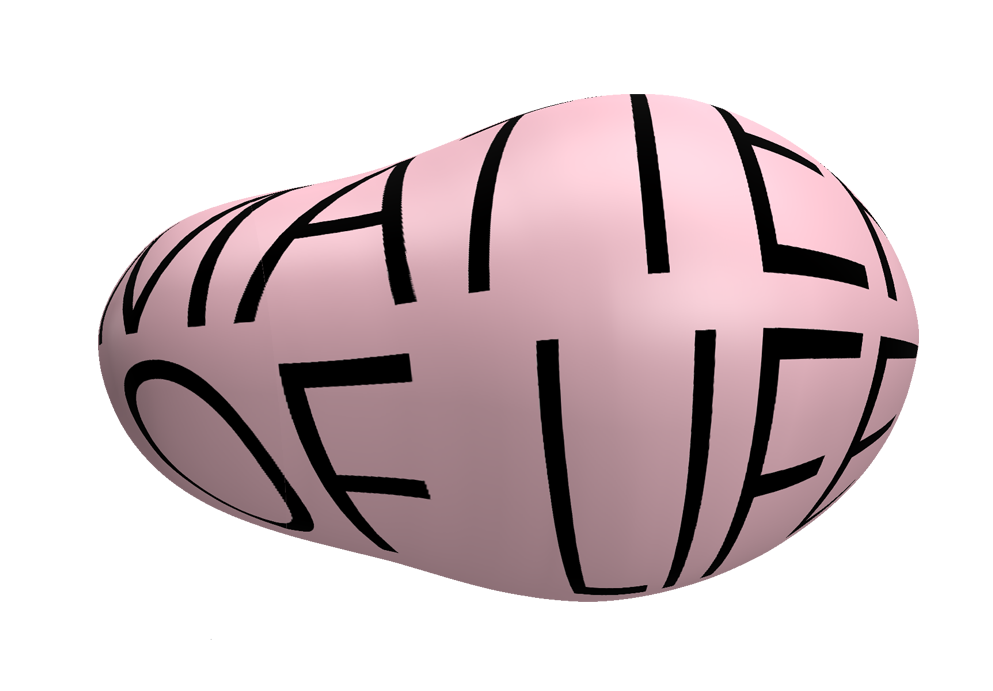 Orient Occident Atelier | OOA
Co-creator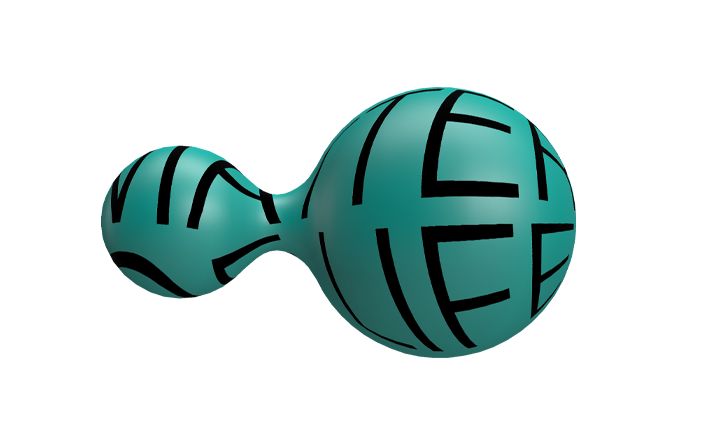 h0nh1m (Chris Cheung)
Co-creator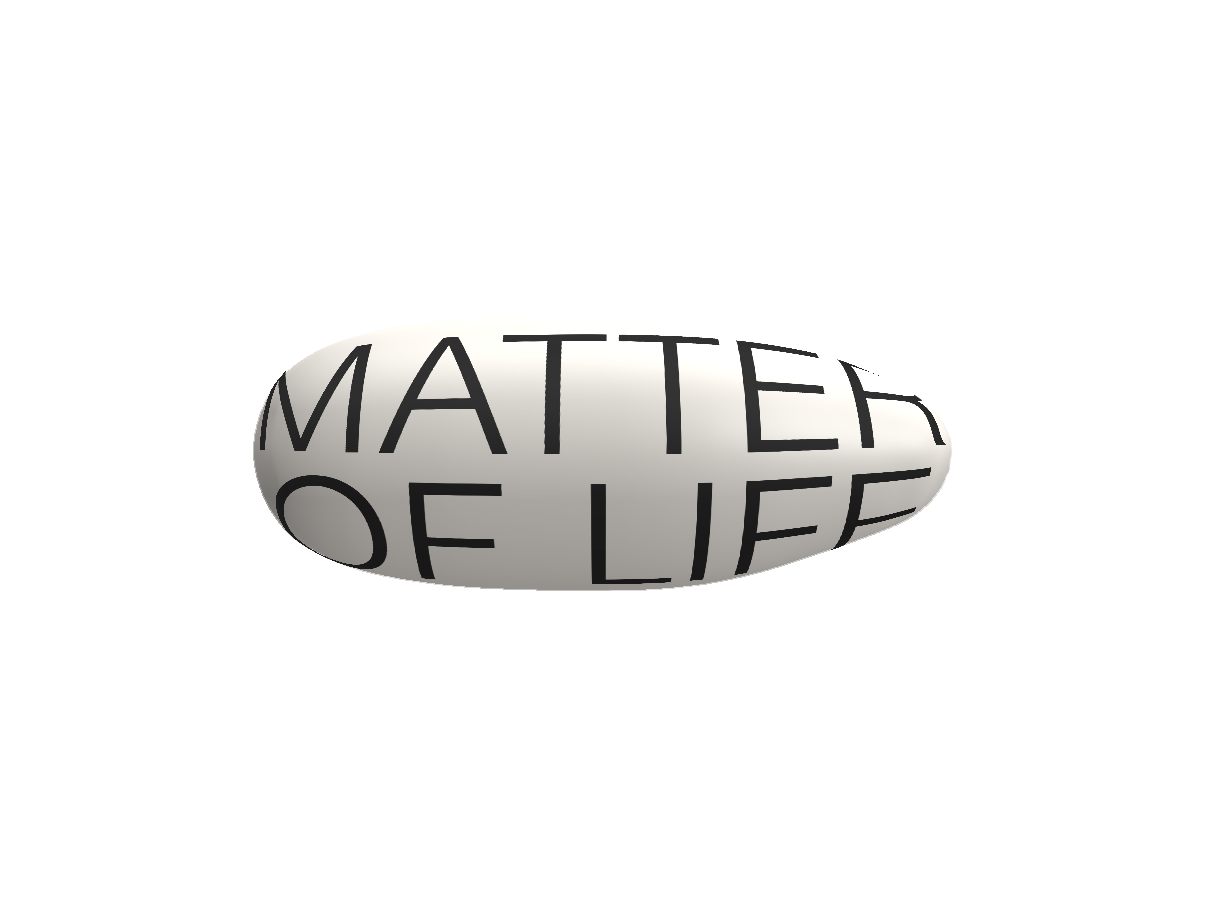 WHITEGROUND
Co-creator
aona & Cou Tou Wood Working
Co-creator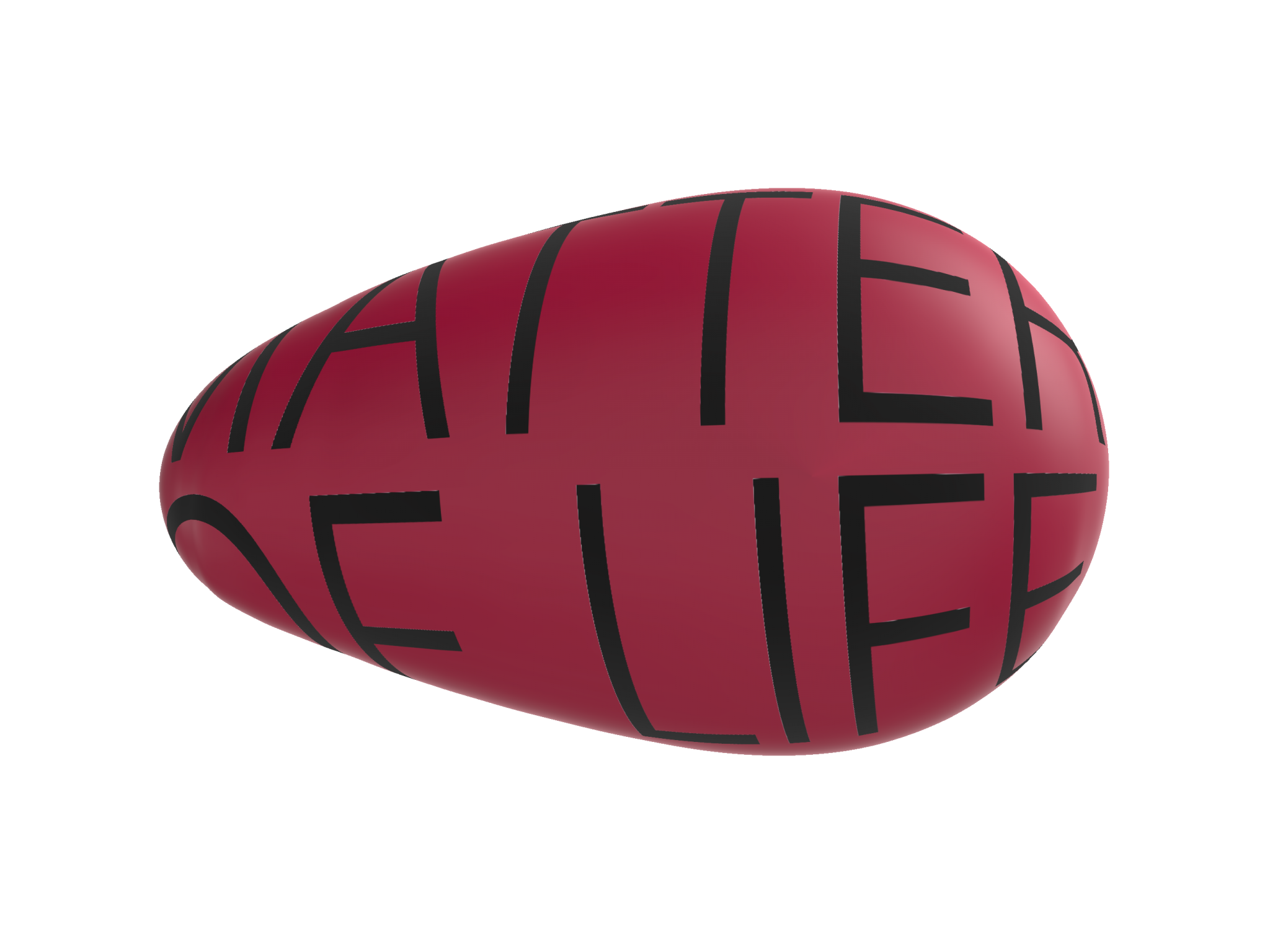 WARE
Co-creator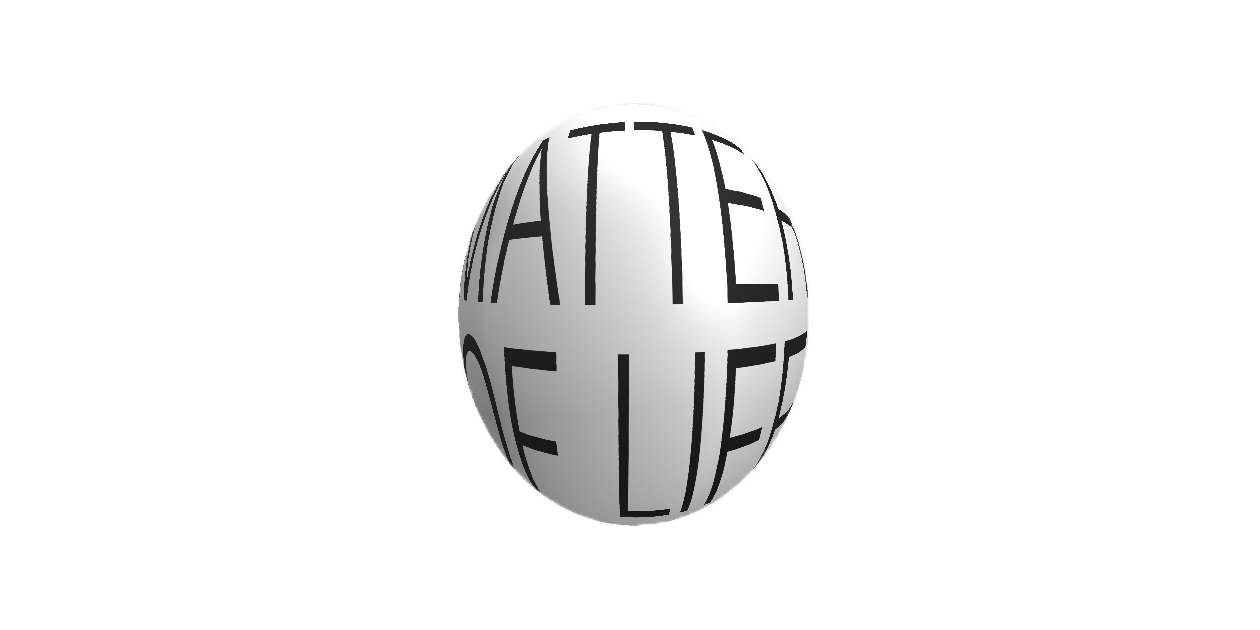 XPLOR
Co-creator