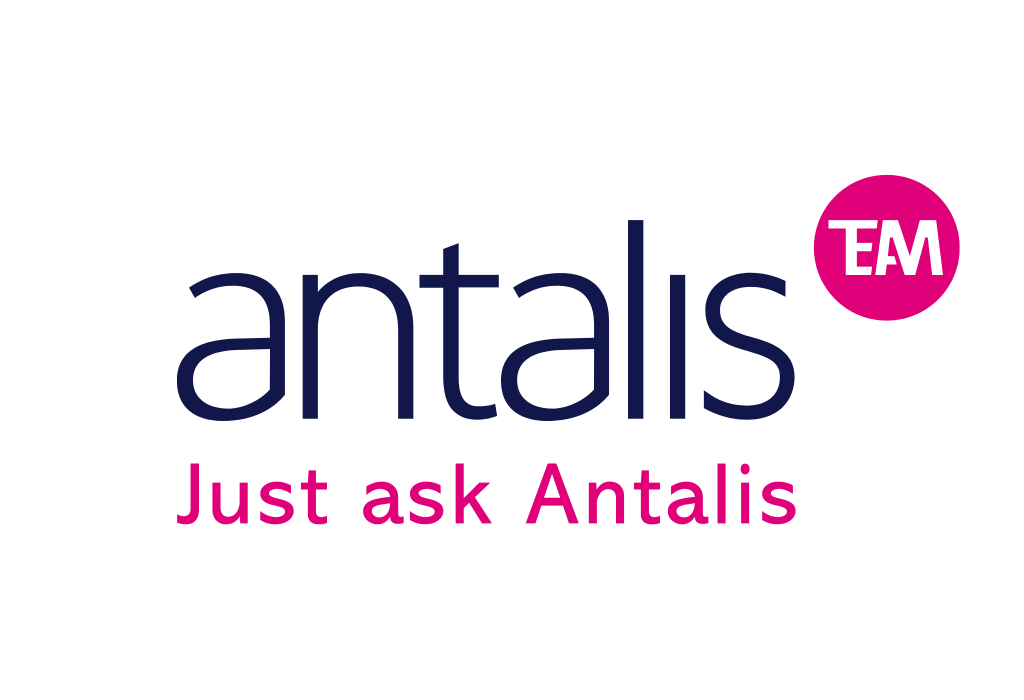 Antalis HK
Antalis x deTour 2020
Premium paper
Antalis Hong Kong generously sponsors premium papers for deTour 2020. For the event's promotional postcard, Antalis hand-picked "Toccata" paper, to give bright and vivid life to colours, elevating the design with tactile beauty. Don't forget to give the premium paper a detailed look and gentle touch.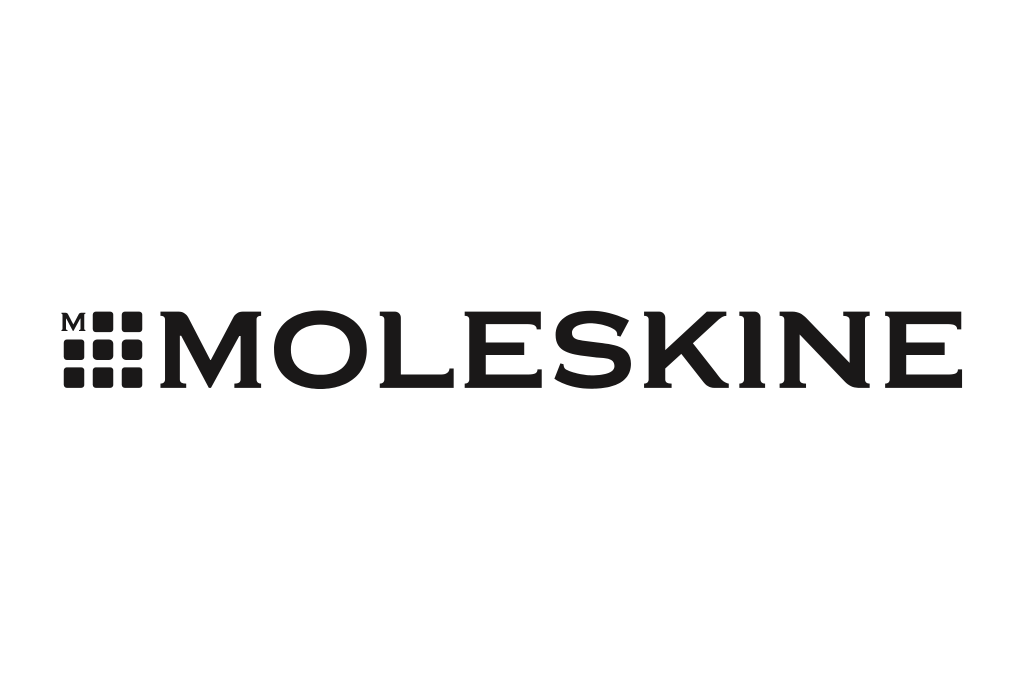 Moleskine
Moleskine x deTour 2020
Special edition notebook on Whatever Inc.
Marking its second consecutive collaboration with deTour, Moleskine created a special edition notebook, featuring the internationally-renowned creative studio Whatever Inc.'s FLOCK, for deTour 2020. Moleskine is keen on inspiring imaginations and fuelling the creative practices of artists and designers. Whatever Inc.'s creative design on Moleskine's signature legendary notebook, brings the exciting blue-sky journey to life.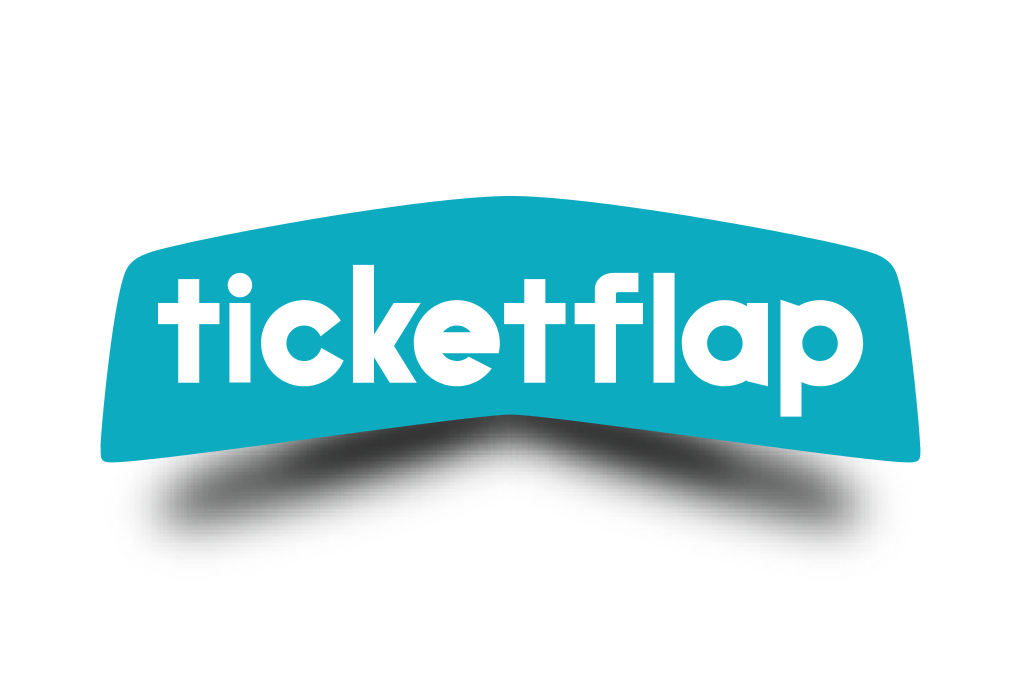 Ticketflap
Total Ticketing Limited x deTour 2020
Bespoke registration system
Total Ticketing Limited is a pioneer in all things ticketing, including bespoke ticketing systems, RFID cashless payments and access control solutions. It owns and operates the regional event-listing and ticketing platform Ticketflap, specializing in a range of bespoke features for consumers and event hosts alike. deTour 2020's registration system is powered by Ticketflap, making registration simpler, faster and easier.