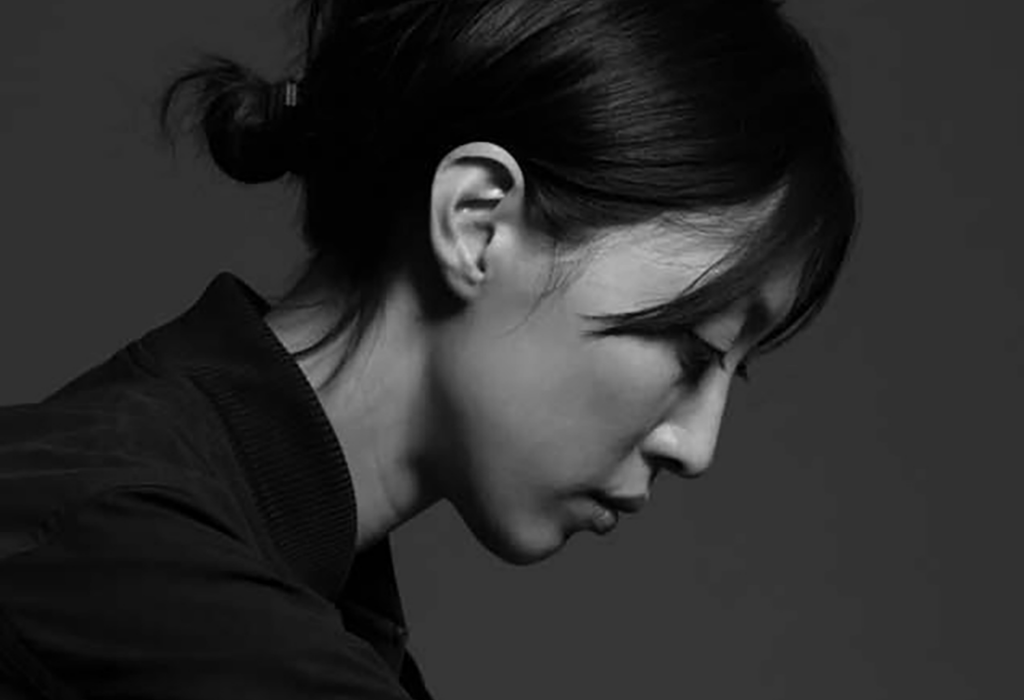 Shin Wong
Born in Taipei and raised in New Zealand, Shin Wong is one of the most sought-after curators and creative influencers in the region. With an eccentric professional background and eclectic experience in the entertainment, creative and arts industries for over 15 years, Shin is an expert in creative & conceptual thinking, artist liaison, curatorship and arts management.
Since 2015, Shin has been the mastermind behind Hong Kong's Design Festival "deTour", an annual flagship event organized by PMQ and sponsored by CreateHK. The festival has drawn a total traffic of over 600,000 visitors to its Soho site between 2015 and 2019.
Other notable exhibitions and creative projects curated by Shin include "The Way You Look" by Yamaguchi Soichi, "Unparalleled Madness" by Wang Qingsong, "It is NOW" by Tom Binns, "PEDDERZINE Uncatalogued" by JOYCE, "Born To Be A Witness" by G Cheuk, PMQ's "Smart Fashion Runway I & II", and many more.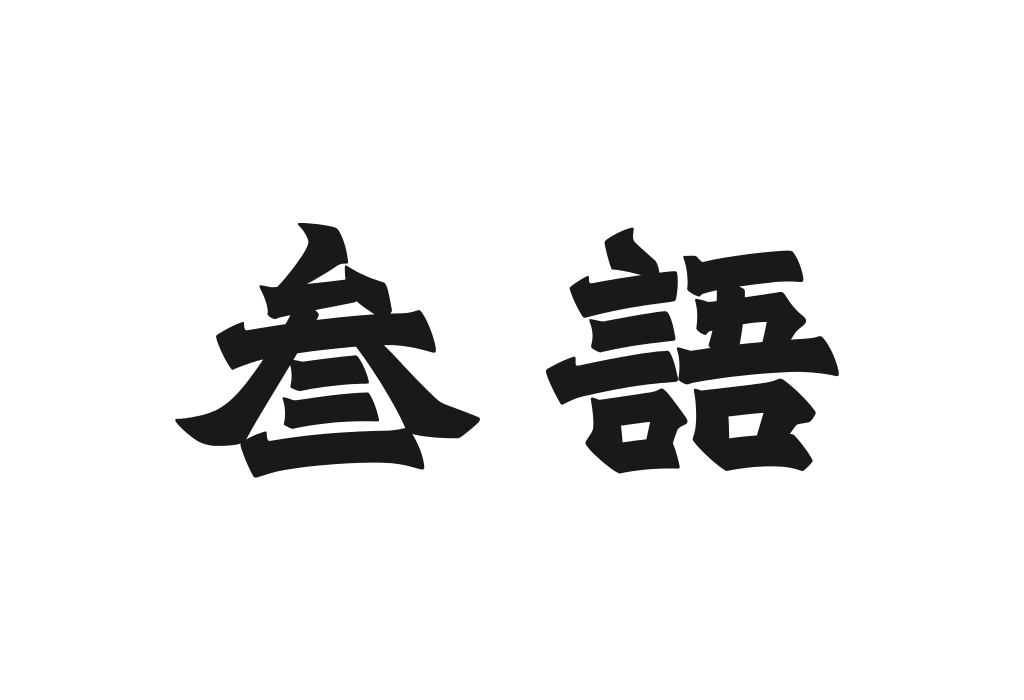 Trilingua Design
Trilingua Design is a multidisciplinary design studio, established by Adonian Chan and Chris Tsui, in 2010. Its design services include branding, visual identity, website design, publication design, exhibition design, and spatial design.
The "Hong Kong Beiwei Zansyu" typeface design is its ongoing, self-initiated project to document and research Hong Kong's visual culture, that has been conceptualized in the form of various art installations and commercial design projects.
To Trilingua Design, graphic designers are "visual culture participators". They hope that through active research and conversations on Hong Kong's aesthetics, we can build the foundation for Hong Kong's design and our city's identity, which is often neglected in this time of information overload.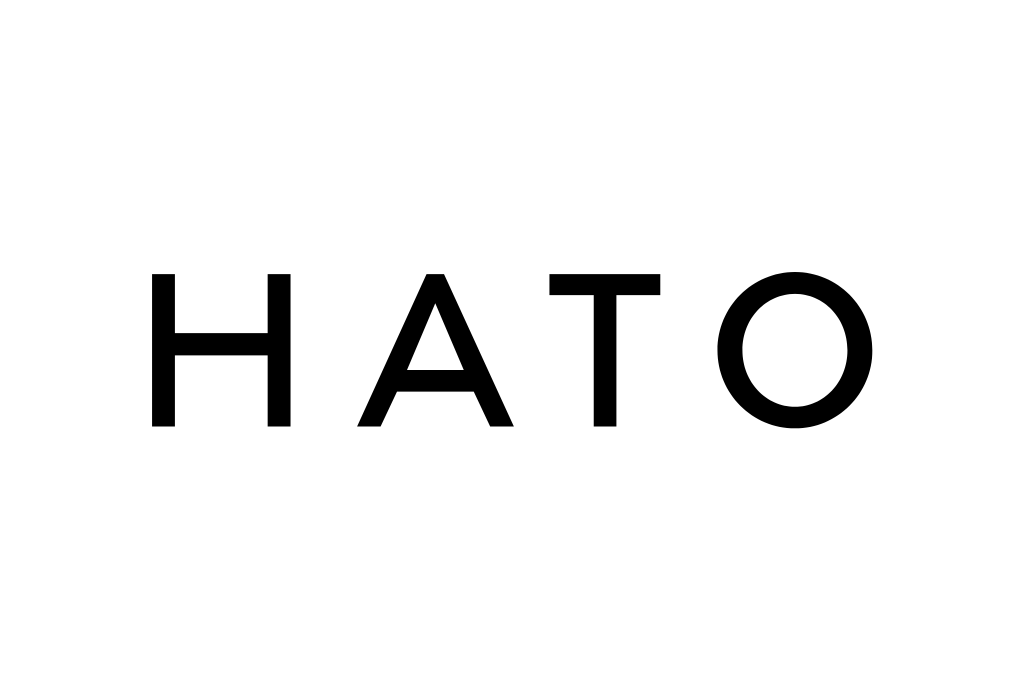 Hato
Hato is a multidisciplinary design studio operating in London and Hong Kong, with the aim of building communities through design.
Upholding a close-knit philosophy that seeks to engage, empower, and co-design with the community, they adopt a collaborative and contemporary approach which underpins their diverse range of activities, including visual design and strategy, branding, publishing, wayfinding, and digital platforms.
Hato's work shapes the visual culture for some of the world's most innovative cultural institutions, lifestyle brands, and community groups, such as Google, the V&A in London and M+ and Tai Kwun in Hong Kong.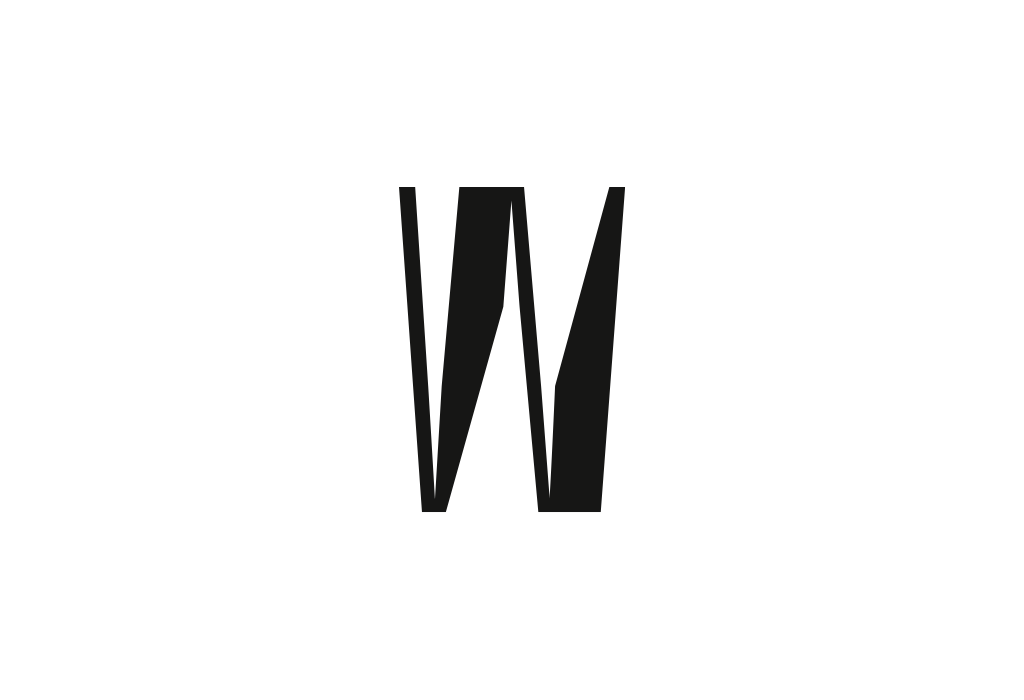 WEEWUNGWUNG
Founded in 2015, WEEWUNGWUNG is a digital design studio based in Hong Kong, focusing on creating web and interactive experiences. Working closely with renowned graphic designers, artists, curators and corporations, WEEWUNGWUNG strives to promote creative, modern, web-browsing experiences, to create a lively presence for brands and events in the digital world. Exploring the possibilities of dynamic identities and generative visuals, the team's vision is to transform identities using transitional narratives of a modern digital world.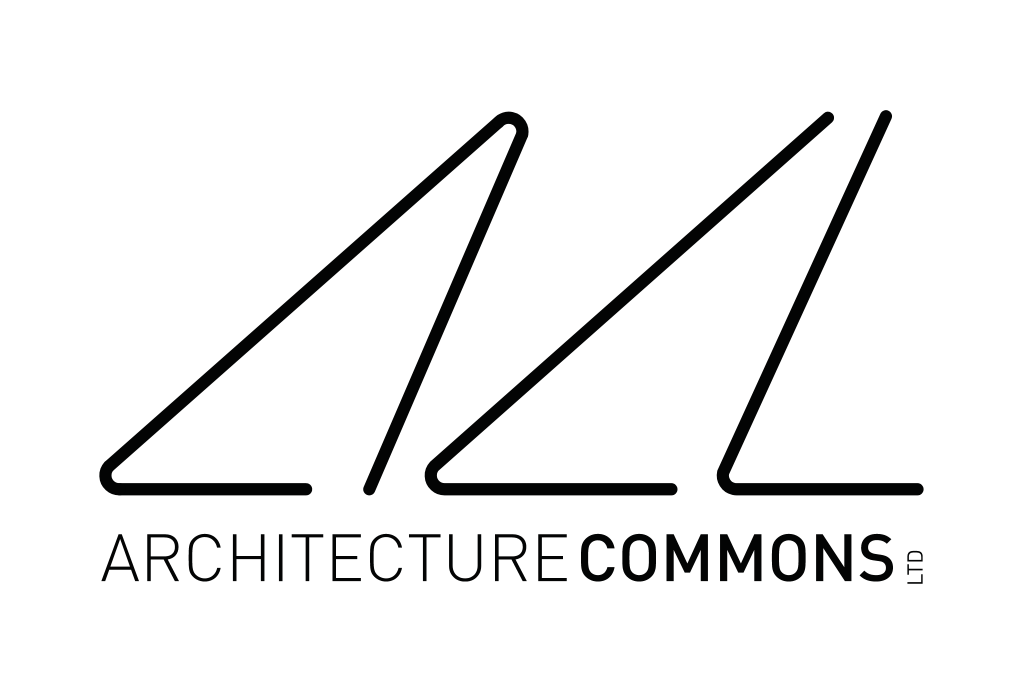 Architecture Commons
Architecture Commons, a design agency for urban innovation, strives to create architectural solutions for social cohesion for citizens, businesses, institutions, and governments.
Working side by side with clients and partners, to gather insights and cultivate new strategies, we work to redefine the use of design, facilitating innovation and improving the role of architecture in creating a vibrant and liveable urban future.
As architects, we use our designs to connect and collaborate. From nurseries to universities, hostels to co-working spaces, our designs seek innovative ways to share resources, maximize functionality, and bring people together.

SKY YUTAKA
SKY YUTAKA is a multidisciplinary architectural practice led by Sky Lee and Yutaka Yano. The studio's design consultancy services provide innovative solutions for urban planning, landscape, architecture, interiors, exhibition design and bespoke installations.
Trained at The Bartlett, University College London, the duo take a collaborative approach to design, bridging the links between practice, research and academia. Design research plays a key role in their practice, which focuses on its in-depth analysis of every project's unique context. History, culture, technology, and materiality, are all channelled into the crafts and skills that the practice apply in every architectural and design creation.