The Transformation of 'Tradition': Cultural Imaginations in the Act of Design
Language: Cantonese
Host:
Charles Lai, Researcher in the history and conservation of Hong Kong and Asia modern architecture
Speaker:
Jacky Chan Yin Fung, Registered Architect at Ronald Lu & Partners
Dennis Cheung, Founder of Studio Ryte
Vivian Wong Wai Yin, Architect, RIBA
Description:
Contrary to common belief, tradition is a variable that is constantly shaped by contemporary cultural imaginations. As Eric Hobsbawm and his colleagues stressed in The Invention of Tradition, "tradition" was not a direct result of the "past" and "history", but a cultural and social construct, produced collectively and continually by the community. In the discipline of design, tradition often influences the evolution of design and craft — under the disguise of "inspiration", or provides an explicit or implicit framework for the syntax of the design.
Charles Lai, architect and researcher, will lead this conversation on tradition with three other emerging architects— Dennis Cheung, Jacky Chan and Vivian Wong. Founder of Studio Ryte, Cheung's projects place strong focus on digital fabrication, material innovation and novel construction techniques. Chan and Wong's recent work The Gate of Blessings, an entrance gateway design for the Lunar New Year Fair in Victoria Park, was awarded the Winner of the HKIA Idea Design Competition 2020.
---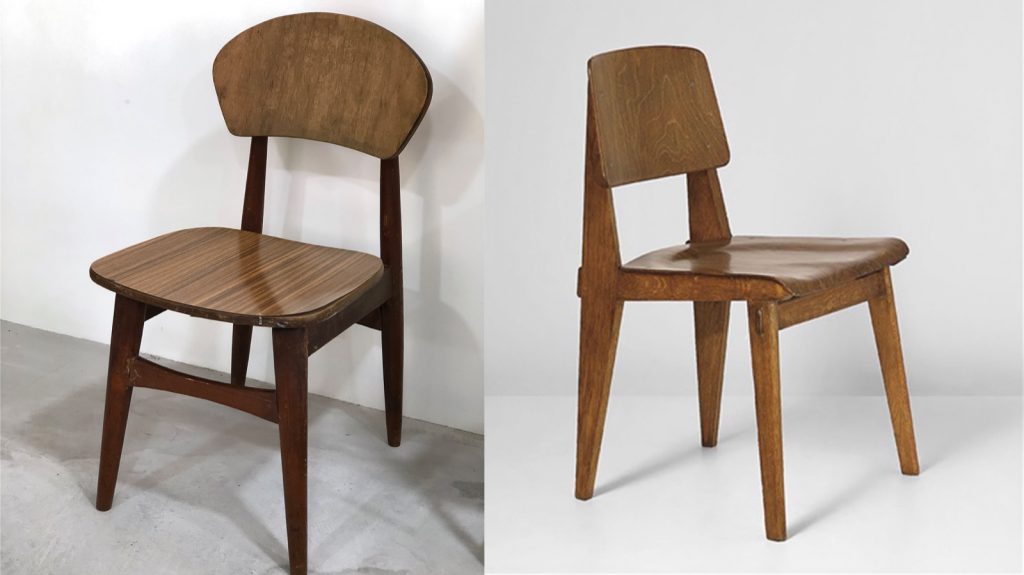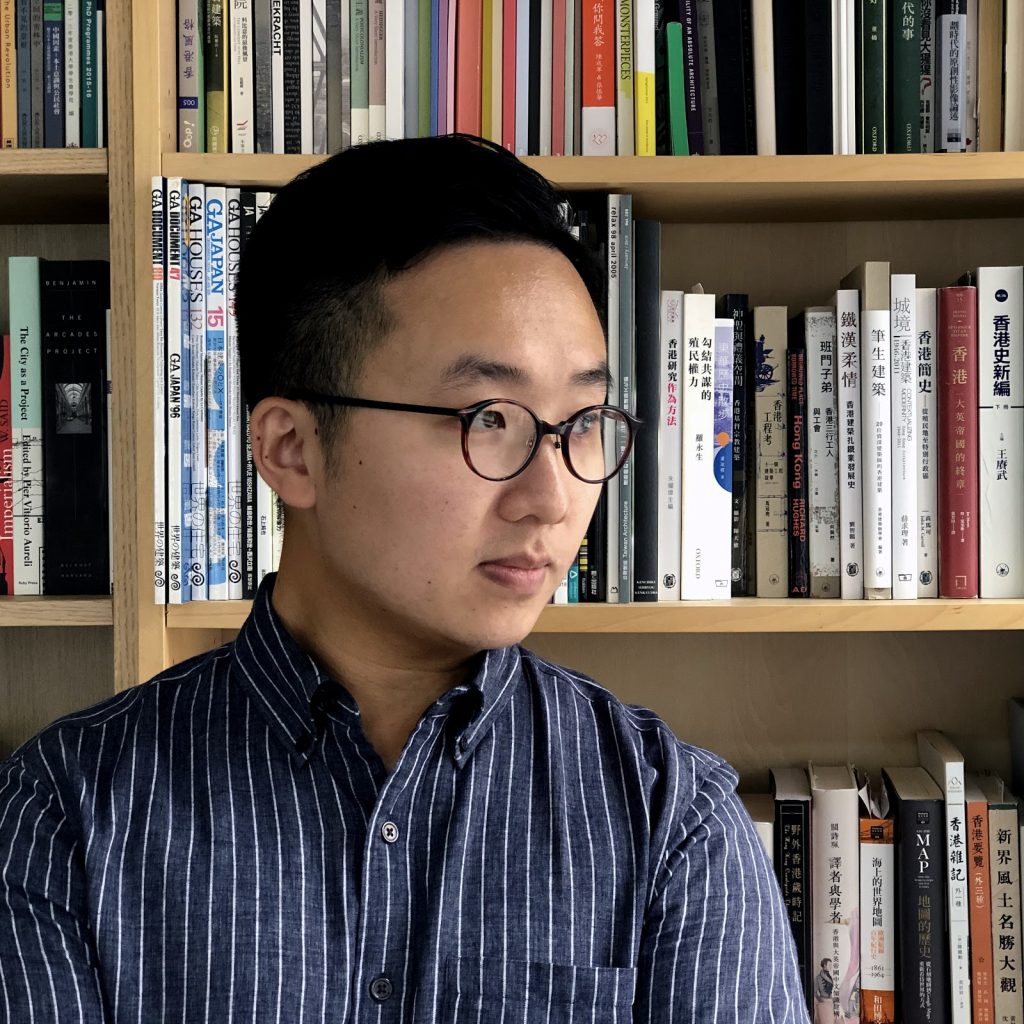 Charles Lai
Charles Lai is a British architect and researcher of the history and conservation of Hong Kong and Asian modern architecture. He received his PhD degree in architectural history and theory from the University of Hong Kong Department of Architecture, and a diploma from the AA School of Architecture in London. He is a member of the Docomomo Hong Kong. His research explores the history of modern architecture in East and Southeast Asia, the material culture and history of Shanghai plaster, as well as the conservation and revitalization design of historical built heritage.