Teatime in Dryscape
Target Audience: General public
Quota: 10
"Teatime in Dryscape" workshops have three major themes: the local culture of farming, cultivation, and drying plants.
1. Take Away Art Dry Pack (29 Nov 14:30-15:30, 6 Dec 15:30-16:30)
Host: Orient Occident Atelier | OOA
Language: English / Cantonese
Content: The workshop will work with organic matter and on the temporality of life, allowing participants to array dried plants on small panels to create custom art pieces to bring home.
2. Botanical Infused Cocktails (5 Dec 15:00-16:00)
Host: Austen Lendrum (Apothecary)
Language: English
Content: The workshop will invite collaborators to demonstrate how to use home-grown plants to infuse gin, with a gin-tasting session to follow.
3. Farming, Food Systems and Futures (28 Nov 16:00-17:00)
Host: Alvin Kwong (Magic Organics Co)
Language: English
Content: The workshop will invite farmers to introduce their lifestyle and cultivation method, and to demonstrate how self-sowing plants can be used to make dried snacks and insect repellents. Participants will understand the relationships between cultivation, organic matters, design, food and beverages, and product-making. They will learn about local "farm to table" concepts and their various practices.
Notes to Participants:
– Participants should take precautions before handling any plants and materials provided in the workshop, and be aware of any health issues or allergies associated with the materials or plants provided
– Participants in the "Take Away Art Dry Pack" workshop will be responsible for bringing their pressed panel art piece home
For the "Botanical Infused Cocktails" workshop, participants must be 18 years old or above
Arrangements in response to COVID-19:
If the COVID-19 situation in Hong Kong worsens, this workshop will be conducted online. Material kits will be sent to participants; the shipping cost is to be paid by the receiver on delivery. Please stay tuned for the latest arrangement.
---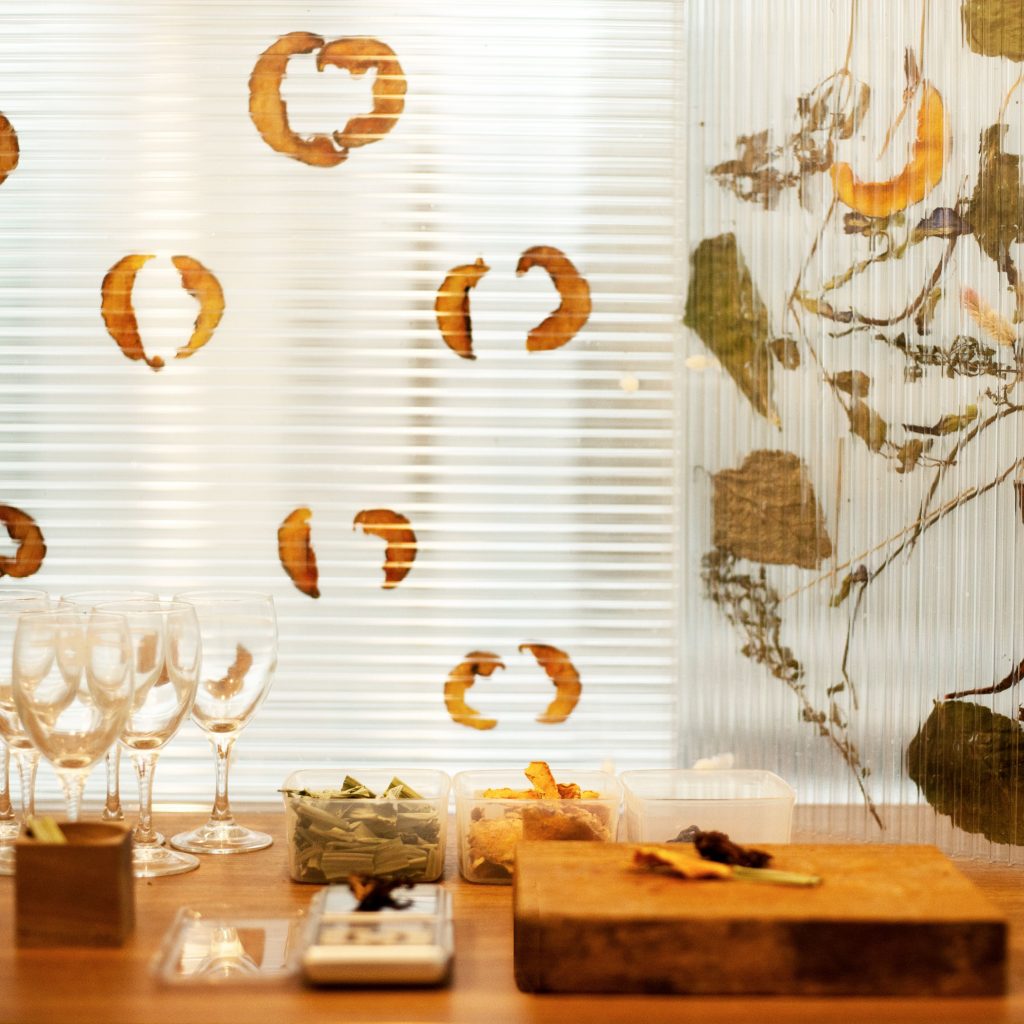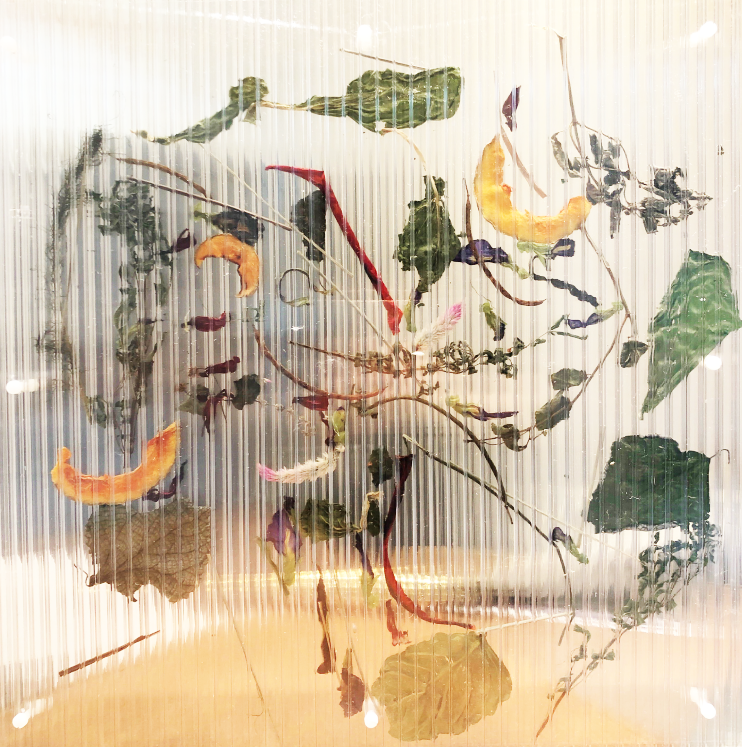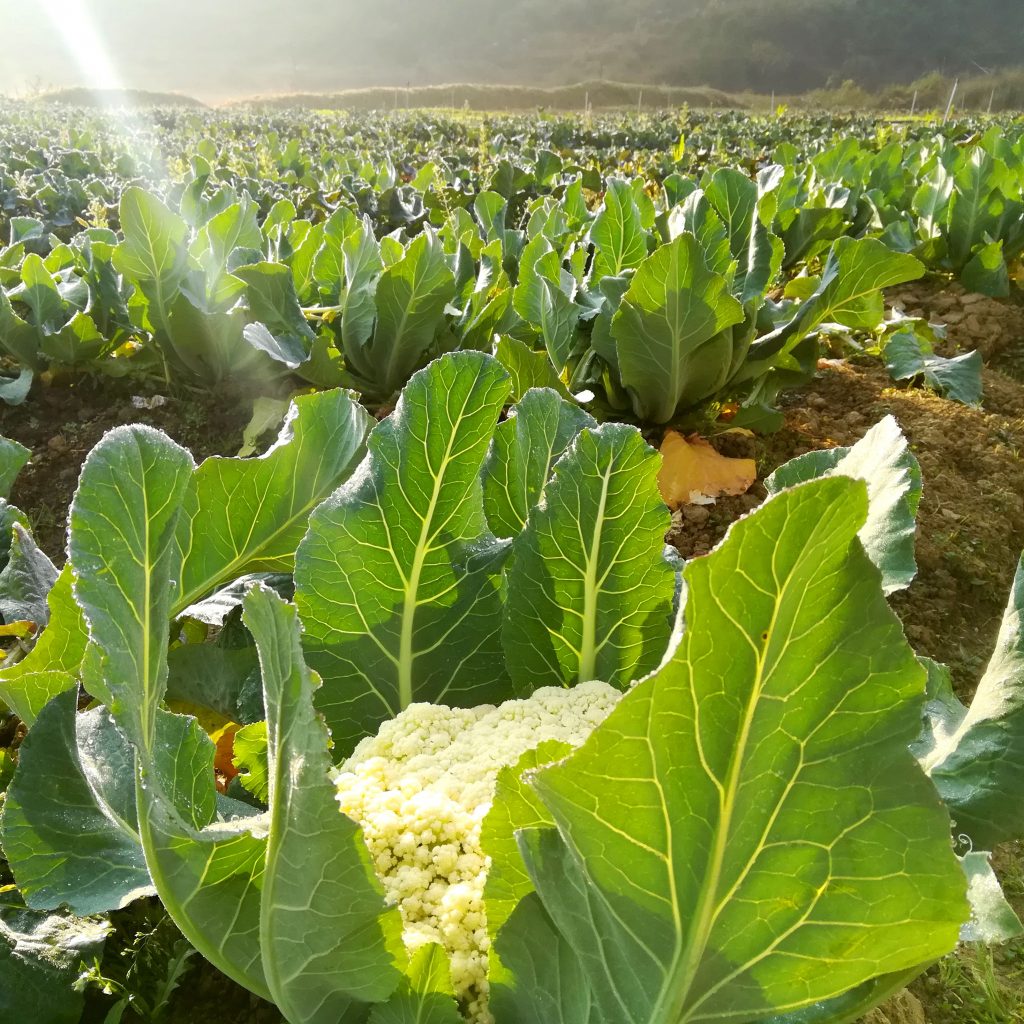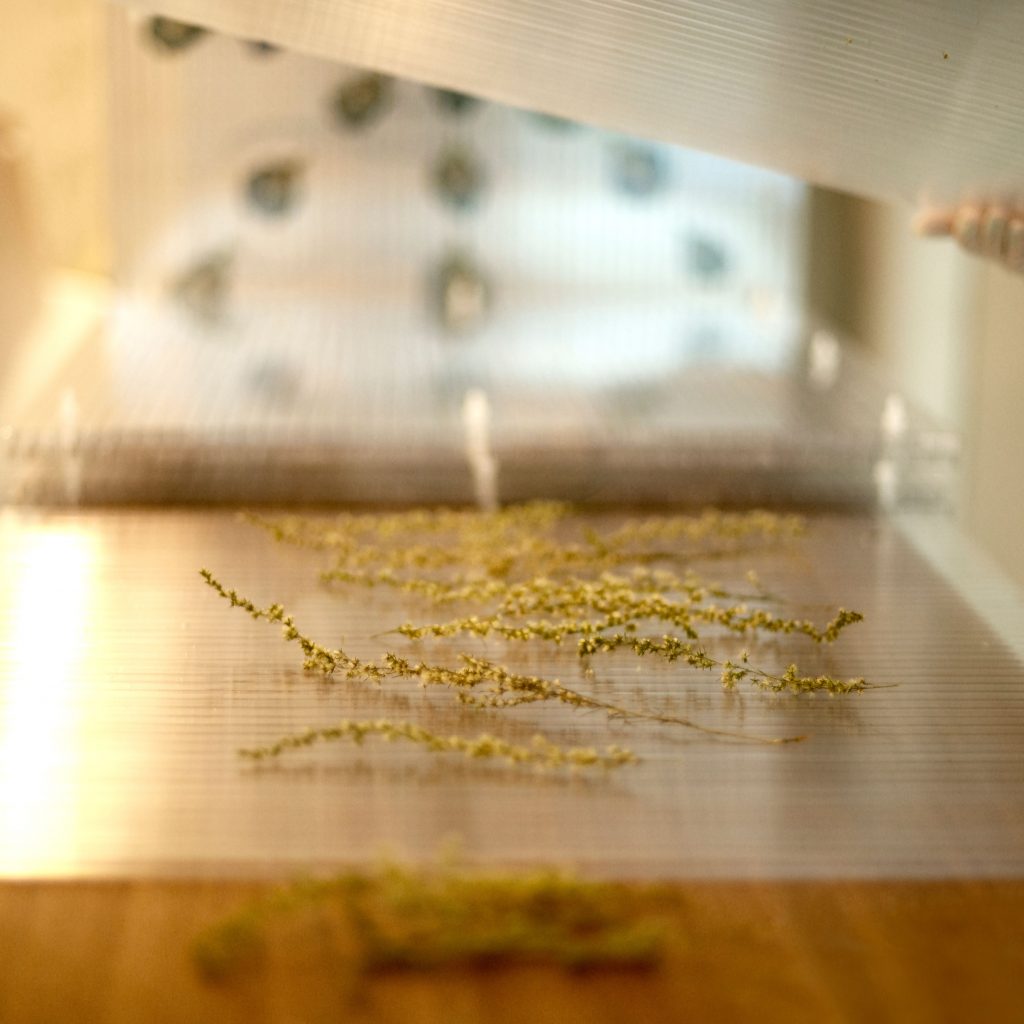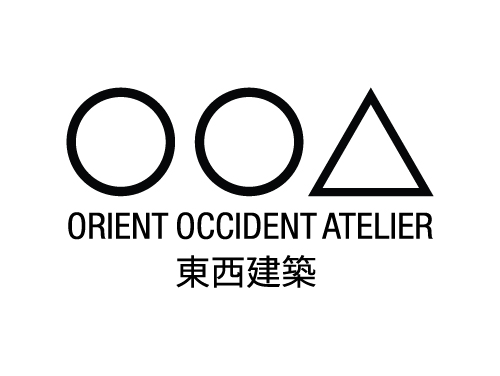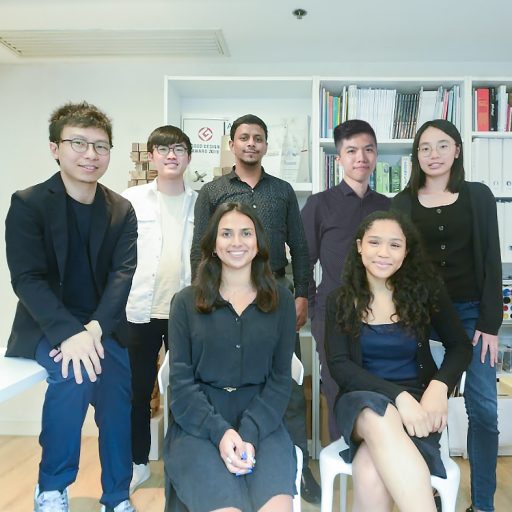 Orient Occident Atelier | OOA
OOA is an architectural studio that draws design inspirations from discovering, researching, and utilizing the interdependence of "objects" and their connections with the surrounding space.
OOA's design themes highlight modern interpretations of Eastern and Western aesthetics and the integration of nature and function, upholding a practice that respects the intrinsic local culture and technology found at the project site. Through the use of natural and synthetic materials, we focus on the research and development of new methods of architectural detail assembly.
OOA is committed to leveraging architectural design for the development of urban and rural villages with other professionals in programs such as disaster prevention and relief, and the provision of architecture solutions to environmental and social problems, in collaboration with governmental bodies and social enterprises.