#stopgap2020 Creation in Taiwan, Hong Kong and Poland
Language: English
Host: Yipei Lee, Taiwan-based Curator and Founder of SUAVEART
Speaker:
Ernest Chang, Hong Kong Artist
Karolina King, #STOPGAP2020 Exhibition Director
Agnieszka Mori, #STOPGAP2020 Exhibition Co-curator and Artist
Natalia Mota, #STOPGAP2020 Exhibition Co-curator
Mateusz Piestrak, Polish Painter
Description:
deTour 2020's theme "Matter of life" was key for the #Stopgap2020 exhibition, and this online talk with curator Yipei Lee.
Yipei Lee has been curating a series of online talks and discussions focusing on empowering the art scene during the pandemic. This discussion will focus on sharing lockdown experiences, and its impact on the art community in Taiwan and Southeast Asia. Topics like digitalization, the development of relationships between worlds, and how they use new language to leverage media power, will be addressed.
Artists from Poland and Hong Kong will discuss their own experiences during lockdown—its effect on creativity and how they sustained themselves in a confined physical space.
Last but not least, the #stopgap2020 exhibition curators will contribute to the discussion by sharing their own thoughts and reflections on the matter. The talk is the manifestation of "Matter of life", which is even more relevant for all of us today.
Photo Credit: Mateusz Piestrak, "We ll catch each other", acrylic on canvas, 41 × 33 cm, 2020
---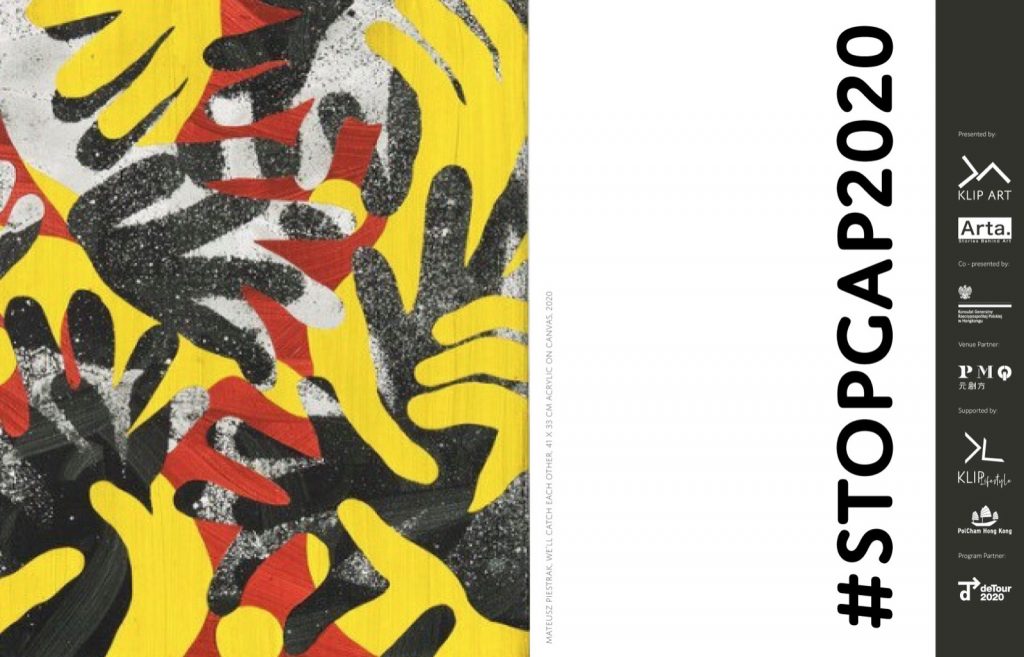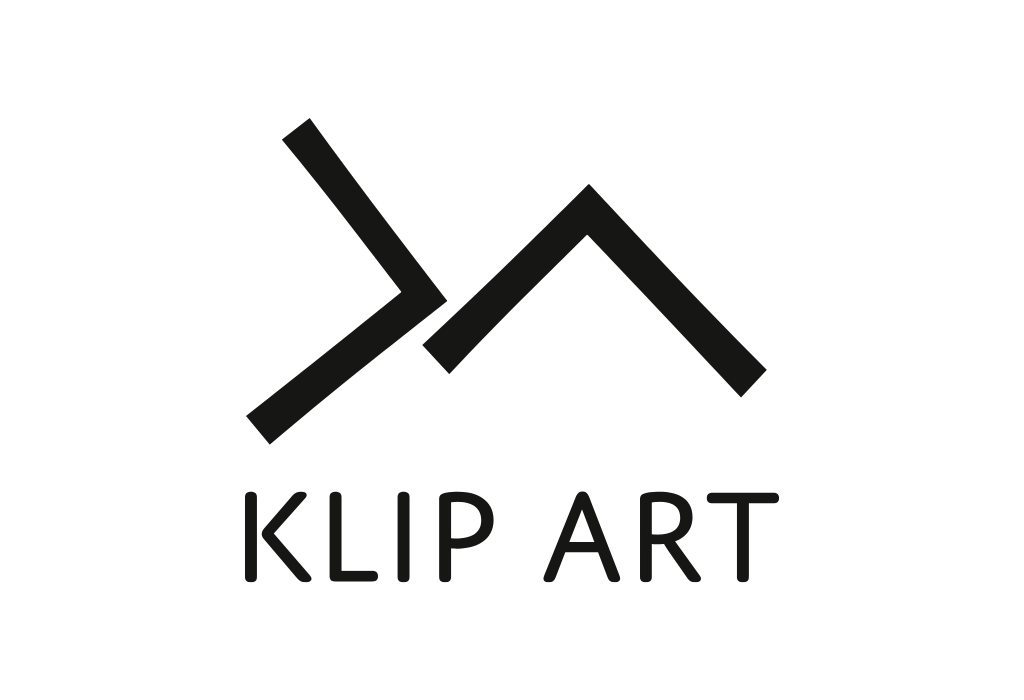 KLIP ART
KLIP ART is a platform registered under KLIP Lifestyle, that represents established and emerging artists and designers from Central and Eastern Europe, in Asia. KLIP Art cooperates with local and international partners, organizing art exhibitions, talks and artistic events promoting European culture, with onsite events and its own online gallery.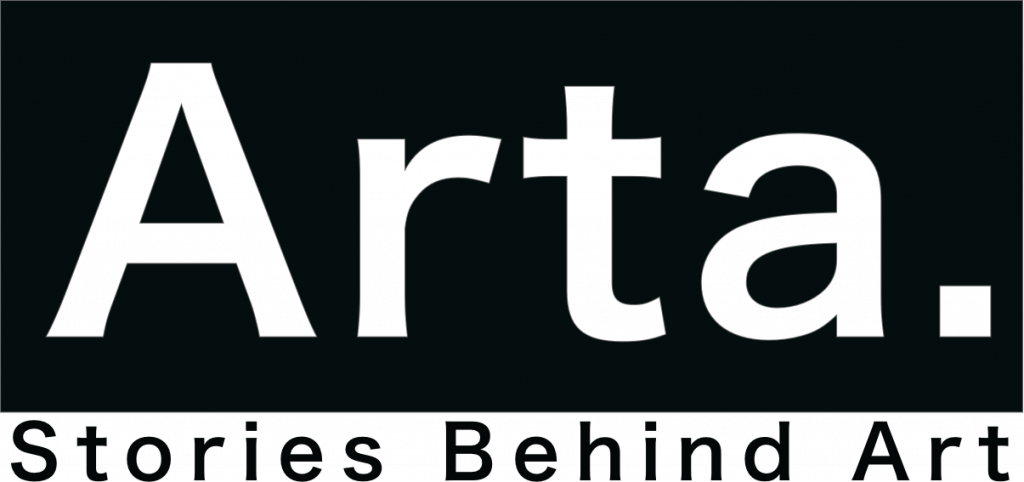 Arta
Arta is a platform to connect art enthusiasts and collectors with creative gurus in Hong Kong. Arta collaborates with emerging and established artists based in South East Asia, reaching out to audience with the recently-launched Arta podcast and YouTube channel, offering engaging conversations with some of Asia's most creative and inspiring artists.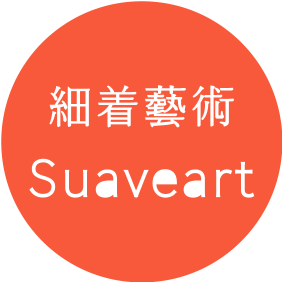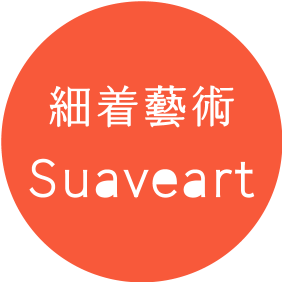 SUAVEART
SUAVEART has been an observer of Southeast Asian contemporary art since 2008. Established in Taiwan in 2015, it continues to provide and create experimental cultural implementation and possibilities for interdisciplinary collaboration. Artistic research, artist residency, curation, and international exchanges are carried out, with support from industry, art consultants, and communities. The main programs include "Seeding Future—Tropical Rainforest Research" and "Flaneur in insular cities" on the island topology and natural environment, to achieve humanistic care, cultural literacy accumulation, and art without borders.