Spatial Design for Art Experience
Language: Cantonese
Host:
Angel Leung, Programs Manager of Videotage
Speaker:
Chris Cheung Hon Him, Founder of New Media Group XCEPT and XCEED
Chilai Howard, Founder of Design Studios N7 communication. / NNNNNNN.
Description:
Art is not only about showing artworks but creating an experience. In 2020, virtual art experiences are blooming due to social-distancing policies worldwide under COVID-19. Yet, physical art experiences, such as visiting exhibitions, going to museums, and interacting with installations, are still irreplaceable. Good spatial design for arts allows the viewers to temporarily forget the real world and experience art with their whole body. Hence, this dialogue will focus on the possibilities of spatial design as an art experience for audiences.
Two millennial media artist-designers from Hong Kong—Chilai Howard and Chris Cheung Hon Him—will discuss their experiences and insights in designing space for arts.
Moderated by Angel Leung, Programs Manager of Videotage.
---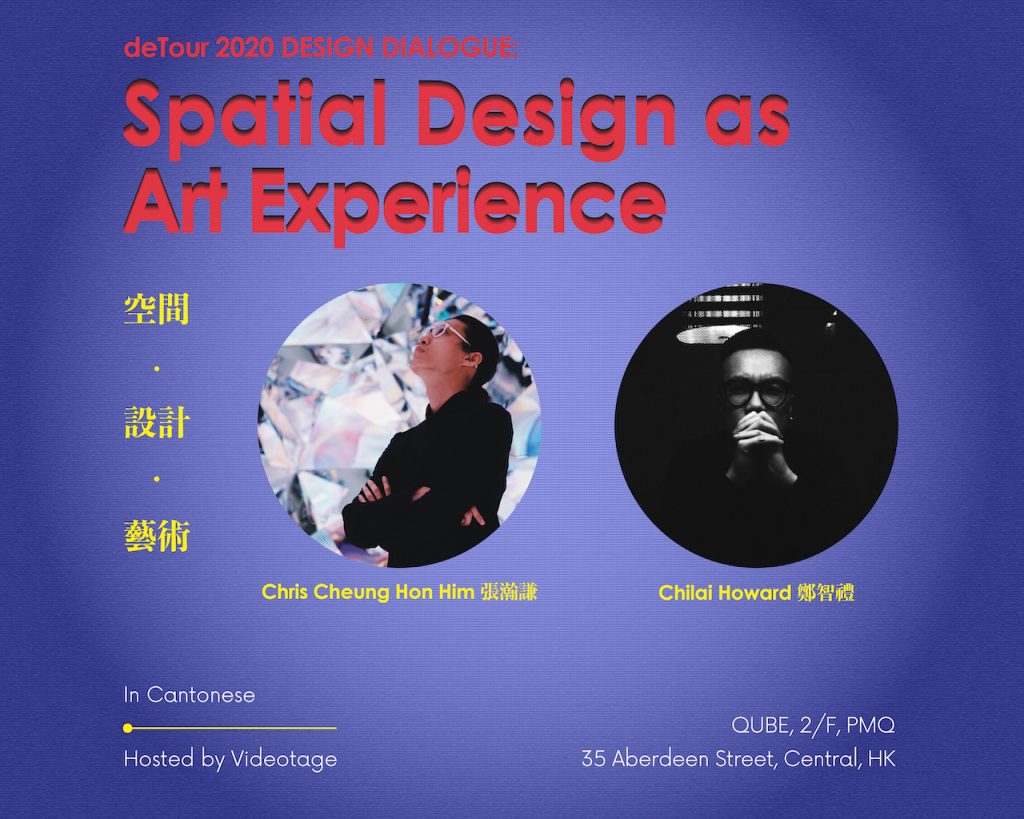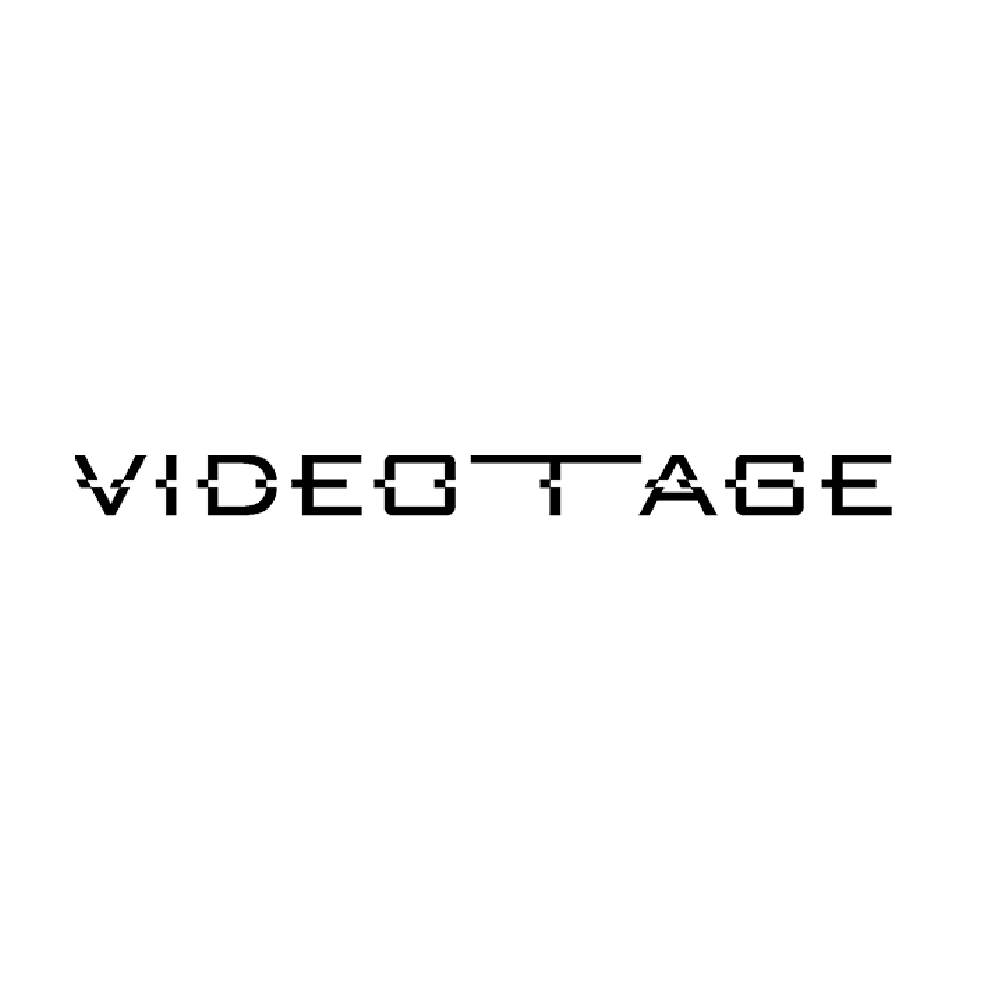 Videotage
Videotage is a leading Hong Kong-based non-profit organization specializing in promoting, presenting, and creating and preserving new media art across all languages, shapes, and forms. Founded in 1986, Videotage has evolved from an artist-run collective to an influential network, supporting the creative use of media art to explore, investigate and connect with issues that are of significant social, cultural, and historical value.
Dedicated to nurturing emerging media artists and developing the local media arts community, Videotage has organized numerous media arts events and programs while developing an extensive offline and online video art archive (VMAC). Videotage has been working with different organizations such as the Consulate General of France in Hong Kong, the Consulate General of the Kingdom of the Netherlands in Hong Kong and Macau SAR, the Goethe-Institut, Clockenflap, SOGO Arts and Culture, K11, Art Basel, Oi!, and Hong Kong Visual Arts Centre, to showcase interesting and important video and media artworks to the general public.