SLOW STiTCH DiARY
Target Audience: General public (aged 8 or above)
Language: Cantonese
Quota: 8
Fashion records time and history with clothing and style. The changes in fashion indicate different phases of our lives. Opening the wardrobe, some pieces recall a knowing smile, reminding us of someone or something on a certain day, time, and place. Have you ever thought of using your clothes, needles and thread as paper and pen, to record your life—by hand?
In this workshop, the designer will select 12 basic stitching techniques to design three PMQ-inspired embroidery motifs, and let participants embroider the historical Hong Kong landmark, memories of old places and things on their old clothes, and bring their "time journey" home.
Notes to Participants:
– Children under the age of 8 are not suitable
– Bring your old clothes to embroider a new memory
– Black or dark garments are not suitable for the class
Arrangements in response to COVID-19:
If the COVID-19 situation in Hong Kong worsens, this workshop will be conducted online. Material kits will be sent to participants; the shipping cost is to be paid by the receiver on delivery. Please stay tuned for the latest arrangement.
---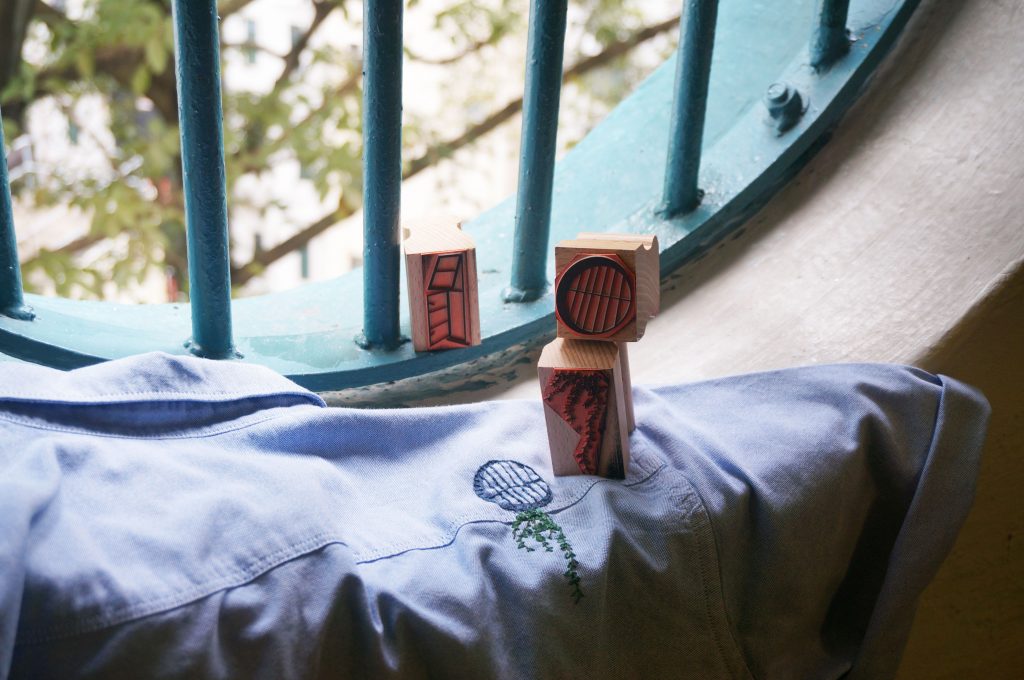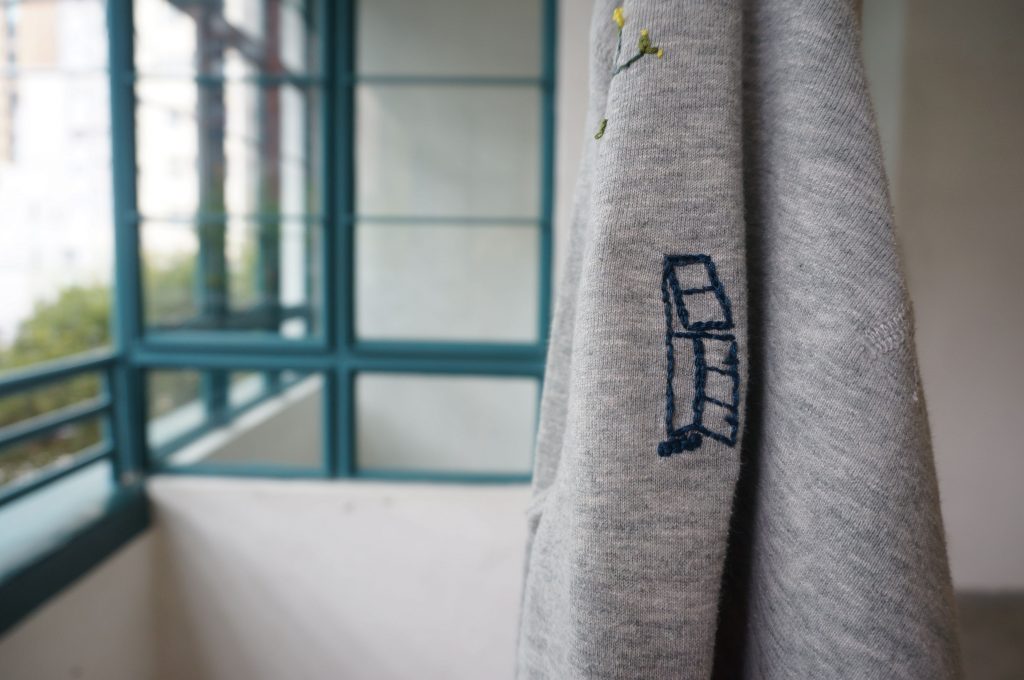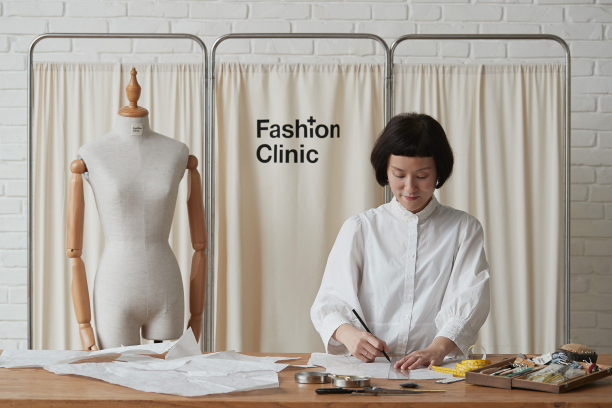 TOBY CRISPY
Toby Crispy is the founder and creative director of upcycling fashion labels LastbutnotLeast and Fashion Clinic. Crispy has worked in different sectors in the fashion field, ranging from magazine editor, fashion designer for international brands, to design manager at French label Agnes b., after her graduation from Hong Kong Polytechnic University.
Since 2013, Toby has been focusing on redesigning fashion service and textile art, running exhibitions, workshops and events, with various fashion brands, corporate companies, shopping malls and art groups, in order to reconnect the relationship between clothing and wearers. Through her art projects, and her capacity as an independent curator, she demonstrates how design responds to the meaning of our time.