Satellite Exhibitions: Photography in Alternative Spaces
Language: Cantonese
Host: Lau Ching Ping, Chair of the Hong Kong Photographic Culture Association
Speaker:
Chuk Yin Man, Image Maker
Sharon Lee Cheuk Wun, Image Maker
Description:
Newspaper stands on bustling streets, traffic signs and lamp posts in serene suburban areas…do we still remember these childhood scenes? Photographs capture the here and now, and become a medium for us to revisit, reimagine and reinterpret the space around us.
Satellite Exhibitions is a project conceived and inaugurated by the Hong Kong International Photo Festival in 2018. By placing exhibitions and activities in day-to-day environments and often overlooked spaces, the project aims to promote to the public the idea of art as an everyday experience, and exhibition as a means to deepen our understanding of the space we inhabit, to generate conversations between people of different ages and backgrounds, hence stepping out from the usual art circle.
Lau Ching-ping, Chair of the Hong Kong Photographic Culture Association, will talk about the inspiration and future development of the project. Two image makers who participated in Satellite Exhibitions 2020, will join the dialogue and share their exploration of different corners of the city.
---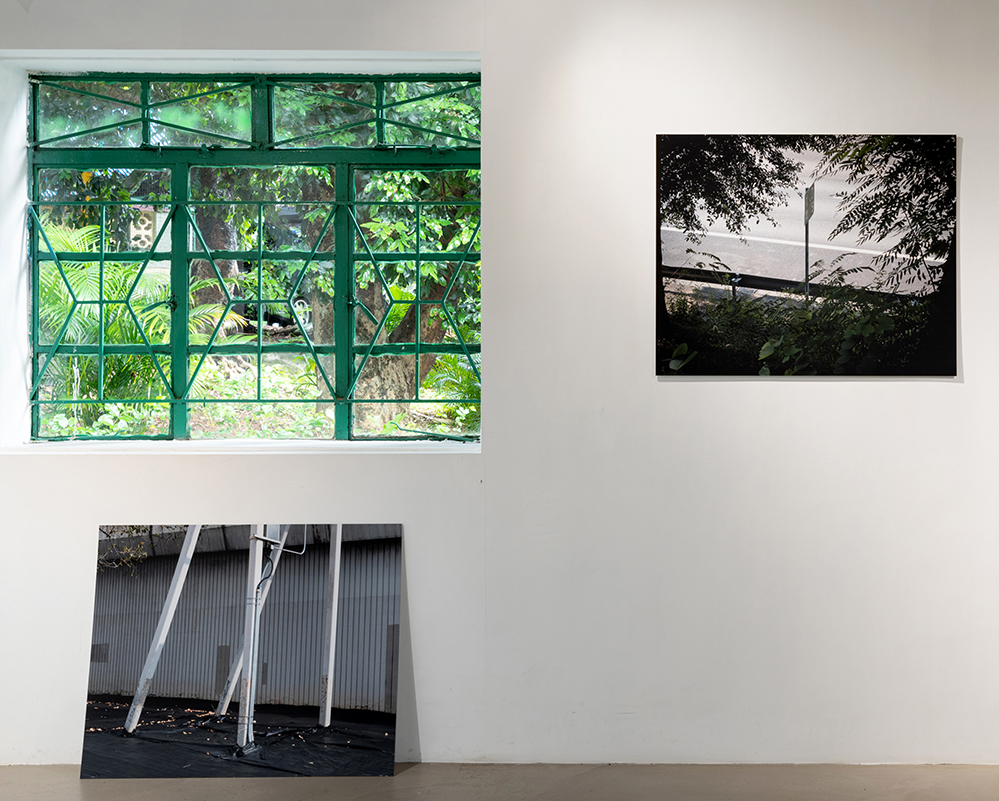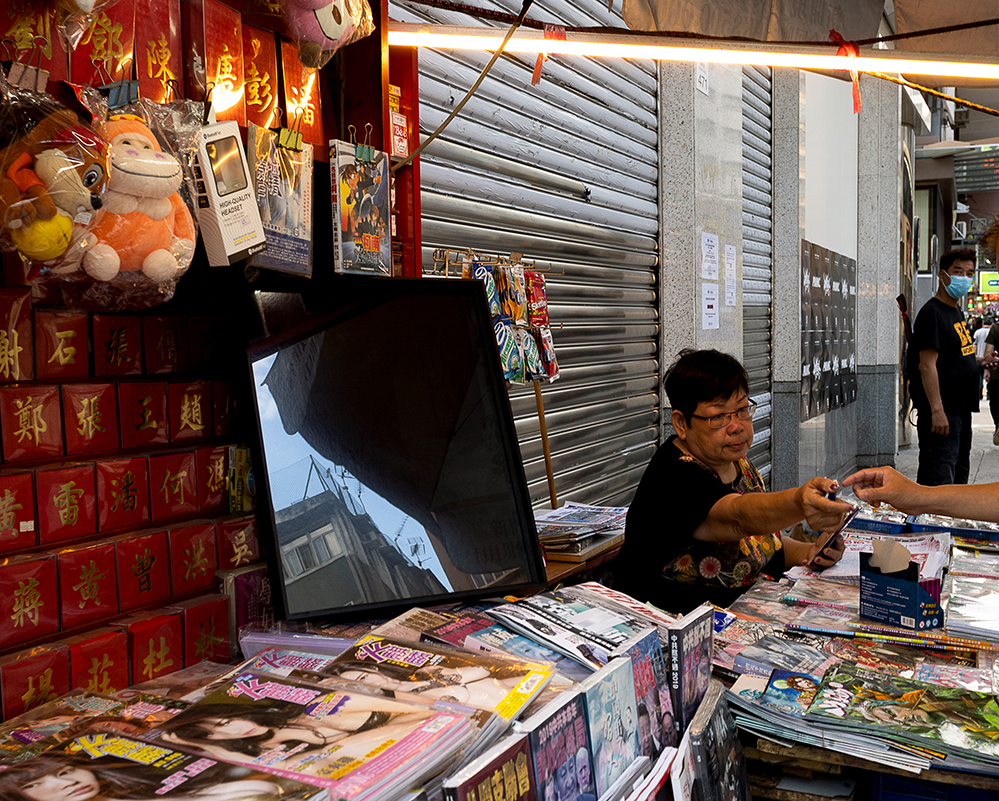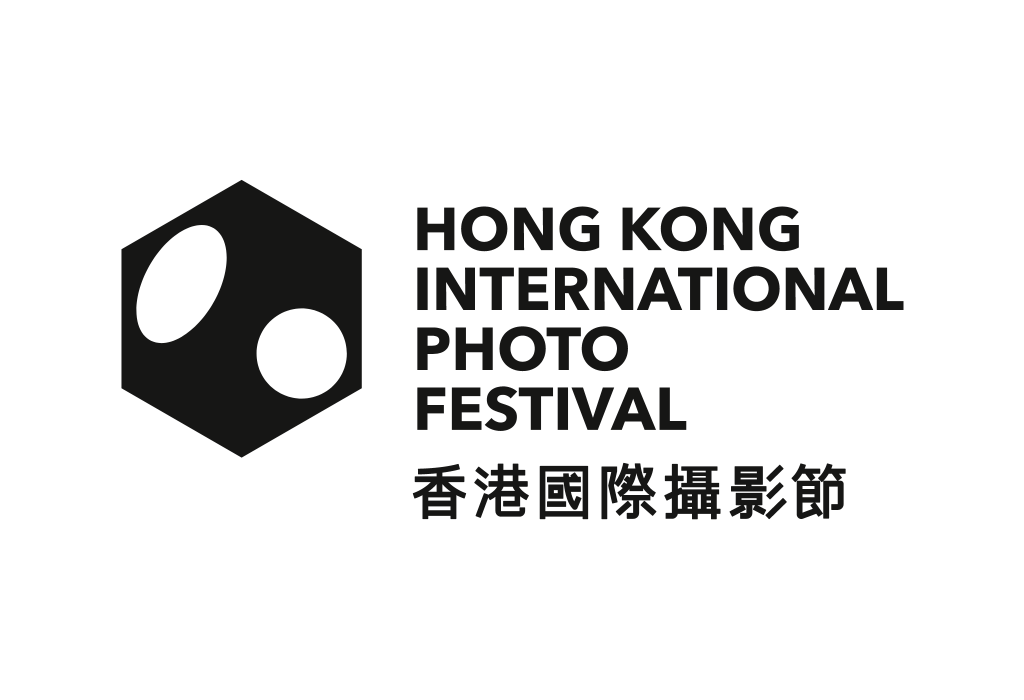 Hong Kong International Photo Festival
Organized by Hong Kong Photographic Culture Association, the Hong Kong International Photo Festival (HKIPF) was launched in 2010. Each edition, the Festival focuses on a particular theme to shed light on noteworthy photographers, trends, and movements, and discuss manifold issues and perspectives. Through a wide range of public programs, the Festival bridges Hong Kong and international visual practitioners, creating conversations between people and place, past and present, and oneself and the world.