Plastic and Wooden Box Upcycling Workshop
Target Audience: General public
Language: Cantonese
Quota: 8
Hong Kong generates thousands tons of plastic and wood waste every day. In this series of upcycling workshops, we are using waste as raw materials and turning them into creative products.
In the two-hour workshop, we will first learn how to process plastic waste, including plastic classification, crushing, pressure moulding, and an introduction to wood structure. Next, participants will learn to use basic tools to transform recycled plastic sheets and wooden boards into a small box.
An exploration of the nature of plastic and wood, this workshop allows participants to understand plastic recycling, the process of material production and, hopefully, to learn to cherish every object and material.
Arrangements in response to COVID-19:
If the COVID-19 situation in Hong Kong worsens, this workshop will be canceled with refunds. Please stay tuned for the latest arrangement.
---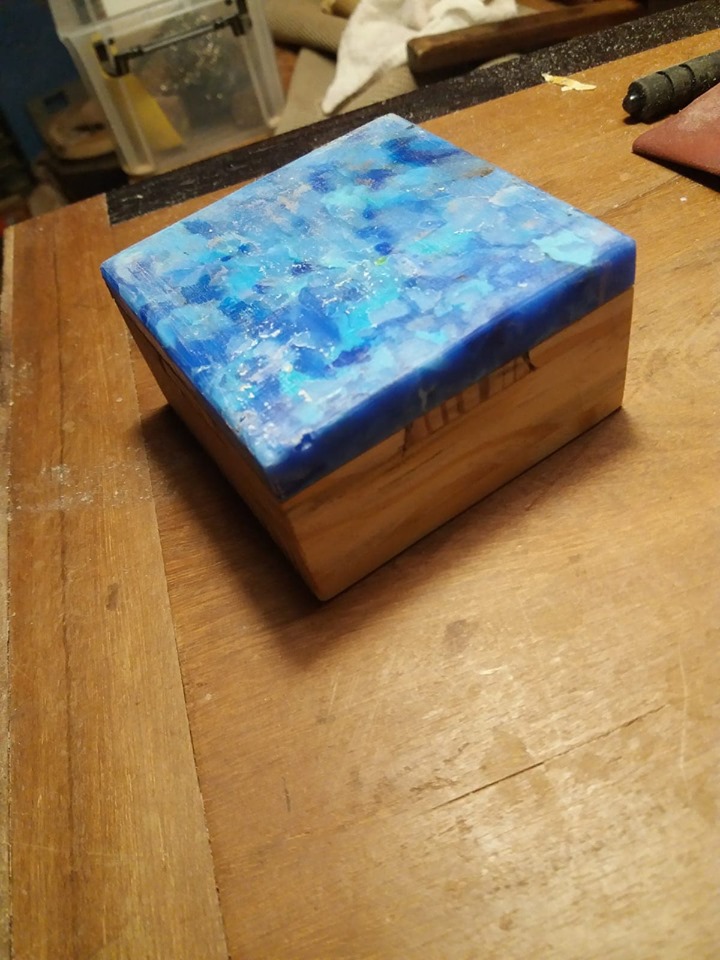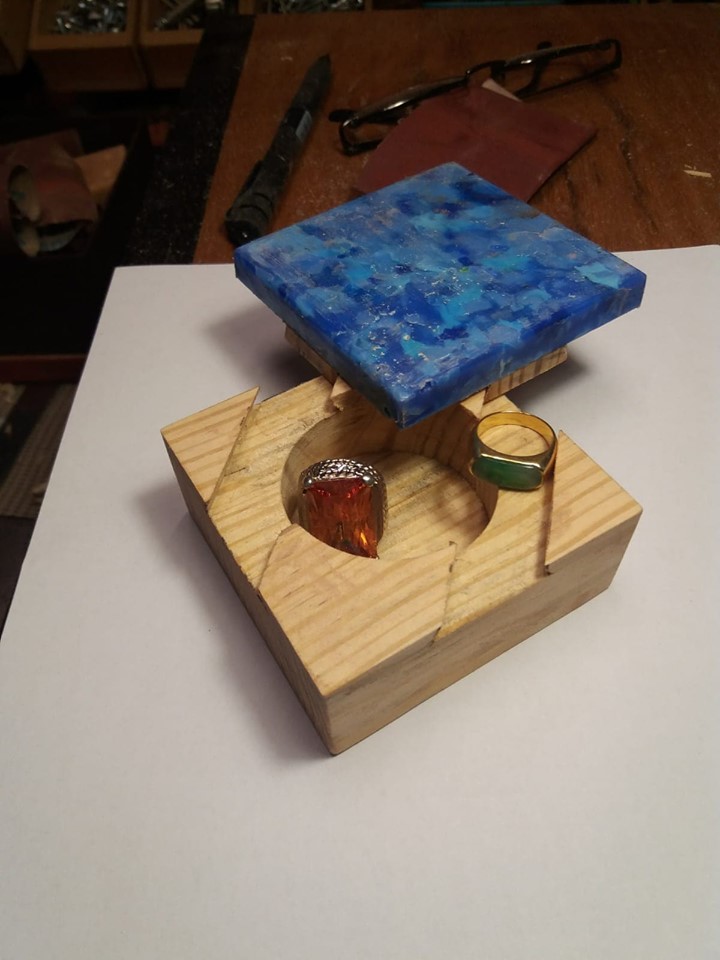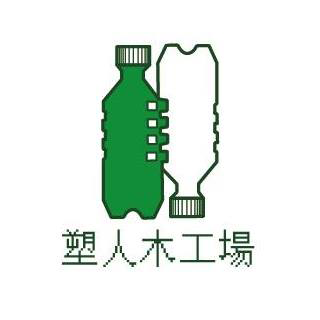 Plastic Wood Studio
Yiu Kwan-ho Boy, is a freelance artist and artist's assistant. Majoring in sculpture, he obtained a Bachelor of Art (Fine Arts) from RMIT University in 2010, and Master of Arts in Visual Arts from Hong Kong Baptist University in 2014.
He established Plastic Wood Studio, in 2019, to raise public awareness of plastic pollution. As a creative/design team dedicated to experimenting on recycled plastics, we focus on educational activities like workshops, to turn plastic waste into useful products.