PANDAID – Design Aid for Pandemic
Language: Japanese
Date: 30 Nov, 2020 (Mon)
Time: 18:00 – 19:00 (HKT)/ 19:00 – 20:00 (JST)
Host: Akiyo Takada, Founder of Ambassadors of Design Japan (AODJ)
Speaker: Eisuke Tachikawa, Founder of NOSIGNER
Description:
With various crises happening in Japan, Hong Kong and the rest of the world, including the pandemic and natural disasters, Tachikawa will talk about how we can nurture creativity, what social perspectives are required of design in a time of crises, and how to move society forward through design—all using his own projects as examples.
---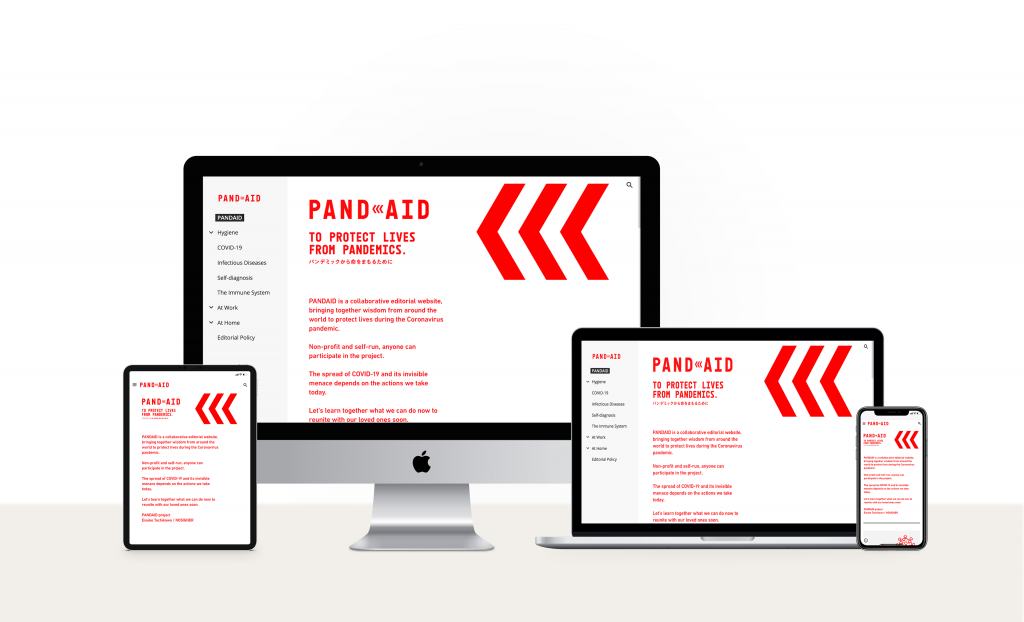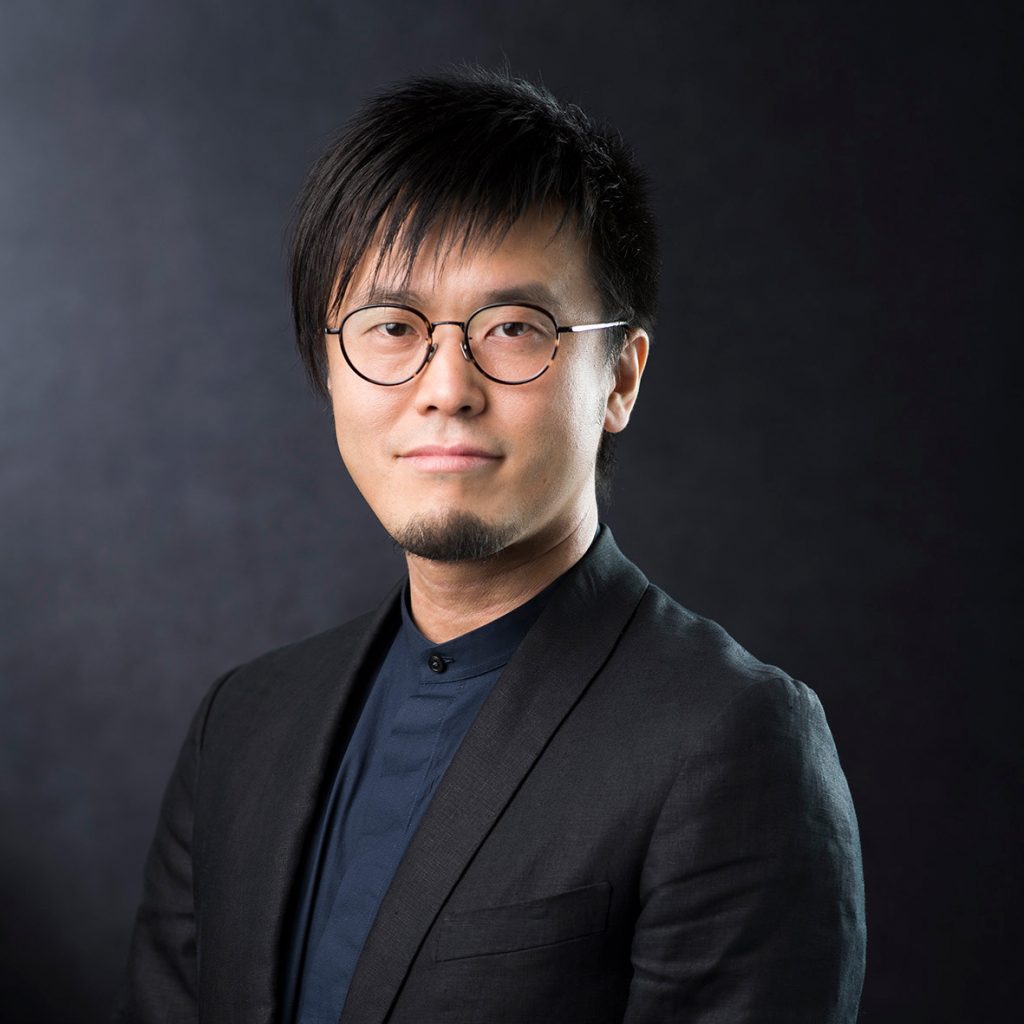 Eisuke Tachikawa
Eisuke Tachikawa is a design strategist, associate professor at Keio University, and the founder of NOSIGNER. From creating art with social design, structural design knowledge, to clarifying different ways of thinking and nurturing innovators, we realize ideas through multidisciplinary co-creations in the fields of SDGs. We work in areas including next-generation energy, regional revitalization, traditional industries, and scientific communication, across various design disciplines including products, graphics, architecture, space, and inventions. Tachikawa has been bestowed with over 100 design awards worldwide, such as the Good Design Award Gold Award (Japan), DFA Design for Asia Awards Grand Award (Hong Kong), as well as serving as a judge at various award ceremonies. He also promotes "evolution thinking," a method that helps generate ideas and inventions by comparing innovation with the evolution of living things.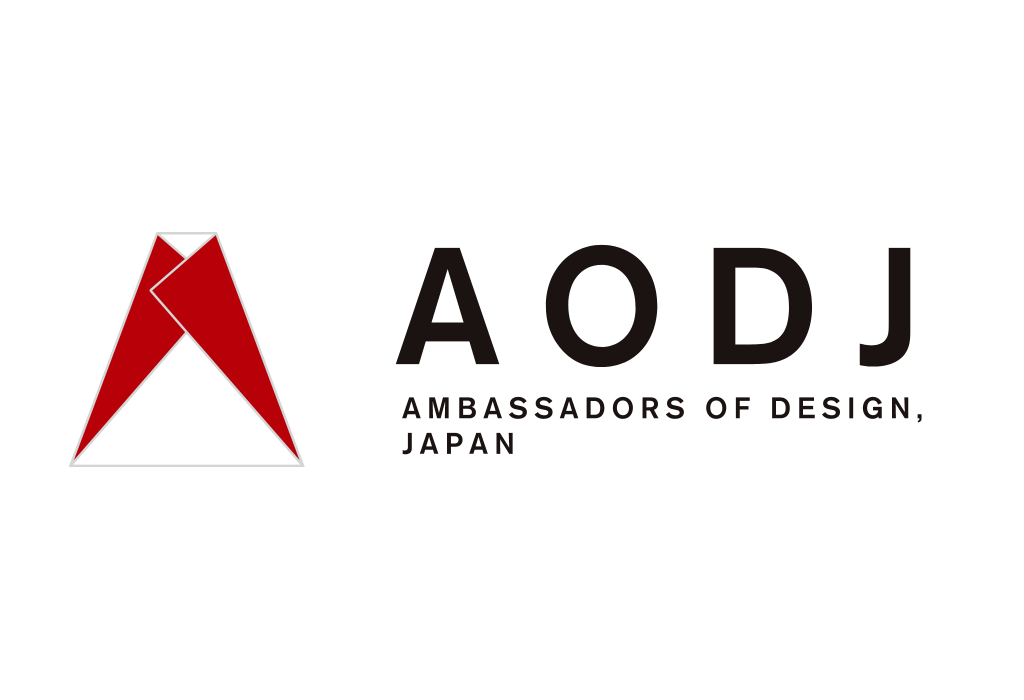 Ambassadors of Design Japan (AODJ)
AODJ is a non-profit organization registered with Tokyo Metropolitan Government, Japan. Its mission is to nurture young design talent to work beyond design disciplines, industries, languages and borders through networking, information sharing and collaboration with local and international parties. Designers of the next generation come together to promote design, creativity and Japan's design business and culture, and to create opportunities and innovations through dynamic, experimental and educational events and projects in Japan and overseas.