Handmade Postcard Workshop
Target Audience: General public
Language: Cantonese
Quota: 8
Excohk held a mail art event during the third wave of the COVID-19 outbreak in August, in collaboration with a local artist. We invited our readers to make postcards by upcycling unused materials at home. The postcards were then collected and randomly redistributed to other participants—the quality of the postcards surprised us, proving that we were all born as artists.
As an extension of the popular event, we are holding a workshop on cyanotype postcards. With simple tools and materials, participants can create their unique cyanotype-printed mementos. Through the event, we hope participants will be able to express themselves, share hidden thoughts with strangers, and enjoy the fun of a get-together DIY activity.
Notes to Participants:
– The process may stain your clothes. We suggest participants bring their own apron, and restrain from wearing valuable garments.
– People with sensitive skin are not suited to the event.
Arrangements in response to COVID-19:
If the COVID-19 situation in Hong Kong worsens, this workshop will be conducted online. Material kits will be sent to participants; the shipping cost is to be paid by the receiver on delivery. Please stay tuned for the latest arrangement.
---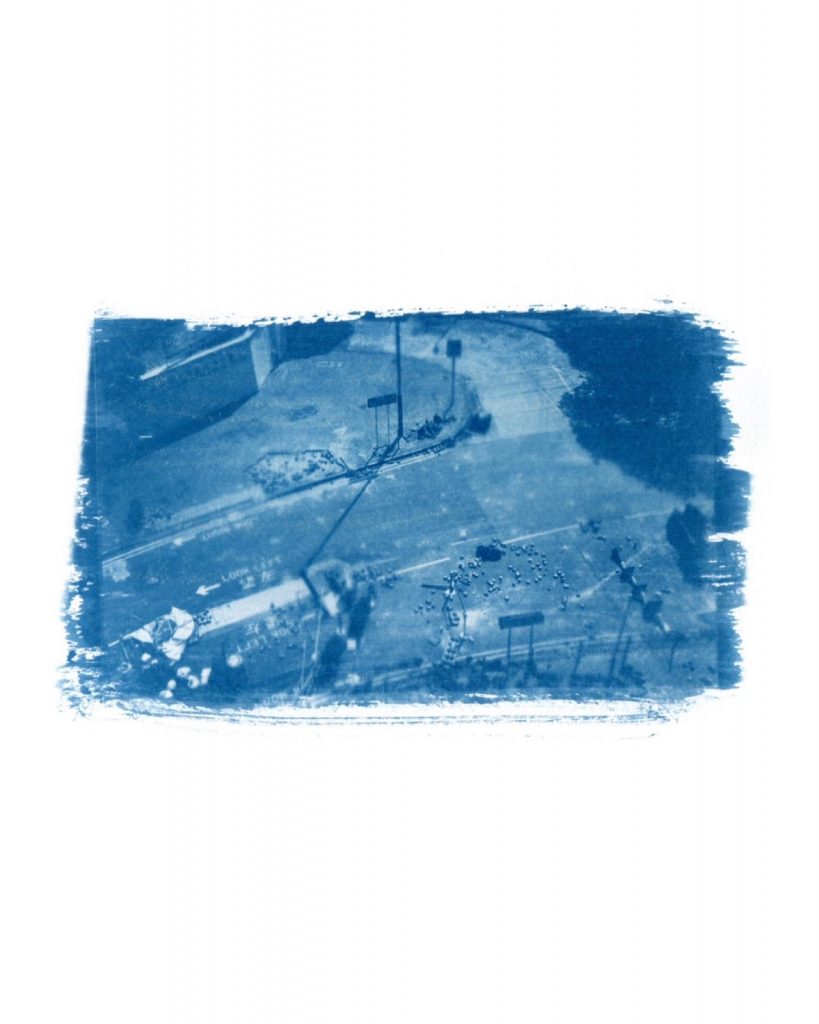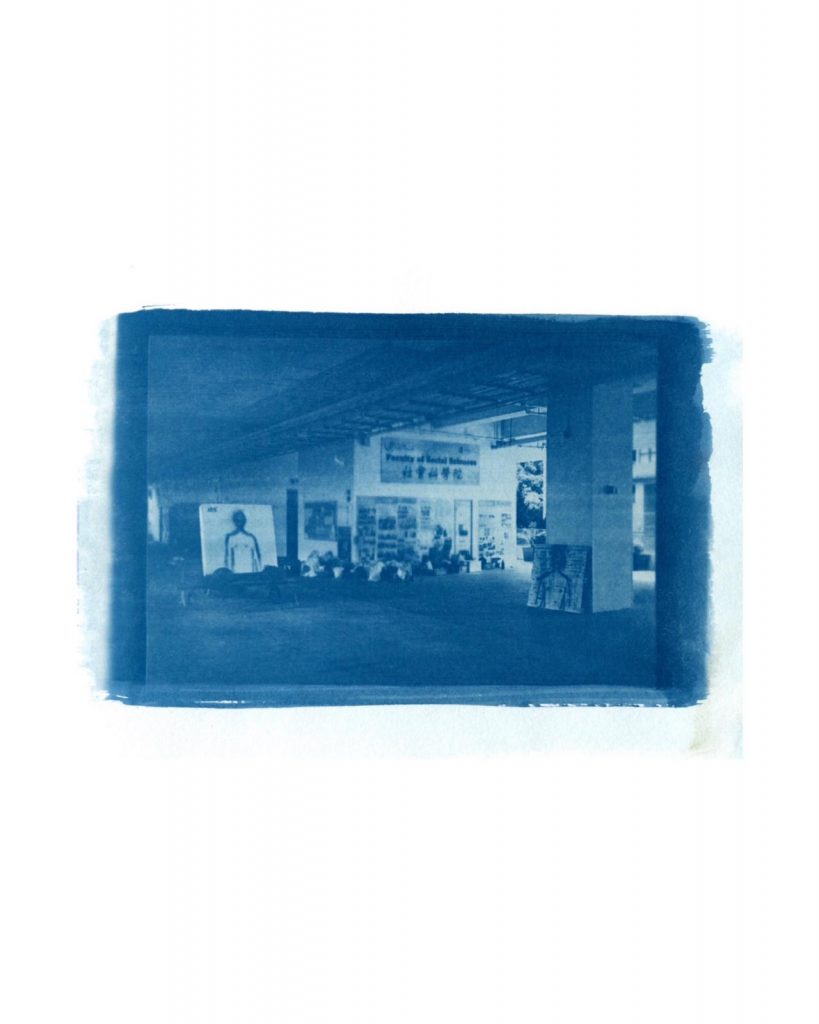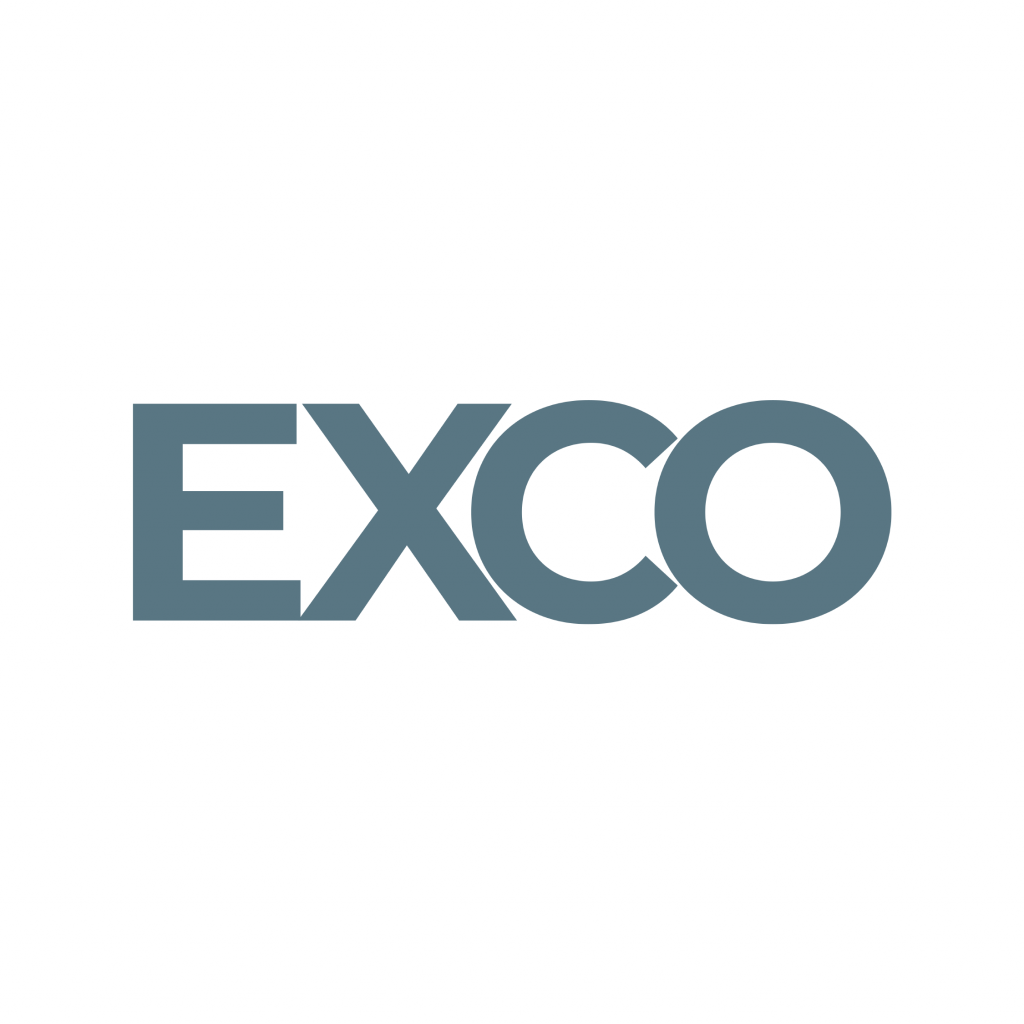 Excohk
Established in 2020, Excohk is an HK-based online platform with a mission to explore, select, and share interesting exhibitions, art and cultural events and locations in Hong Kong.
Keeping a safe distance from the expert review approach, and the fast-consuming "check-in" culture, we strive to offer local tips from a first-person and hearty perspective: our editors are always the first to experience local happenings and new locations, then give honest reviews in a down-to-earth style—we want everyone to be able to enjoy and appreciate art and culture, while keeping our reporting informative and inspiring.
On top of editorials, we also collaborate with upcoming local artists on workshops and activities, to support art and culture in Hong Kong.