Flip & Fold! Experimental Book Design Workshop
Target Audience: Design students or designers
Language: Cantonese
Quota: 10
Flipping, cutting and folding paper, give us a sense of its vitality, its ethereal and enchanting beauty.
This workshop aims to make a 8-page book through basic book-making techniques such as cutting, folding, and overlapping. The exploration of the various qualities of paper, such as colour, texture, shape, and size, will lead us to unearth the possibilities and creativity of paperbacks.
In the class, we will introduce the basics of book structure and traditional binding techniques, share different book design techniques, and teach how to transfer concepts into materials and visual language (semiotics), etc. Our goal is for students to understand how a book is made.
Notes to Participants:
– The theme of this book-making workshop is "animal". Feel free to brainstorm the subject prior to attending, and bring along your beloved papers, imageries or text, to be part of your creation
Arrangements in response to COVID-19:
If the COVID-19 situation in Hong Kong worsens, this workshop will be conducted online. Material kits will be sent to participants; the shipping cost is to be paid by the receiver on delivery. Please stay tuned for the latest arrangement.
---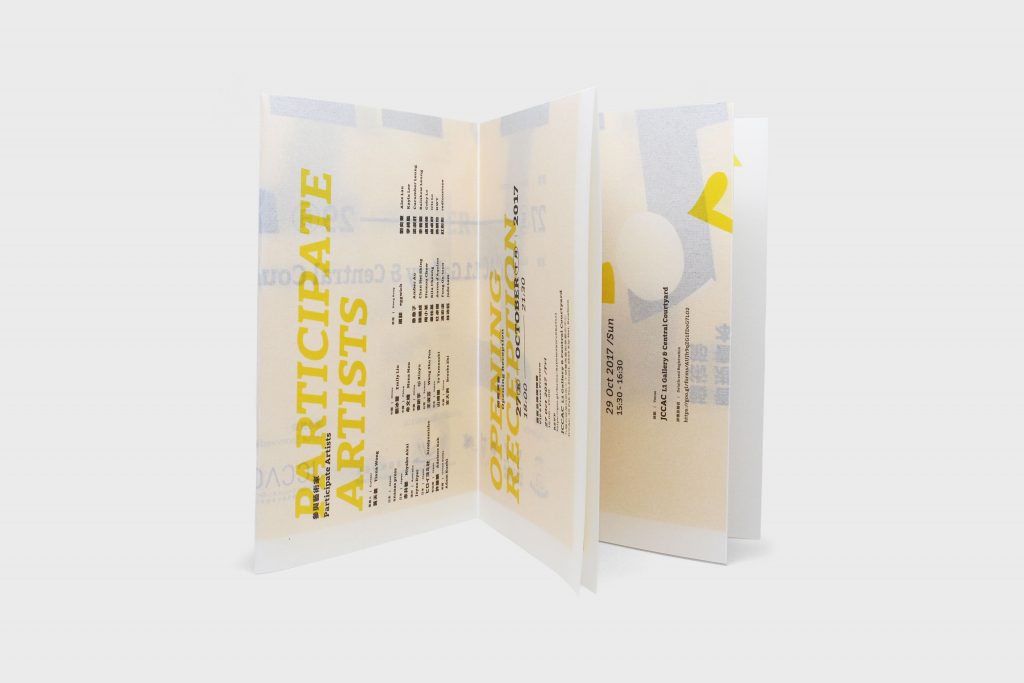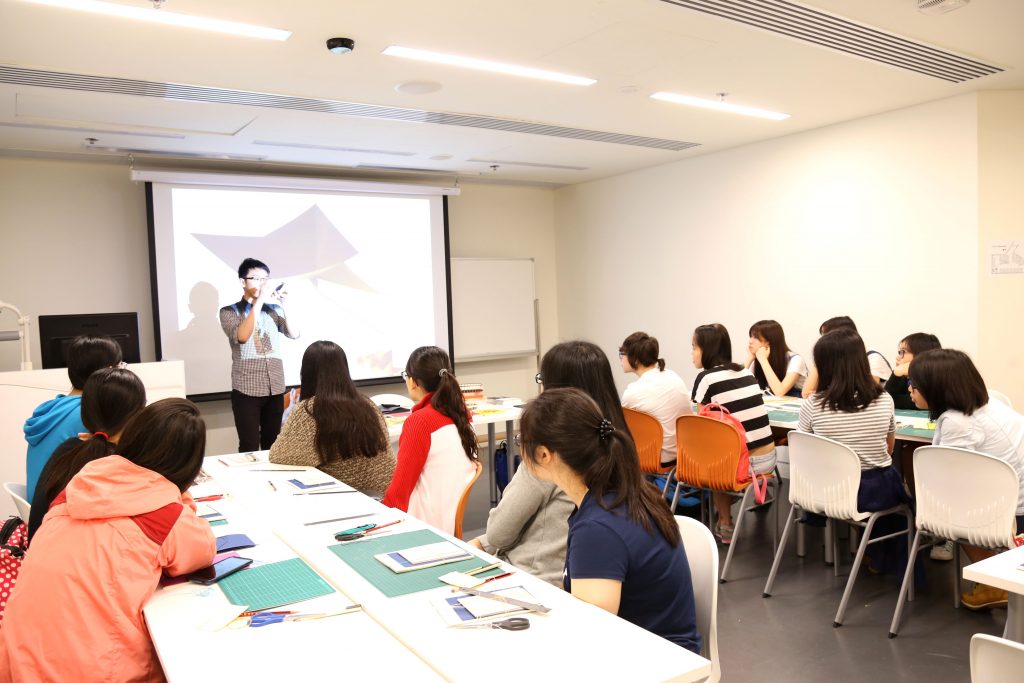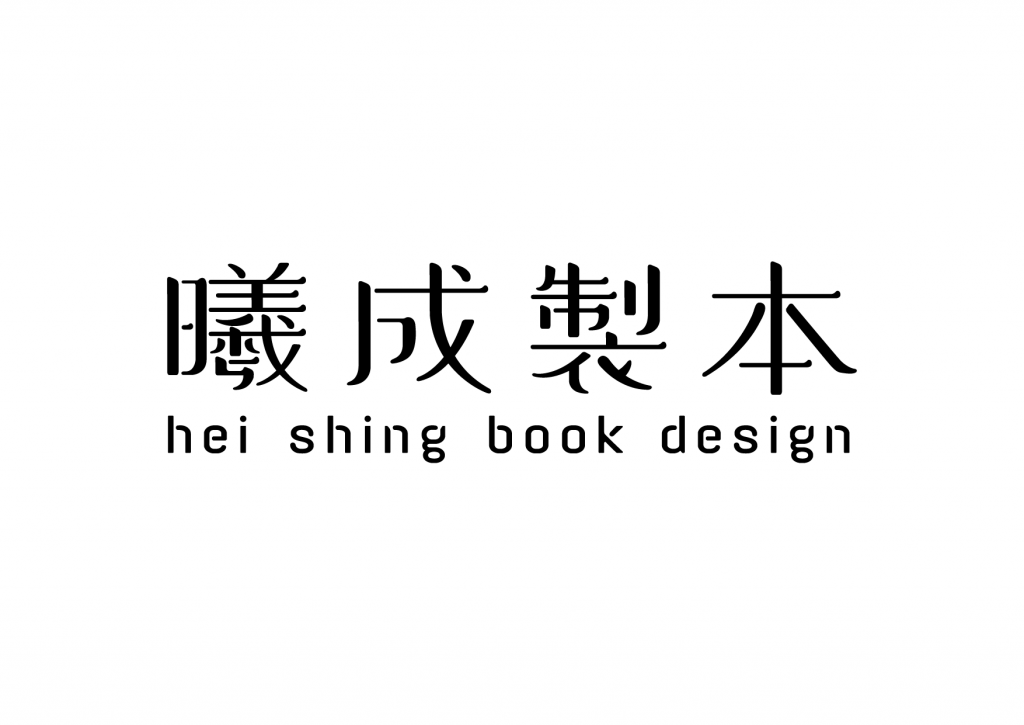 Hei Shing Book Design
Hei Shing Book Design is a creative design studio that specializes in books and publications. It provides a tailored book design service, and a wide range of services in visual communication design.
The studio was founded by book designer Chan Hei-shing, in 2016. Chan's enthusiasm for art and design can be seen in his innovative works focusing on multicultural diversity—an appreciation that developed from his education in Hong Kong and the UK. He graduated from Hong Kong Polytechnic University with first-class honours receiving a BSc in Visual Communication Design, in 2006. He furthered his studies in London and graduated with Distinction in his MA in Book Arts from Camberwell College of Arts, University of the Arts London, in 2008.