Fashion Weaving Workshop
Target Audience: General public
Language: Cantonese
Quota: 8
Weaving is always useful in releasing pressure and spurring the senses. During the process of looming and looping, we get our creative juices flowing, and our boundaries are pushed.
In this workshop, participants will learn the basics of weaving and ways to use up-cycling materials to create their own artwork. For kids, the workshop is useful in training their fine motor skills, hand-eye coordination, sense of colour, and their use of materials.
Arrangements in response to COVID-19:
If the COVID-19 situation in Hong Kong worsens, this workshop will be conducted online. Material kits will be sent to participants; the shipping cost is to be paid by the receiver on delivery. Please stay tuned for the latest arrangement.
---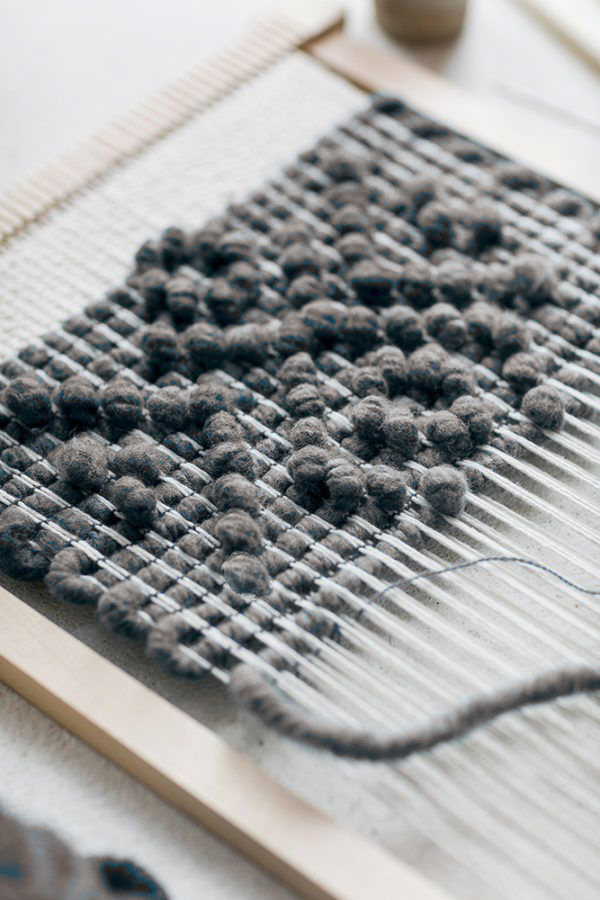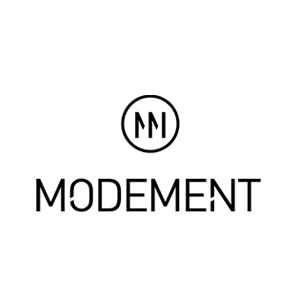 MODEMENT
MODEMENT's works are grounded in the values of acceptance, diversity and global citizenship. To us, fashion is an attitude, not a gender—and is defined by the interaction between wearer and garment.
By playing with perceptions and creating with open hearts, MODEMENT stands for choice, curiosity, and the freedom to be who you are. Every piece we create rises above seasonal influences to embody timeless expressions of individuality. Unique silhouettes and innovative fabric technologies, empower our wearers to be their most authentic selves.
Functionality is liberating. Sustainability is the future. MODEMENT adopts a zero-waste approach during creation, and our signature minimalistic, gender-neutral designs are made with natural materials, so that they are easy to wear and care for.