Creating Something During the Pandemic
Language: Japanese
Date: 1 Dec, 2020 (Tue)
Time: 18:00 – 19:00 (HKT)/ 19:00 – 20:00 (JST)
Host: Akiyo Takada, Founder of Ambassadors of Design Japan (AODJ)
Speaker: Masashi Kawamura, Chief Creative Officer and Co-Founder of Whatever Inc.
Description:
Co-founder and Chief Creative Officer of Whatever Inc., Masashi Kawamura will share how he faces life and the shifting reality of the pandemic, and how he continues to create works that echo the spirit of an unprecedented time, resulting in brand new works like FLOCK, Robot Viewing, Rakugaki AR, and WFH Jammies.
---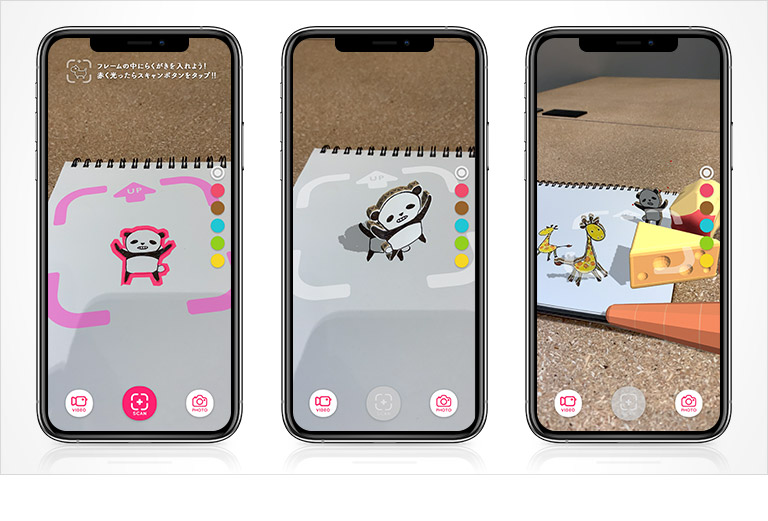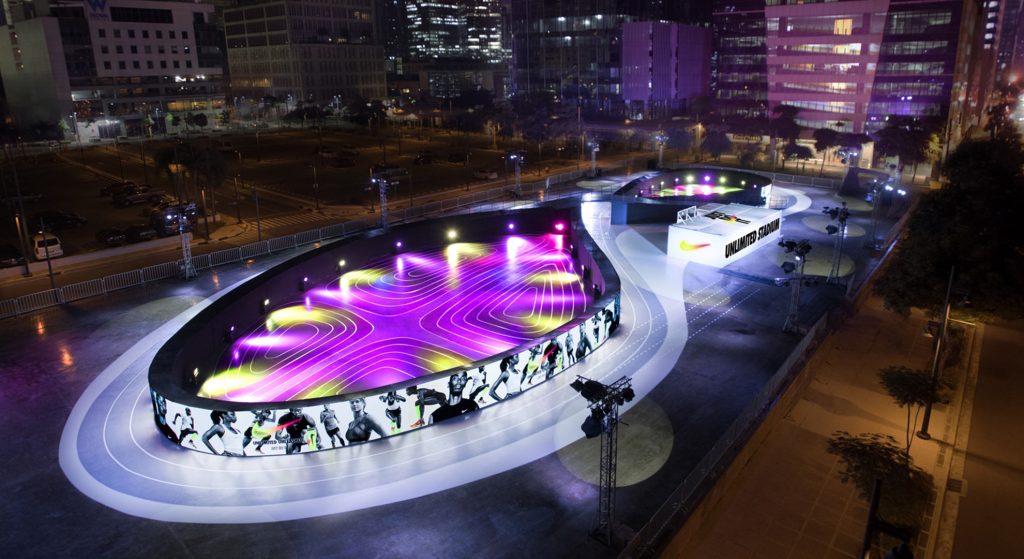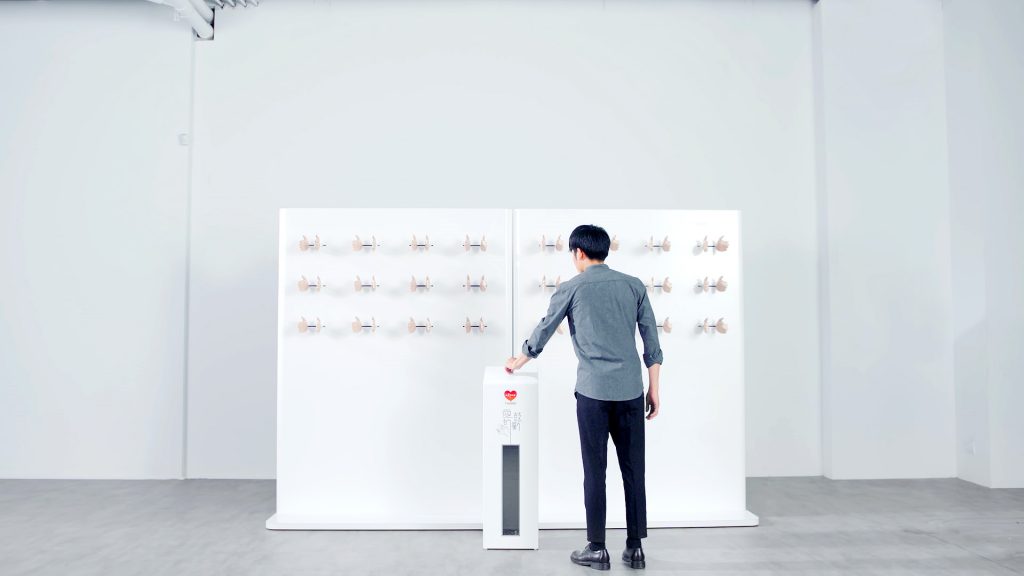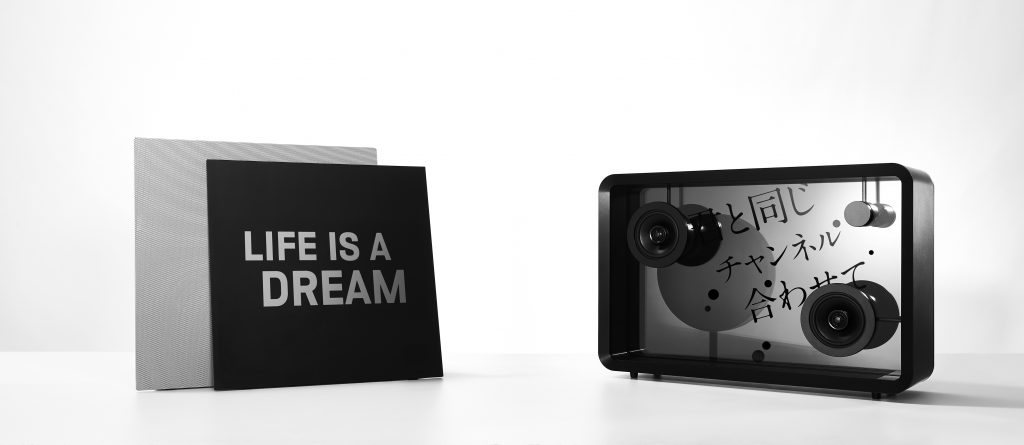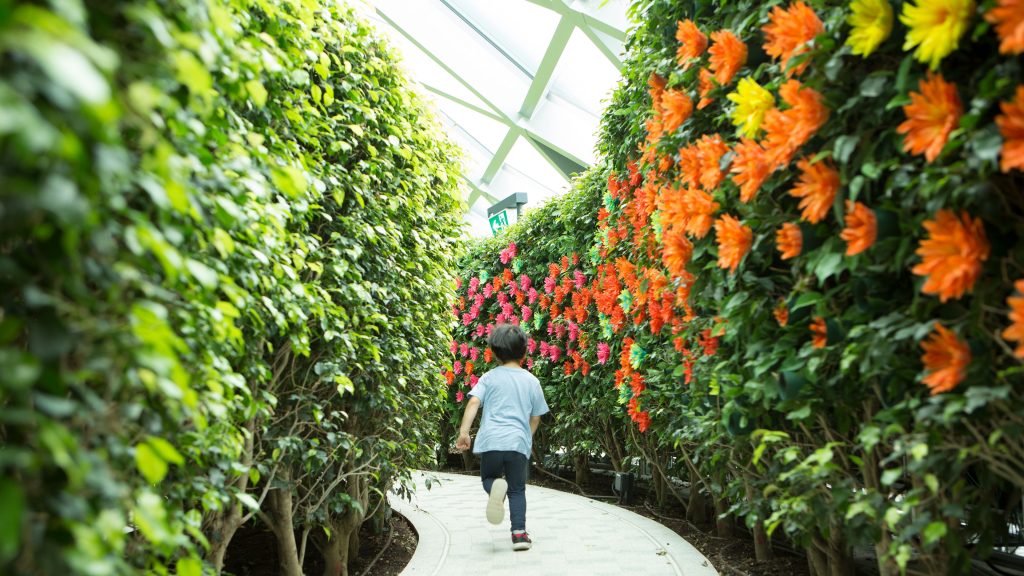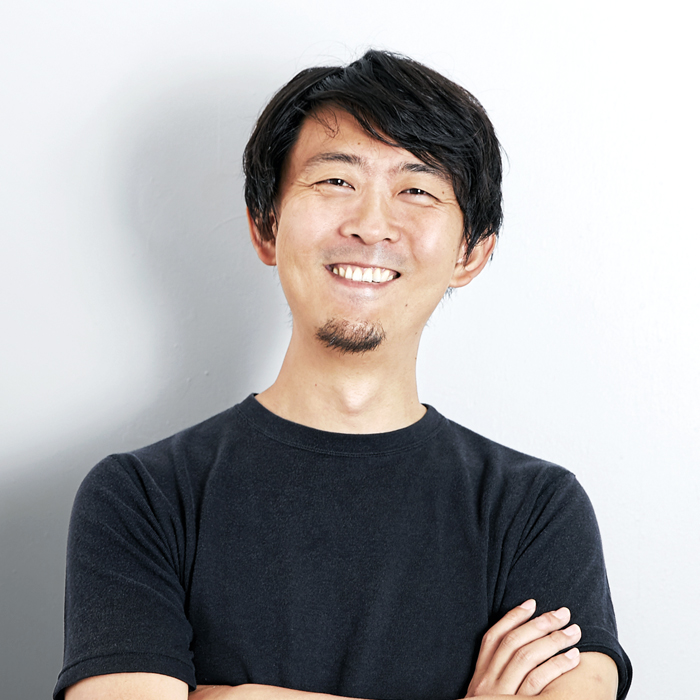 Masashi Kawamura
Masashi Kawamura is the Chief Creative Officer and co-founder of Whatever Inc., the CCO of WTFC Inc., a joint-invested establishment with Tohokushinsha Film Corporation, and the former CEO and co-founder of PARTY. He continues to explore creativity in a variety of fields including advertising, music videos, product design, and digital installations; and has been chosen as one of Creativity magazine's "Creative 50," and Fast Company's "100 most creative people in business".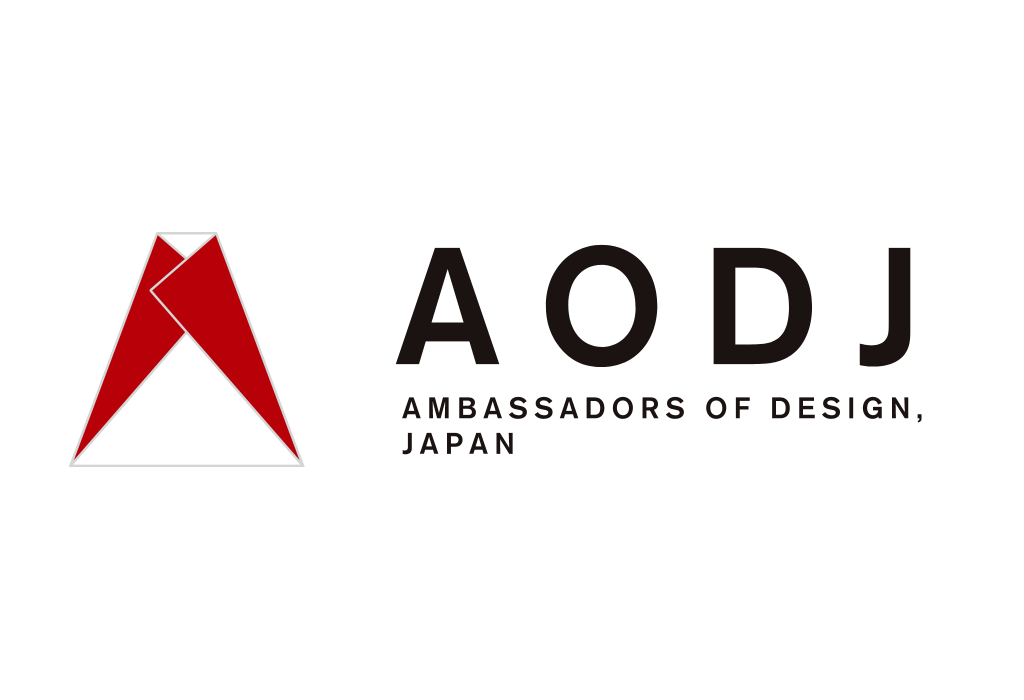 Ambassadors of Design Japan (AODJ)
AODJ is a non-profit organization registered with Tokyo Metropolitan Government, Japan. Its mission is to nurture young design talent to work beyond design disciplines, industries, languages and borders through networking, information sharing and collaboration with local and international parties. Designers of the next generation come together to promote design, creativity and Japan's design business and culture, and to create opportunities and innovations through dynamic, experimental and educational events and projects in Japan and overseas.