Matter of Togetherness
Social distancing rules and travel restrictions mean isolation, in a time of pandemic. When physical companionship is not a choice, is there a place we could still come together, to celebrate life?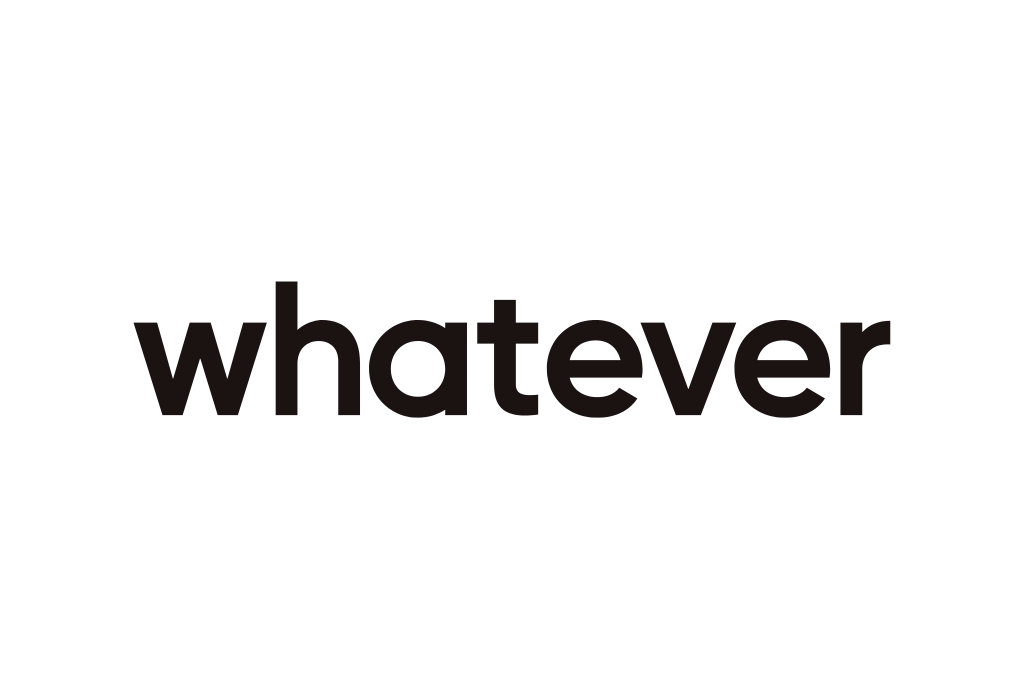 Whatever Inc.
Whatever Inc. is a creative studio that aims to bring unexplored ideas to life by whatever means possible. With offices in Tokyo, New York, Taipei, and Berlin, our multidisciplinary team allows us to produce innovative work, in various creative fields such as advertising and brand design, to TV shows, products, and service designs. By "thinking and making" as a team, we strive to create beautiful experiences that can be savoured and endeared by people around the world.
FLOCK
FLOCK to celebrate the joy of togetherness – wherever you are.
COVID-19 has completely changed our lives. The pandemic makes it hard for people to connect and meet like they used to, which is ironic as we are supposedly living in a "connected world".
So, in this opportunity to create an art installation for deTour 2020, we want to create an experience that can somehow bring people back together, to celebrate the joy of being together again, in the form of an art piece.
With this in mind, we came up with an idea to create a digital art installation, where people from around the world can snap a photo of themselves, and join a gigantic flock of flying people.
For the installation work, we will build a photo booth where people can stand and take a full length photo. That image will flap its arms, and fly up to join the others on a huge digital screen hanging high up.
Since some people may not be able to attend deTour physically, because of the COVID situation, an online version of the artwork is being created on top of the installation at PMQ.
The online version works on a phone/PC web browser. People can access the website, take and upload photos with their smartphone, and see themselves joining thousands of other "flying people" in a virtual world.
Background removal by

---