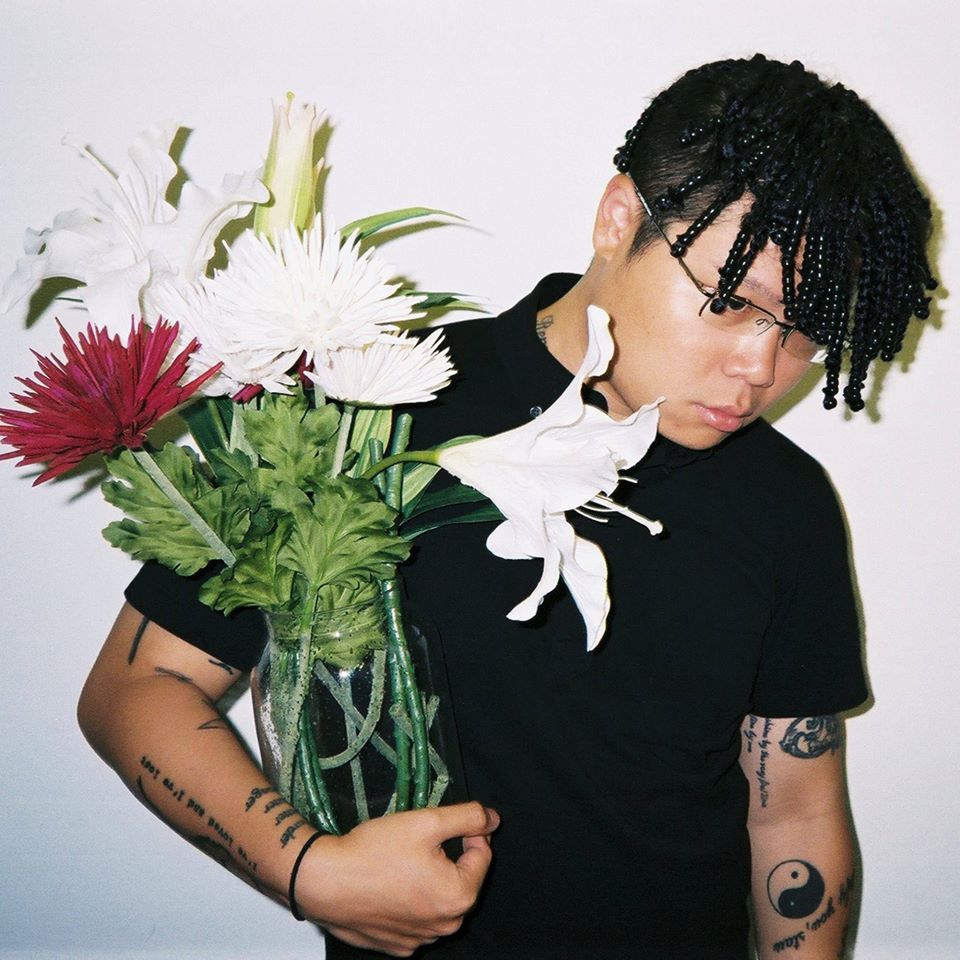 Wilf Cho
Cho Ching Chuen, also known as Wilf Cho, is an independent visual artist based in Hong Kong.
Cho expresses his vision in design and fashion through film, creative direction, photography, and fashion styling. His work has been featured in Hypebeast, T Magazine China, and A Magazine Curated By.
His first venture into script writing and film direction was recognized internationally with a nomination at the Beverly Hills Film Festival 2019 for his short film Asparagus. His music video Pure Dust and Turbid Water was also nominated for best short film at the Salento International Film Festival 2020 in Italy.
Cho studied International Fashion Business at Nottingham Trent University. His work spans creative direction, photography and short films. Coming from a background of fashion and music video-making, deTour 2020 is his first venture into documentary film-making as a director. He hopes to bring his unique creative perspective to the silver screen.
Pearl and Haystack
Pearl and Haystack is a single-channel HD video in colour and sound.
"To hide a pearl in a haystack", a Cantonese proverb meaning something is far more valuable than it appears, or to describe a person hiding his asset in a mundane disguise, has somehow exemplified the nature of design.
What is design? Design conveys different meanings to each individual. This project explores the role of design through a series of interviews and dialogues, with various stakeholders in society. Focusing on diversity, interview subjects include butchers, fashion designers, arborists, art collectors, domestic helper, and interior designers. Through storytelling, portraying the interviewees' day-to-day design experiences and using monologues, Cho probes the relationship between the media landscape and the minds of different social classes, in a hyper-capitalist society. The subjective audio and visual fragments create a non-linear narrative that is both postmodern and open-ended, demonstrating Cho's subversive ideology of video art.
---