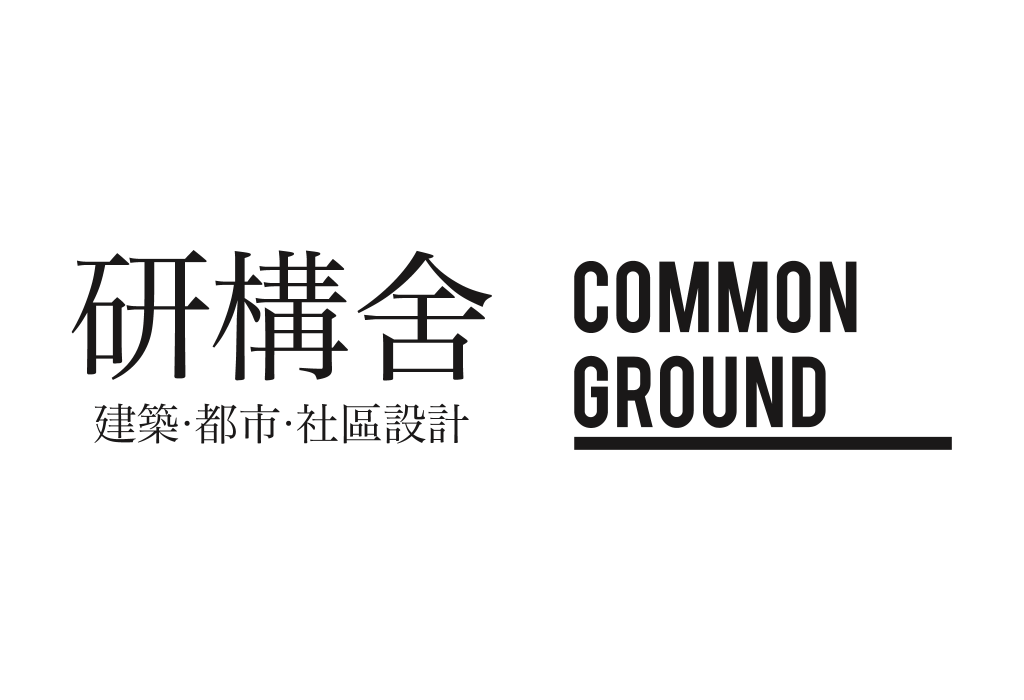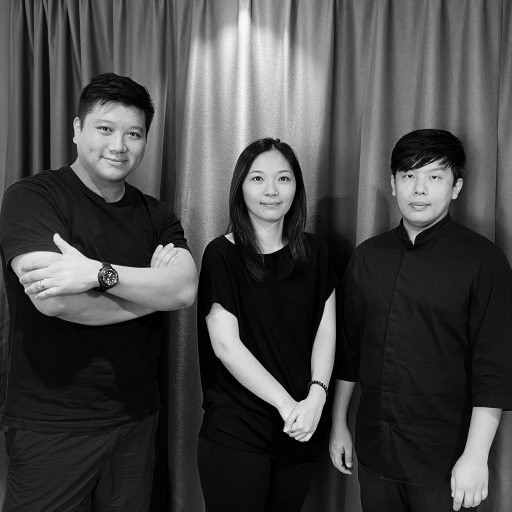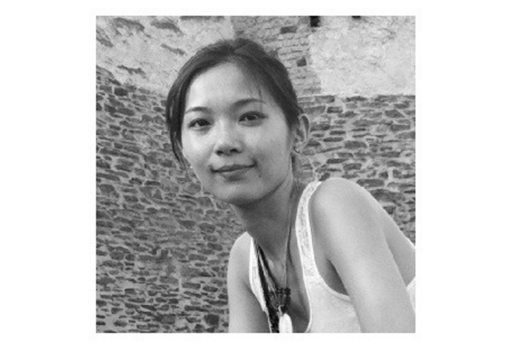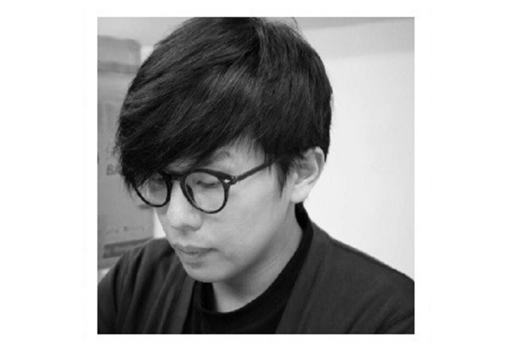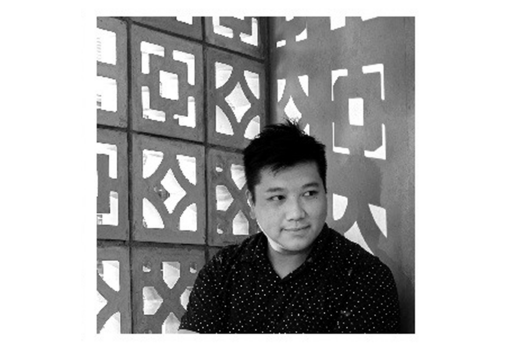 Common Ground Design
Common Ground Design, a design platform for communities and public spaces, aims to provide design solutions for urban planning, community facilities, and public art design. Through continuous exploration and research, the extraction of inspiring and experimental elements, and the provision of aspiring, playful or metaphorical designs to the community, Common Ground Design hopes to expand possibilities through cross-disciplinary collaboration.
Co-founders Stefan Chui, Hung Kam Fai, and Vicky Kong, are award-winning designers with a wide spectrum of work that covers architecture, interior design, landscape design, land art and sculpture, installation art, urban planning, exhibition and curation, culture and craftsmanship, workshops, and the practices of sustainable living. The team's experience spans across Hong Kong, China, and Southeast Asia.
Interactive Terrazzo – Disappearing Matter of Life
"When flowers no longer exist on the planet, will you cherish me?"
Matter, to us, is the carrier of emotions; the origin of collective memories.
This installation records a disappearing matter of life; a material, among others, that forms part of our collective memory—terrazzo. Terrazzo is commonly found in old tenement buildings, but is fast vanishing due to redevelopments and refurbishments, along with the retirement of specialist artisans.
A reproduction of the material in a new form, Interactive Terrazzo emanates the old community ambience in Central. Appearing in the form of seating, with optical fibre as an aggregate component, the fibres react with visitors and illuminate, through the help of customized programming. We envisage visitors will discover the characteristics and potentials of terrazzo, through close observation and personal experiences—touch, crawl, sit, or lay down, etc.
---