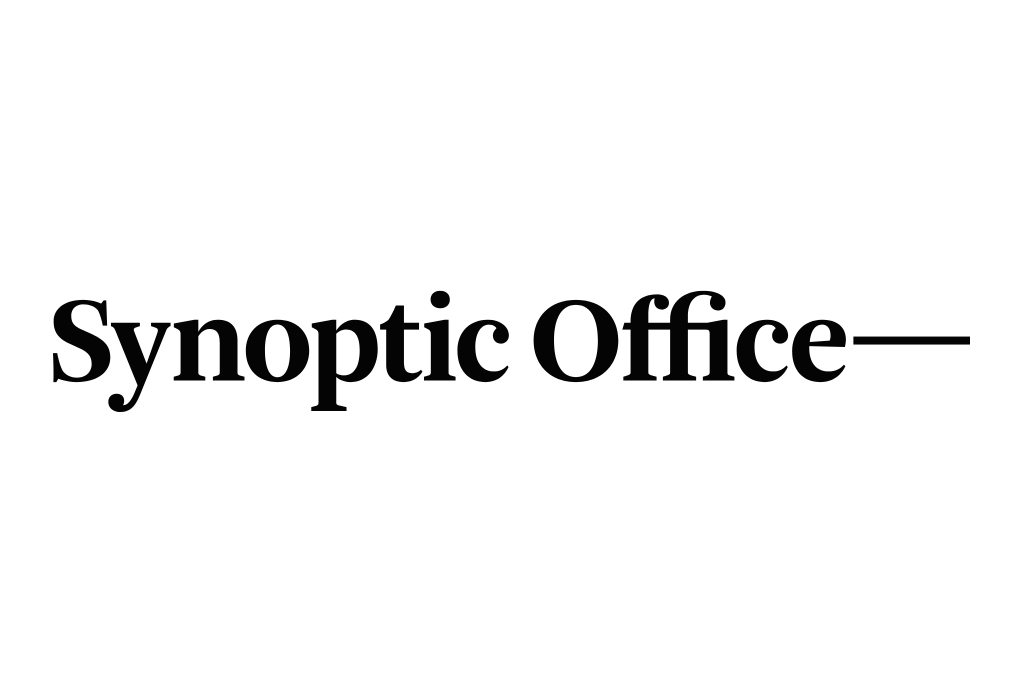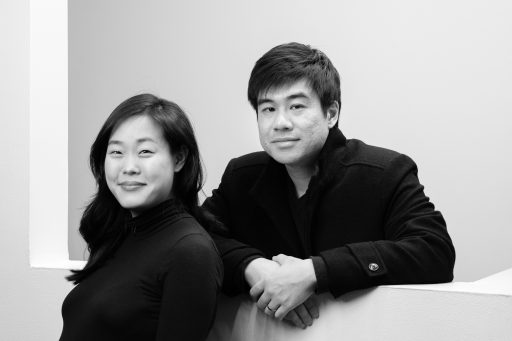 Synoptic Office
Synoptic Office is a multidisciplinary design studio founded by Caspar Lam and YuJune Park operating in the space between design, technology, and education. The studio's work has been exhibited internationally and recognized by Fast Company Design, AIGA Eye on Design, iDn, Neshan, Etapes, and It's Nice That.
Synoptic Office was selected to participate in BIO23 and BIO26, the Biennial of Design at the Museum of Architecture and Design in Ljubljana, Slovenia and has exhibited at the Ningbo Museum of Art in China and the 26th International Biennial of Graphic Design in Brno, Czech Republic.
How the World Sees
Our ability to understand and navigate the challenges of this world depends on our ability to see and know what is happening around us. We find ourselves interconnected through instant communication that give us a window into the issues and ideas that concern different communities around the world.
How the World Sees maps the visual flow of real-time news stories from media outlets around the world in an immersive, living map. The project captures and visualizes headline news as images in different ways to reveal a dynamic and ever-changing global dialogue about who we are as human beings.
---