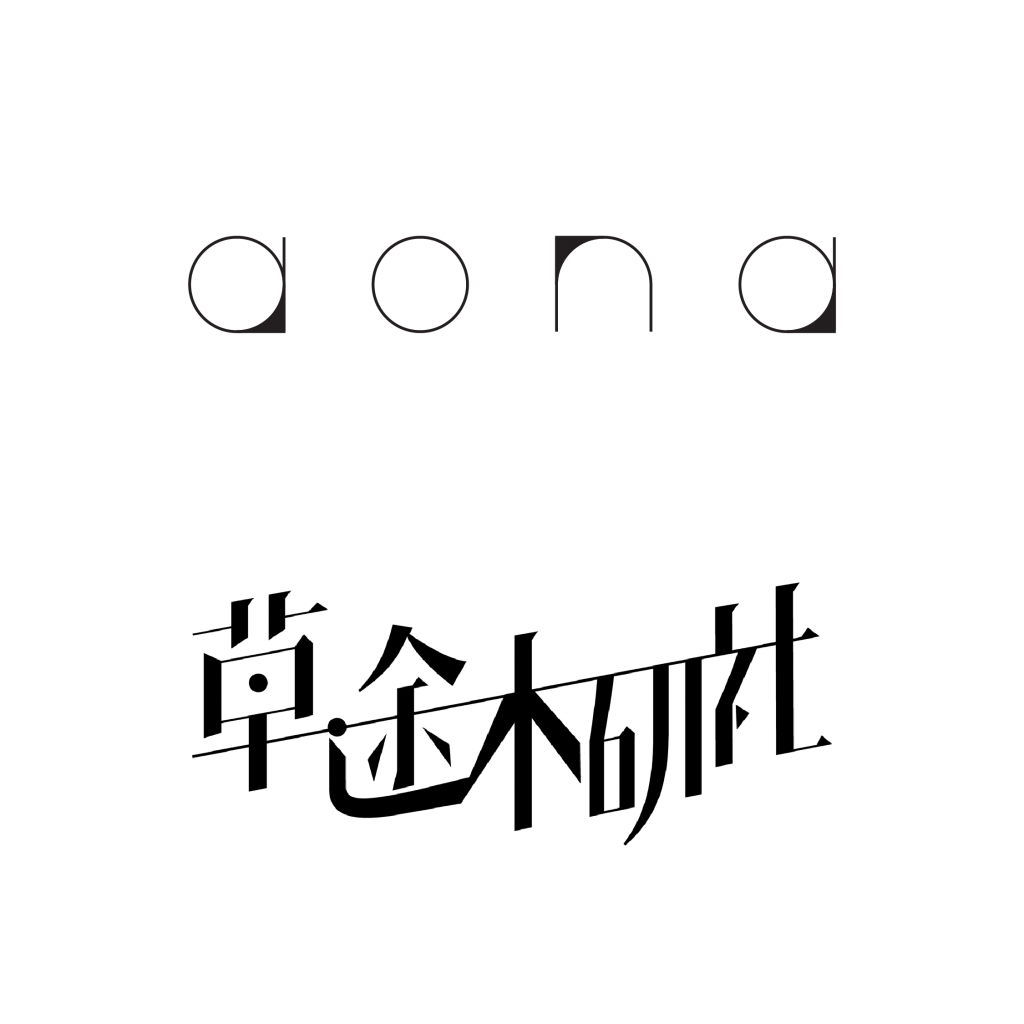 aona & Cou Tou Wood Working
aona architects, established in 2016, is an architectural practice led by Charles Lai and Ricky Suen. The practice seeks to challenge conventional approaches in architectural design, by paying attention to history and historicity, material and materiality, as well as details and tectonics. aona focuses on research, curating, exhibition design, installation design, and heritage consultancy services, with recent projects including consultancy for the restoration of a 1930s Art Deco style tenement house in Taihang, Hong Kong.
Cou Tou Wood Working wanders between community and carpentry, pondering on the potential of individuals in a changing society. We hope to build a platform to raise public awareness of the resourcefulness of timber and the beauty of craftsmanship, out of the belief that every piece of wood deserves a better afterlife. Through traditional craftsmanship, we turn scrap wood into novel objects, and foster the development of local carpentry and the wider appreciation of Hong Kong timber.
Design's Diffusion: Mimication and Regeneration
Design is comparable to the process of evolution. Through the act of copying, revising, and modifying, the prototype undergoes a process of transformation and evolve into new designs. Starting from the 1960s-70s, Hong Kong carpenters and furniture-makers began to imitate modern furniture designs from the West. The results were not plagiarized copies of the originals, but adjusted and modified designs, suiting the needs and context of Hong Kong.
Through analyzing a discarded mid-century timber dining chair found in the street, and comparing it with modern Danish classics such as Finn Juhl's Chair 108 and Hans Wegner's Ch30, this project attempts to reconstruct the process of imitation and its role in design, with the research result published and exhibited. Using the design elements of the discarded chair, a new furniture piece will also be built, as a continuation of the mimication process and the exploration of its regeneration.
The prototype furniture will be exhibited in COLOURLIVING after the conclusion of deTour 2020.
Hans Wegner CH30 sponsored by:

---