Weave the Best Out of Waste: Plastic Bottle Table Lamp
Target Audience: General public
Language: Cantonese
Quota: 8
According to Wikipedia, the goal of upcycling is to prevent wasting potentially useful materials by making use of existing ones. This reduces the consumption of new raw materials when creating new products; and hence reduces energy usage, air pollution, water pollution, and even greenhouse gas emissions.
In this workshop, we will combine used water bottles with other existing materials and custom-made parts, and turn them into uniquely-personalized lamps. During the session, we hope to raise awareness of waste reduction, upcycling and the role of design in enhancing quality of life as well as giving waste a second life.
Notes to Participants:
– Children under the age of 12 should be accompanied by an adult. In such a case, the artwork will be co-created by them
Arrangements in response to COVID-19:
If the COVID-19 situation in Hong Kong worsens, this workshop will be conducted online. Material kits will be sent to participants; the shipping cost is to be paid by the receiver on delivery. Please stay tuned for the latest arrangement.
---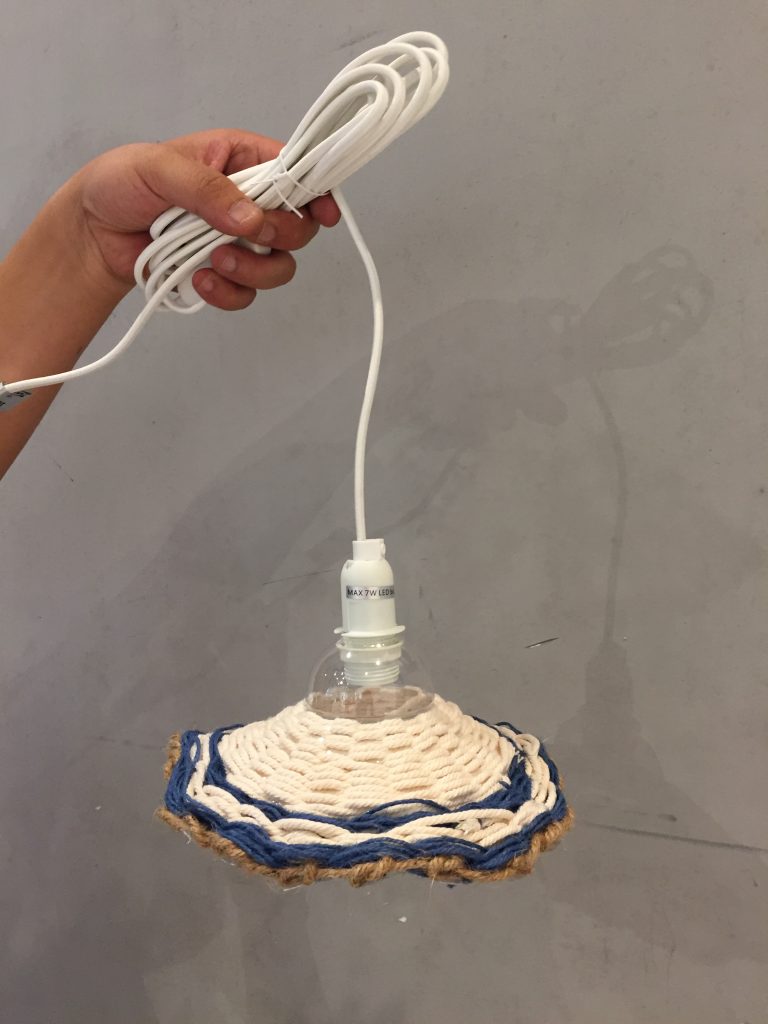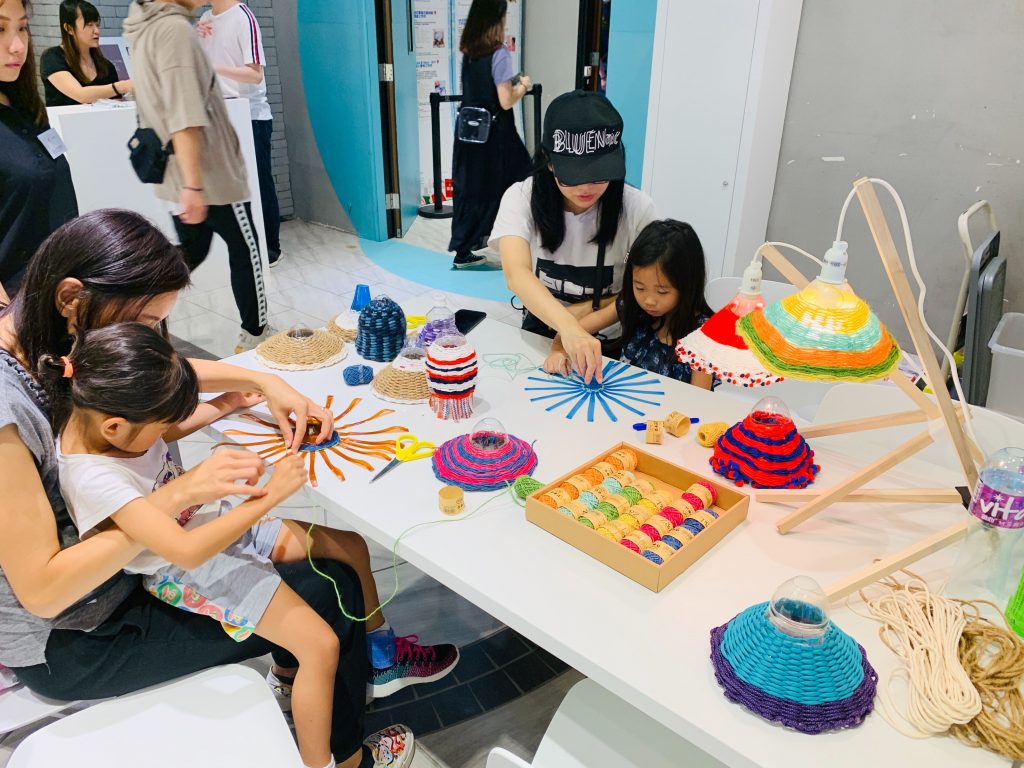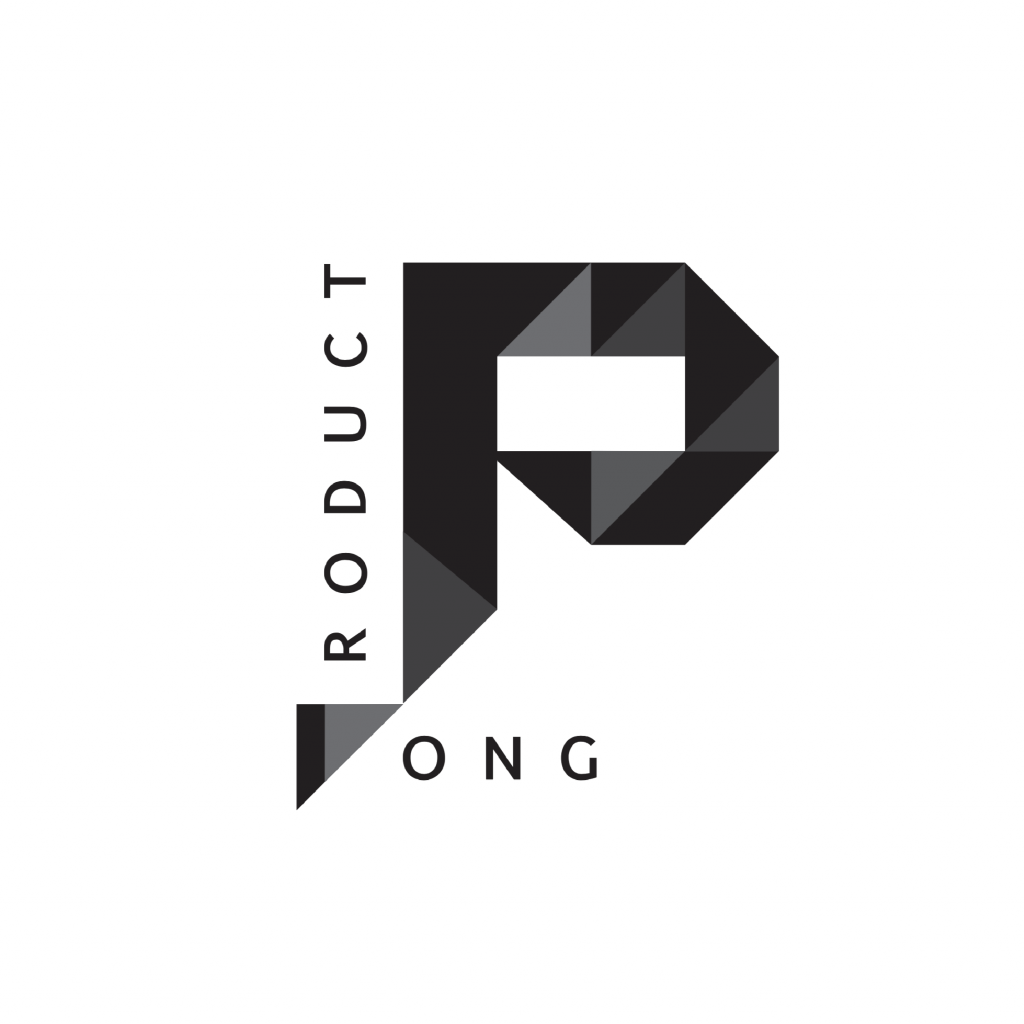 PONG
Pong is the brainchild of award-winning Hong Kong-based designer Leo Yiu. With a focus on smart product design, Pong's products are interesting and functional. Modern in design, but timeless in functionality, our products are built to last and inspire.
At Pong, we believe that even the most common object has a soul. With our products, which are one touch ahead of others, everyone can live everyday smarter—anytime, anywhere.
While Pong strives to innovate and design one-of-a kind creations, we make sure clients' expectations are met and exceeded.