The Misused Workshop: Re-imaging Everyday Hardware
Target Audience: Design students or designers
Language: Mandarin (28 Nov & 5 Dec); English (29 Nov)
Quota: 10
During the 2.5 hours workshop, Chen Liang-jung, co-founder of The Misused, will introduce their worldwide hardware project, giving unique insights into the unfulfilled potential of everyday hardware. Through brainstorms and creative discussions, we will explore how to repurpose hardware with creativity and twist.
As Liang-jung is currently in Taiwan, she will host the workshop remotely with the support of Hong Kong-based designer Brian Lee. Participants will be able to design and create objects of their own, and rediscover the charm of everyday objects through Liang-jung and Brian's sharing and playful experimentation.
Arrangements in response to COVID-19:
If the COVID-19 situation in Hong Kong worsens, this workshop will be conducted online. Material kits will be sent to participants; the shipping cost is to be paid by the receiver on delivery. Please stay tuned for the latest arrangement.
---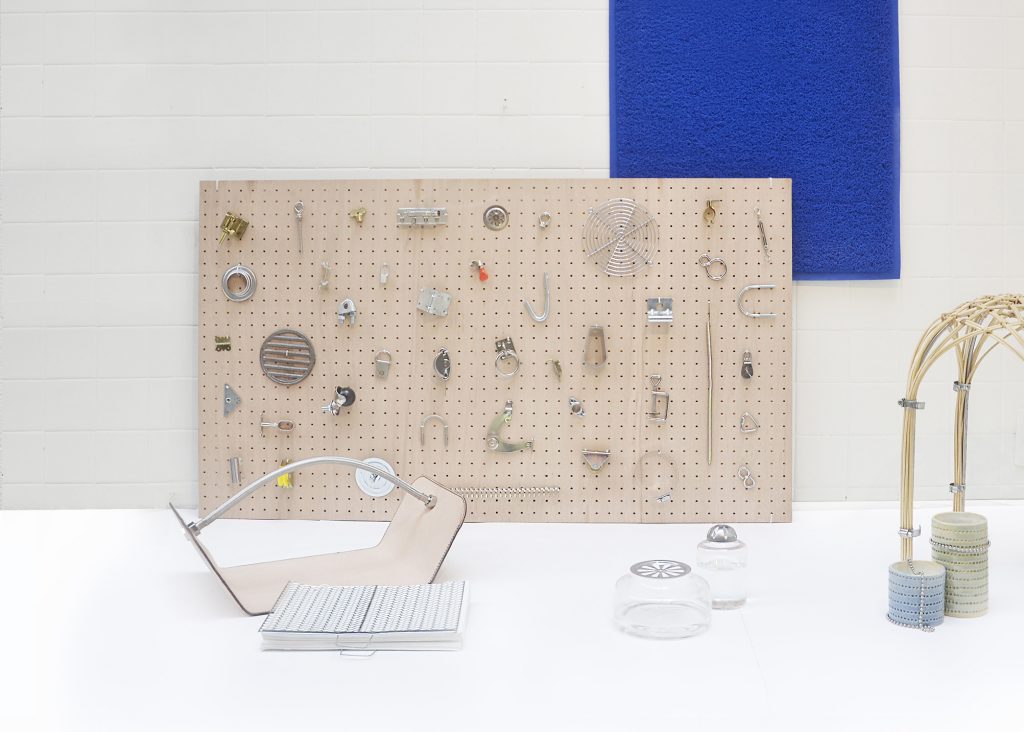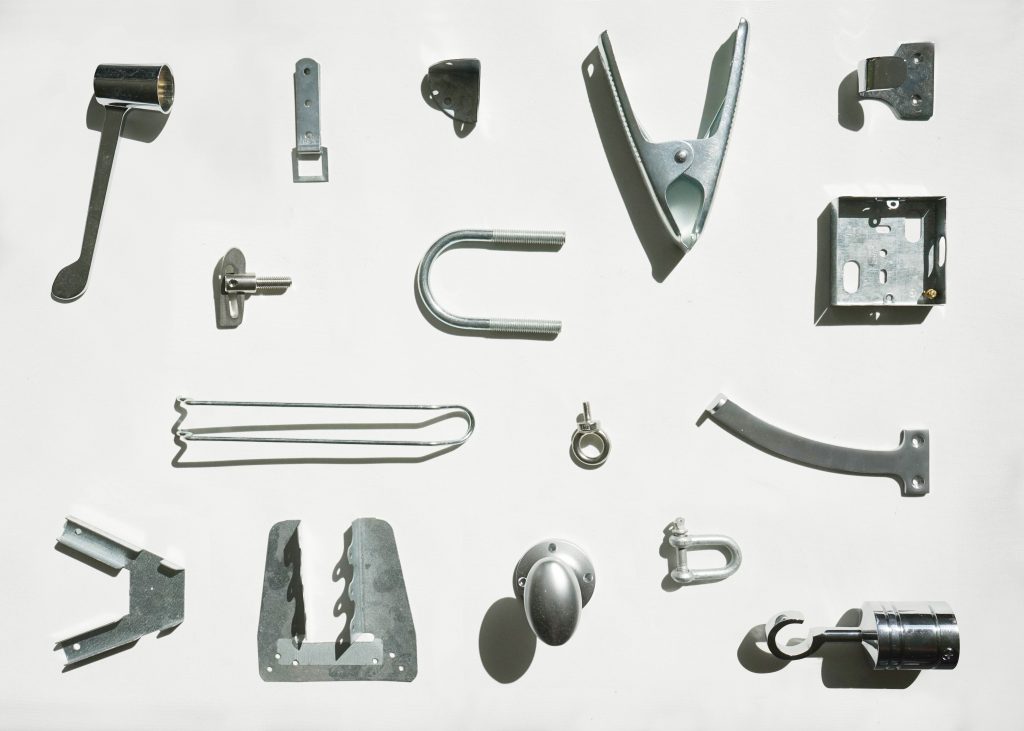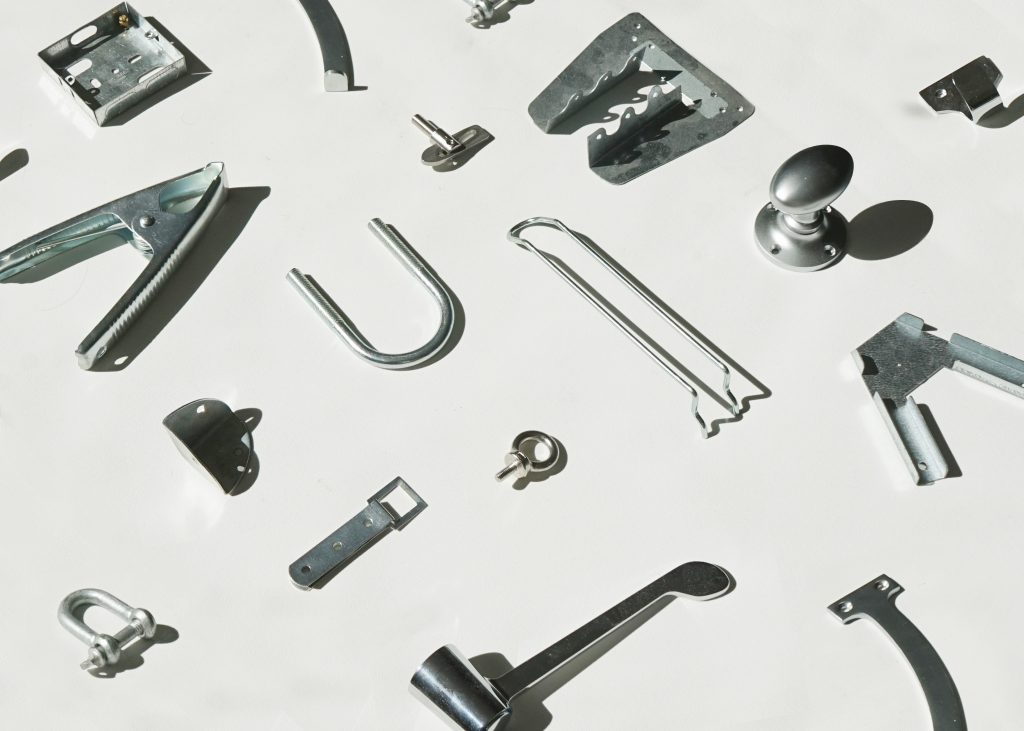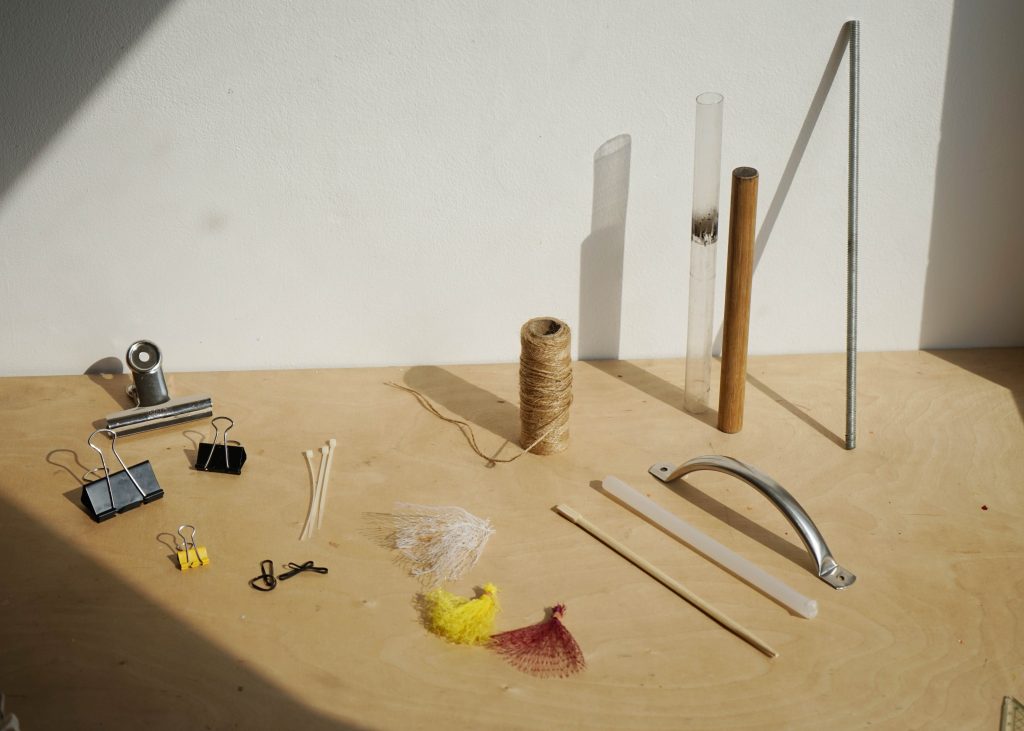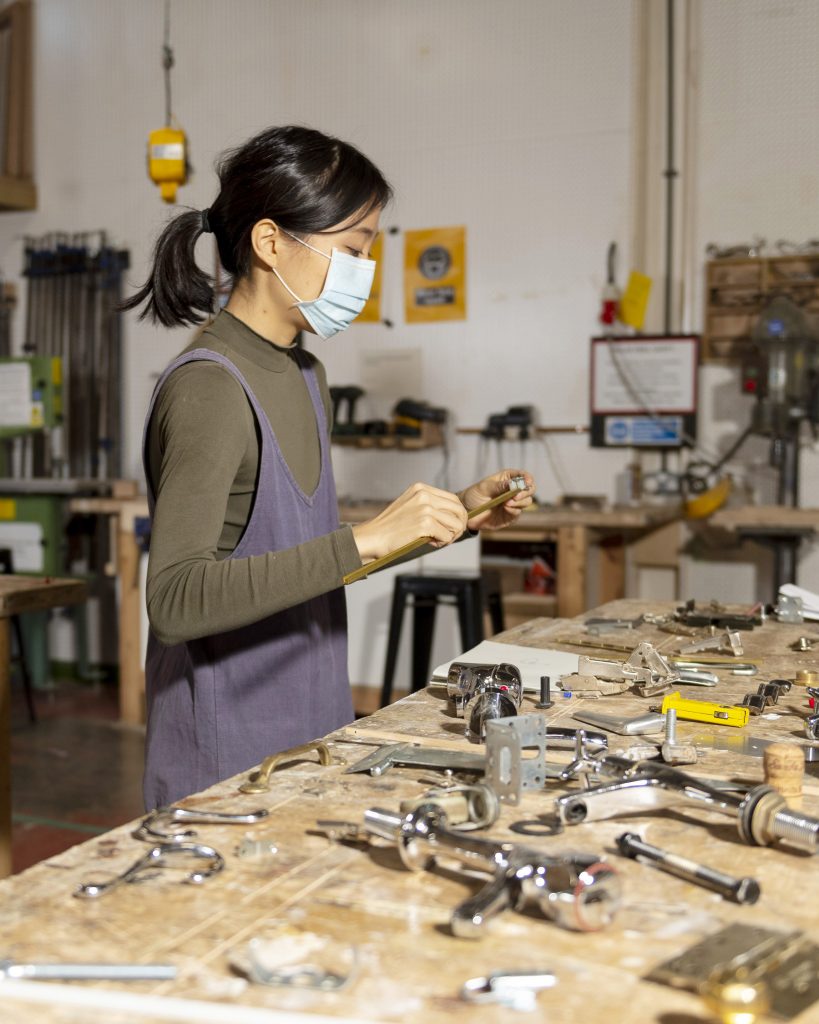 The Misused (Liang-Jung Chen)
The Misused, co-founded by London-based industrial designer and researcher Chen Liang-jung in 2018, studies hardware culture around the world.
Each year, the project observes different cultural approaches to hardware, its shop displays, and how distinctive hardware can be re-purposed into new objects. The project aims to inspire people to re-imagine daily hardware in alternative contexts.