The Future without Design
Language: English
Host: Philip Annetta, Editorial Director of Design Anthology
Speaker:
Christine Lew, Founders of Studio Florian and Christine
Otto Ng, Design Director of LAAB Architects
Description:
The year 2020 has shown that our current way of life is vulnerable to shocks over multiple areas, such as health, the environment and our political and economic systems. It has raised issues that will continue to have an impact on our very existence. As designers and design supporters, what can and should we be doing to design solutions to these issues?
Join architect Otto Ng of LAAB Architects and Christine Lew of multidisciplinary design firm Studio Florian and Christine, in conversation with Design Anthology managing editor Philip Annetta, for a wide-ranging discussion of how our future could look, with—and without—design.
Image Credit: Pollution-flickr-Damian-Bakarcic
---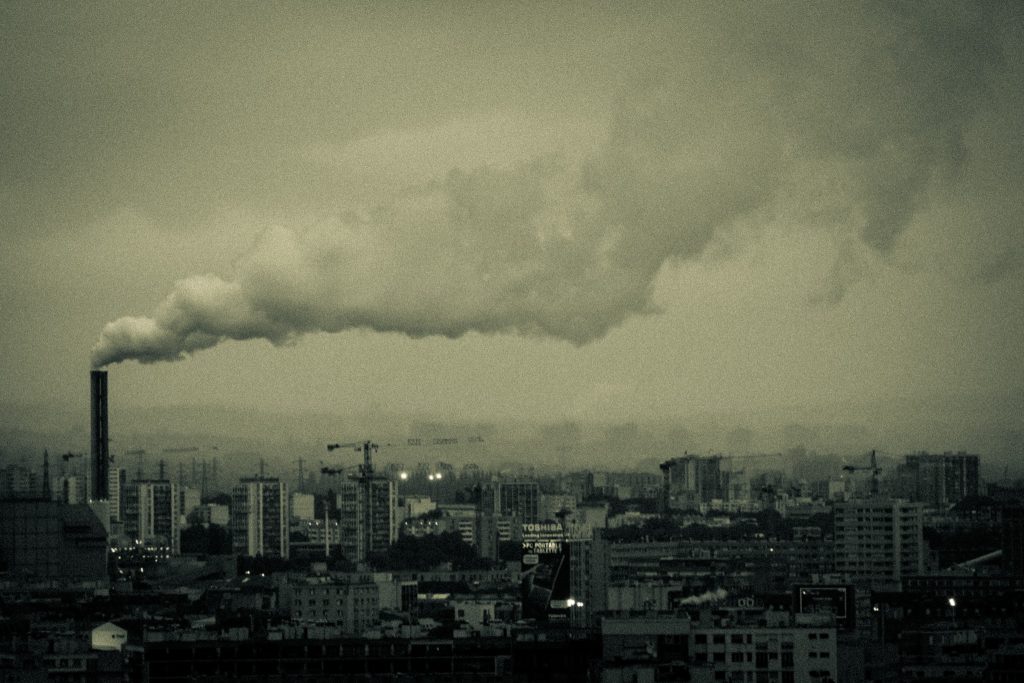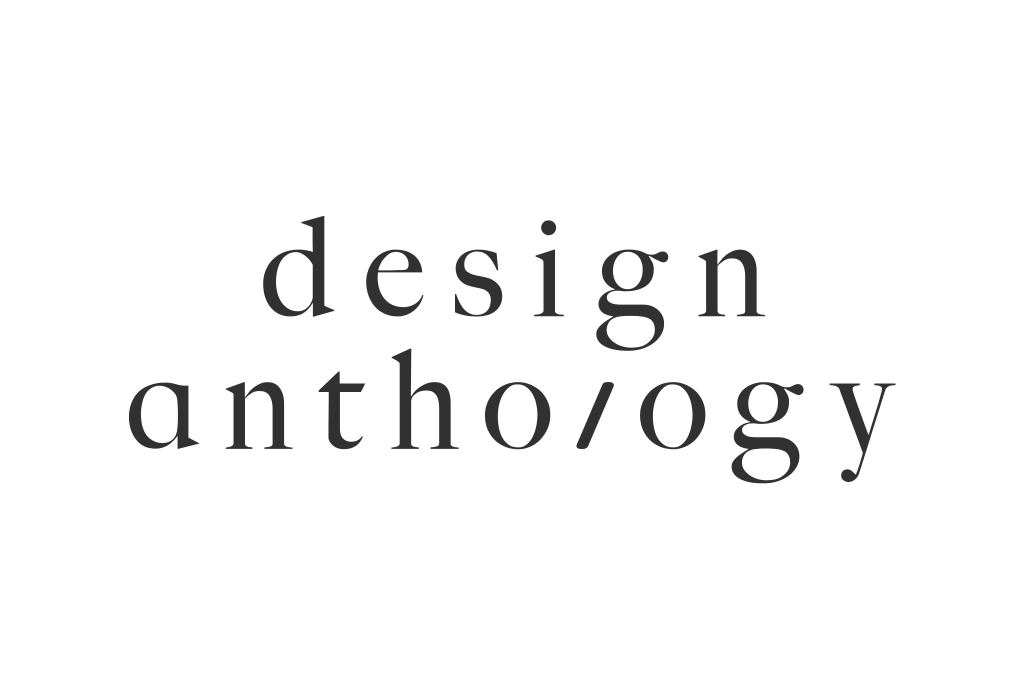 Design Anthology
Design Anthology is Asia's premier interiors, design, architecture and urban living magazine. Published quarterly and available internationally.
In under four years Design Anthology has become a landmark in publishing all things design in Asia, as well as an acclaimed platform for the regional design scene.