The Forbidden Fruit
Target Audience: General public (aged 16 or above)
Language: Cantonese
Quota: 8
How to face our appetite? The desire to eat is wired in our instincts. Back to the Garden of Eden in the Bible, how will you face your lust and forbidden fruit? Deep Food workshop invites participants to confront the challenges that Adam and Eve once faced, to ponder our attitudes towards appetite. The making of our own utensils, is designed to be a ceremony exploring our desires. Through the arrangement and combination of existing utensils, a tool to feed our appetite is made, and the present ways of eating are redefined and challenged.
Arrangements in response to COVID-19:
If the COVID-19 situation in Hong Kong worsens, this workshop will be canceled with refunds. Please stay tuned for the latest arrangement.
---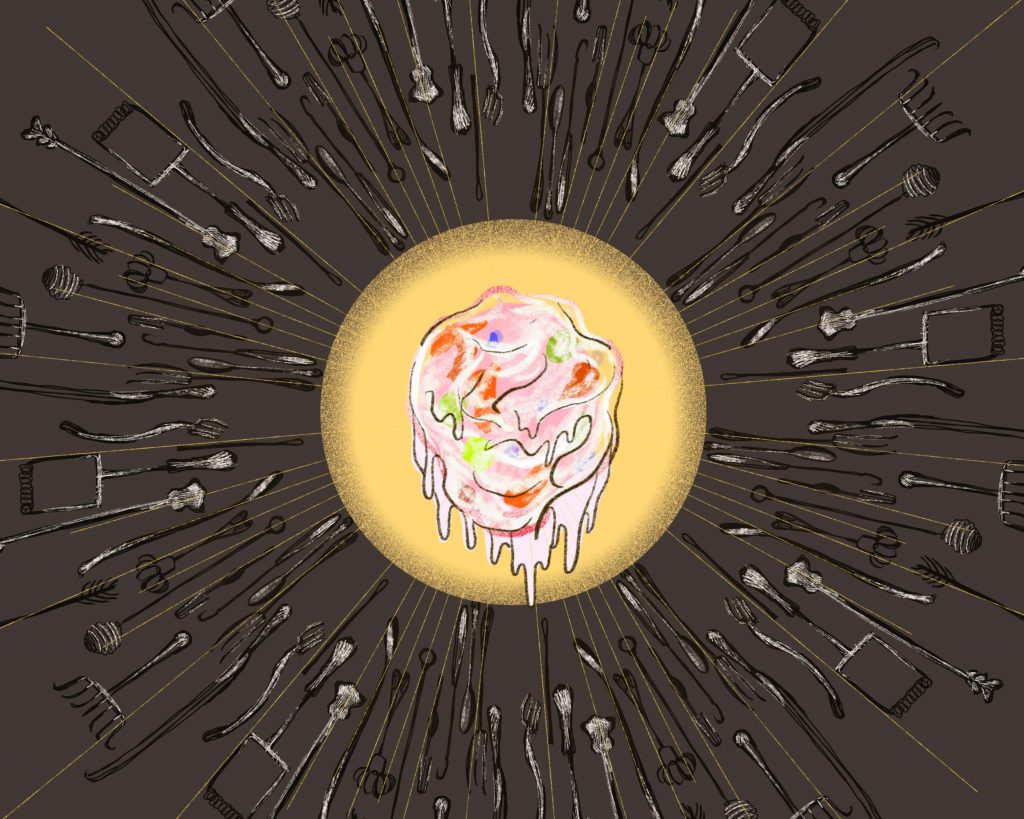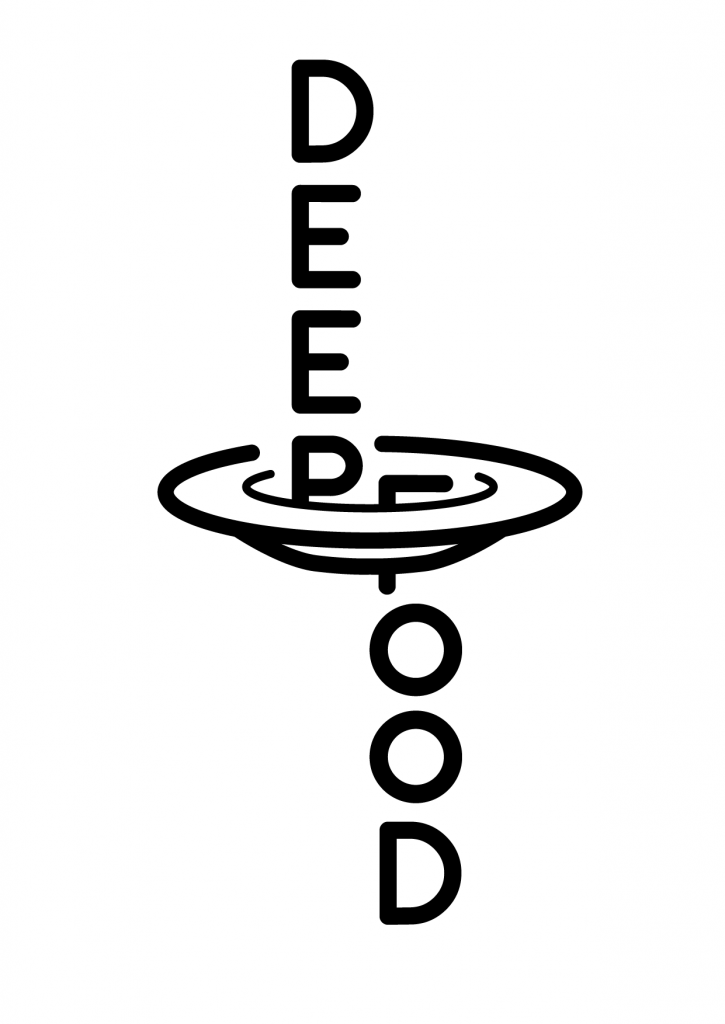 Deep Food
Deep Food is the brainchild of Hong Kong designers Cindy Chan and Heinrik Ng, with the aim of sparking thoughtful conversations through eating. The studio explores and experiments with food design by offering creative solutions.