Sound From Tree (Bird Call)
Target Audience: General public
Language: Cantonese
Quota: 10
In this workshop, we will use local trees as material to make tiny musical instruments that make birdsongs.
When a city tree falls, birds lose their home. Imagine that the fallen trees still retain the memory of birds, and they make birdcalls in their afterlife.
Notes to Participants:
– Woodworking tools will be used during the workshop, including hand saws, cordless drill, clamps, and sandpaper
– Participants are requested to wear enclosed shoes. Loose-fitting clothes and long jewellery are not allowed. For long hair (over shoulder-length), please tie it up
– Children under 12 must be accompanied by an adult to participate in the workshop
Arrangements in response to COVID-19:
If the COVID-19 situation in Hong Kong worsens, this workshop will be canceled with refunds. Please stay tuned for the latest arrangement.
---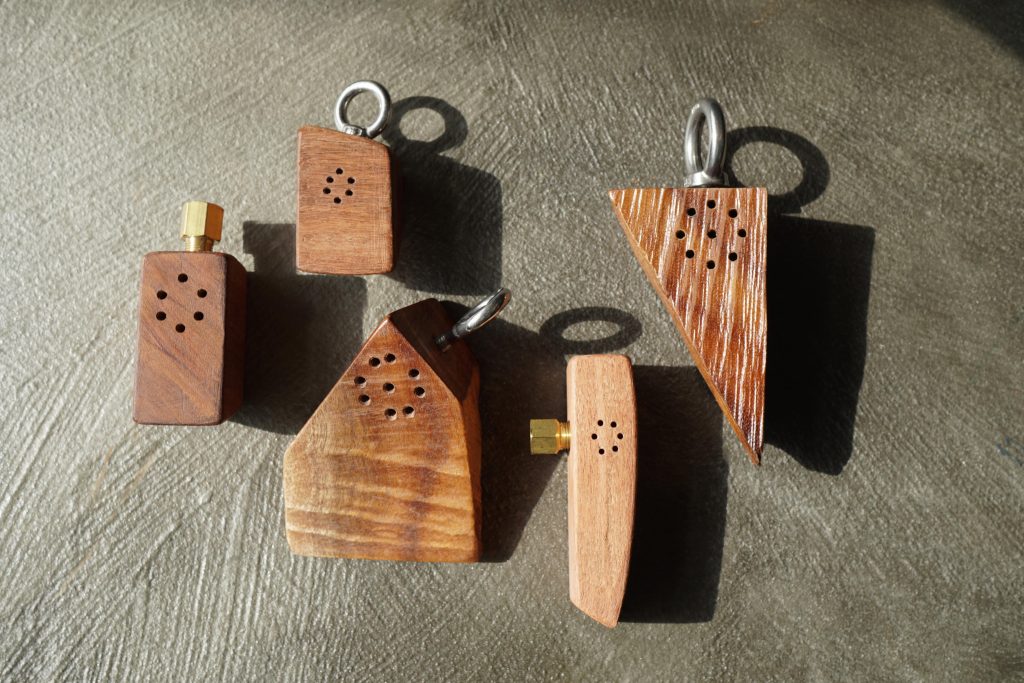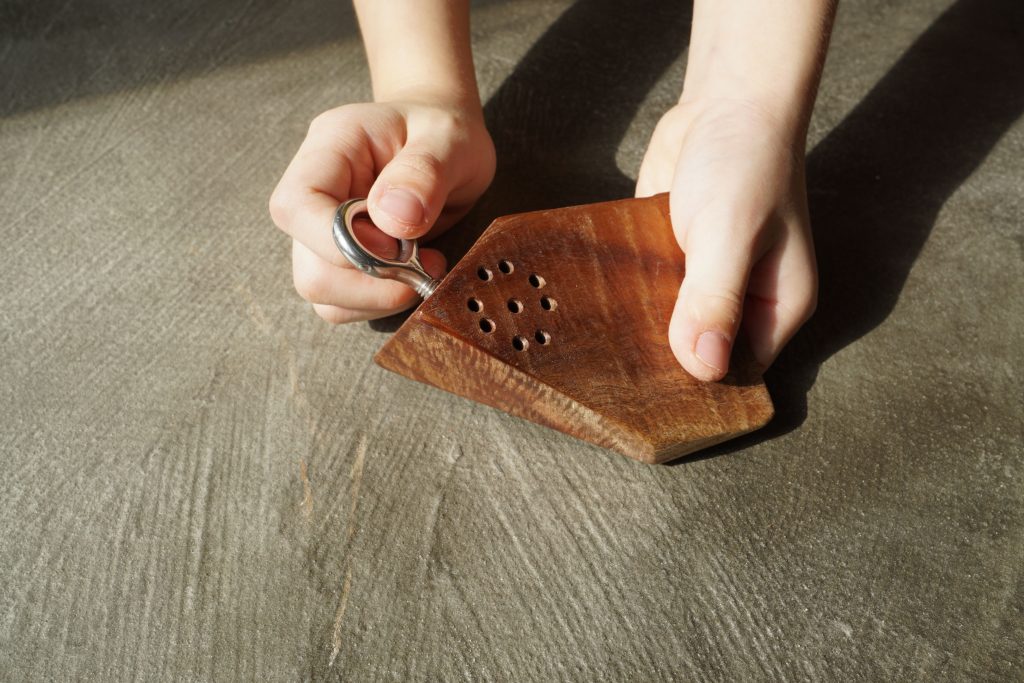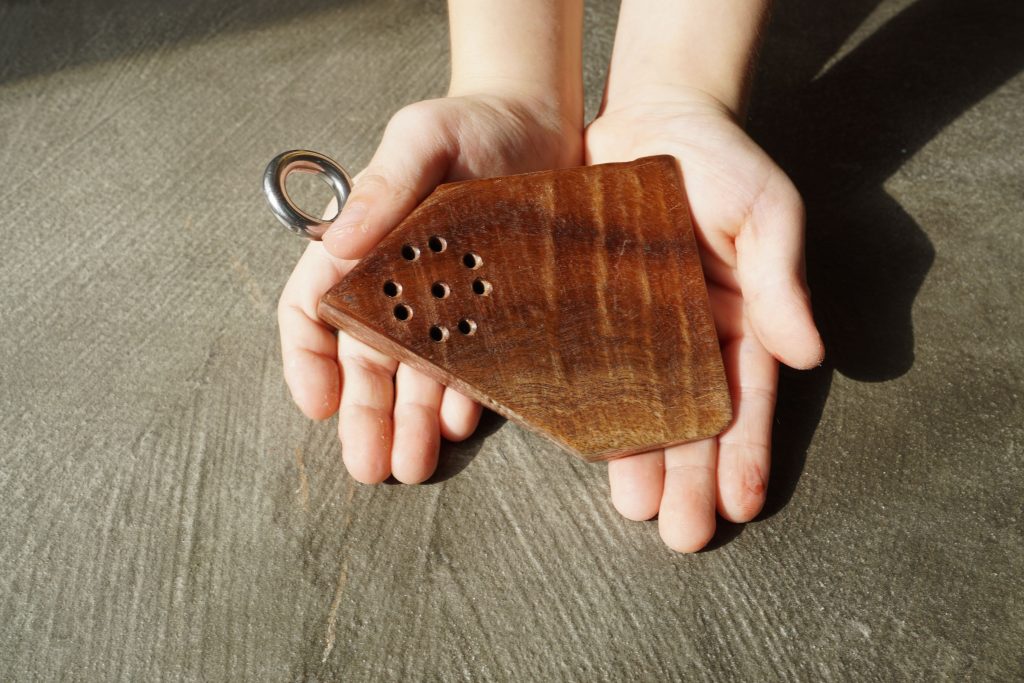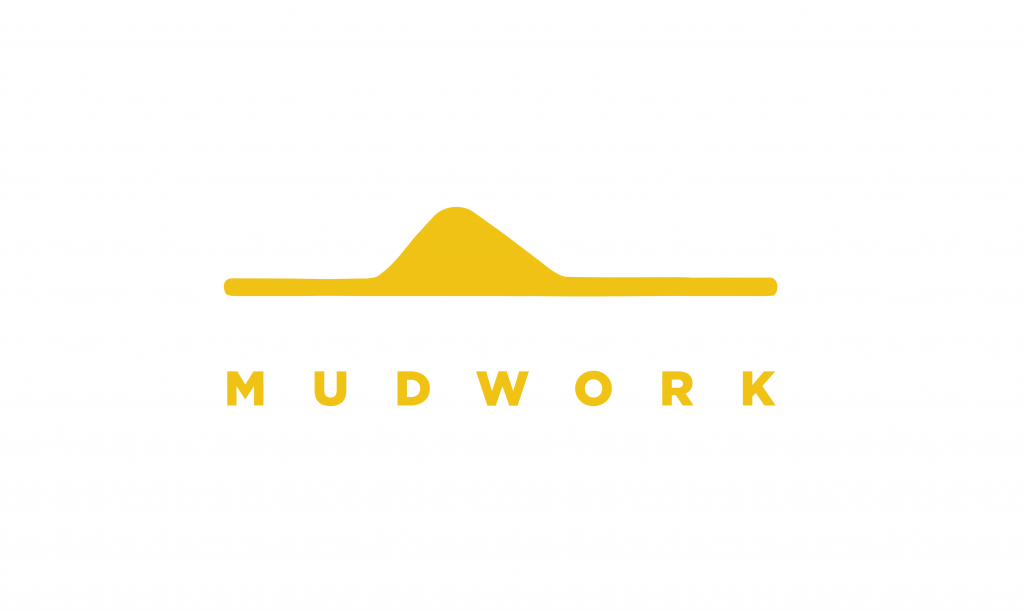 MUDWORK
MUDWORK is an art and design studio founded by artists Chung Wai Ian and Ng Ka Chun, in 2013. They explore the contemporary situation of city space, community, and nature through sculpture and installation. In recent years, they have participated in several public and community art projects including "Art in MTR", "Hi! Hill", "M+ Rover", and more. The work Cement Ping Pong Table was selected for the Project of Art Promotion Office's "Public Art Scheme 2015".