Little Bag Designer
Target Audience: Kids aged 6-12
Language: Cantonese
Quota: 8
A piece of cloth can be wrapped as a tube. How many possibilities can be spurred from a fabric tube?
From 2D to 3D, children will explore the possibilities of a tube-shape fabric through play. Our workshop adopts a design-thinking model, so that children can harness design thinking along the way. They will experience the variability of soft fabric, and unlock creativity in the process. From folding, cutting to sewing, children's concentration and patience will be put to the test.
Kids! Get ready to be a little designer and make your Future Treasure Bag!
Arrangements in response to COVID-19:
If the COVID-19 situation in Hong Kong worsens, this workshop will be conducted online. Material kits will be sent to participants; the shipping cost is to be paid by the receiver on delivery. Please stay tuned for the latest arrangement.
---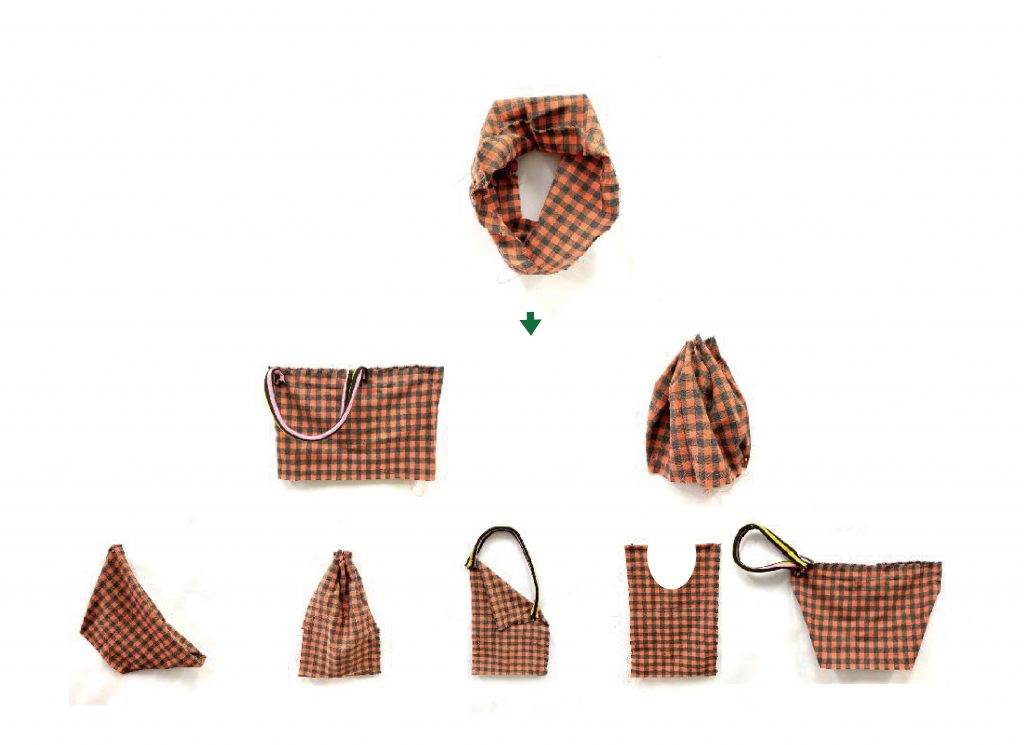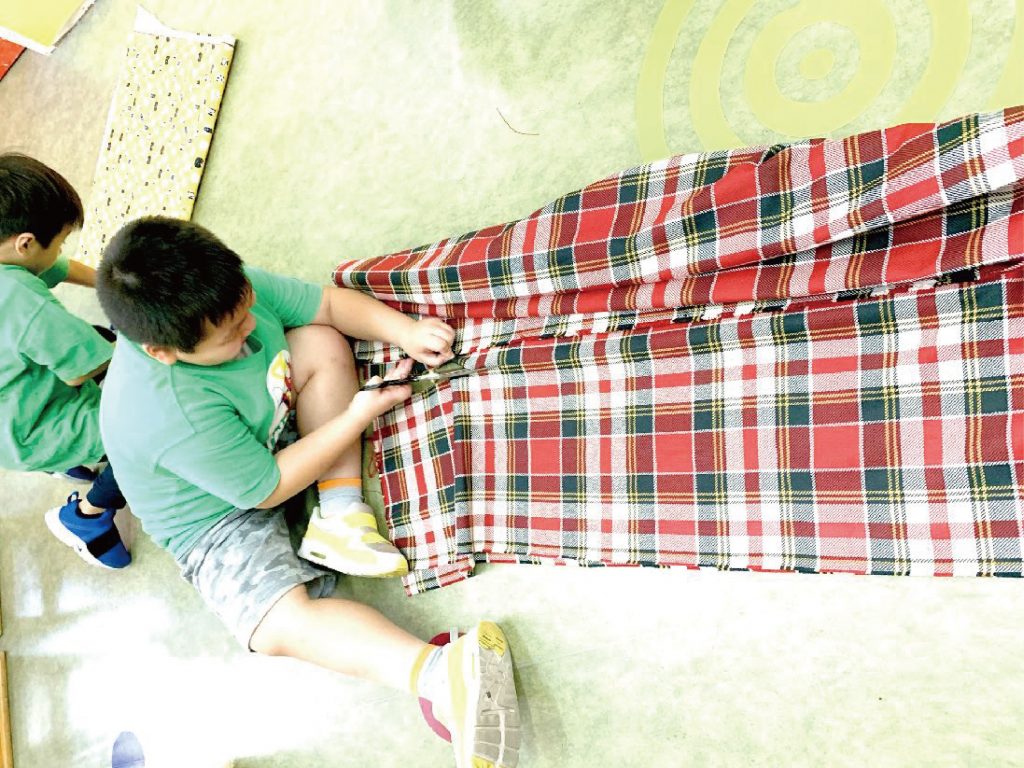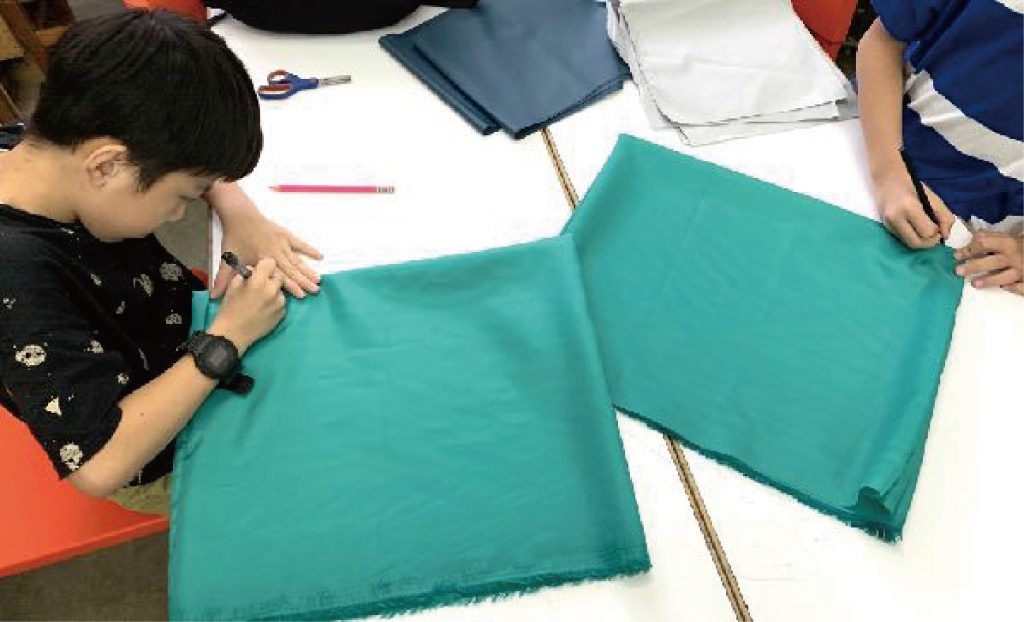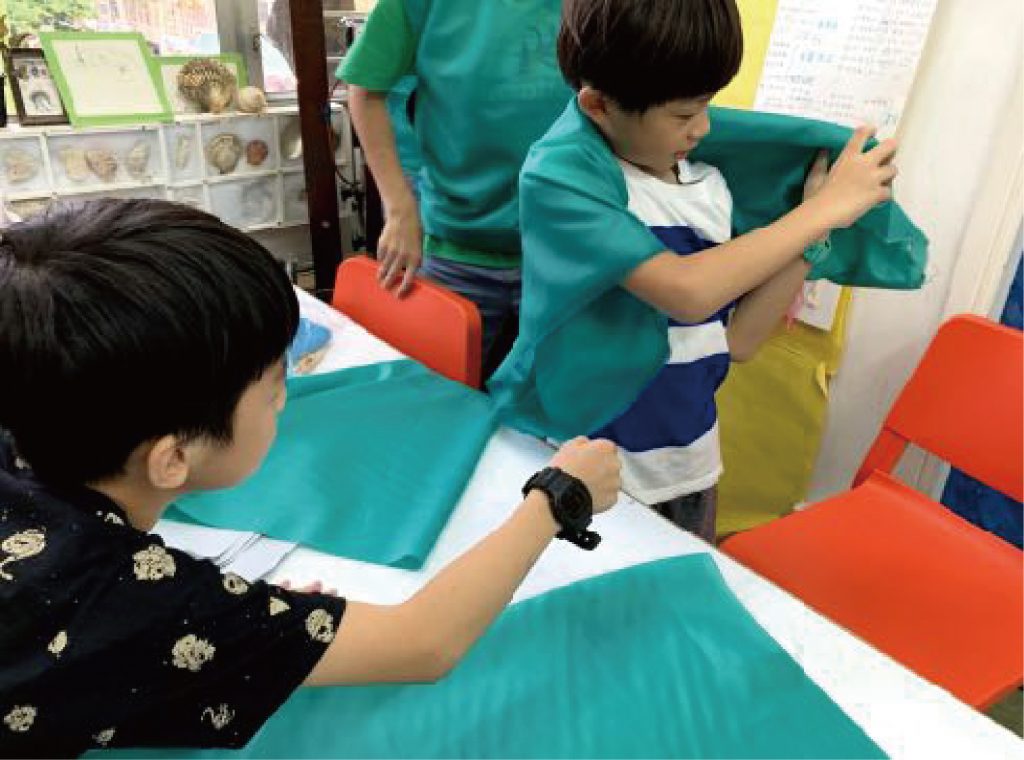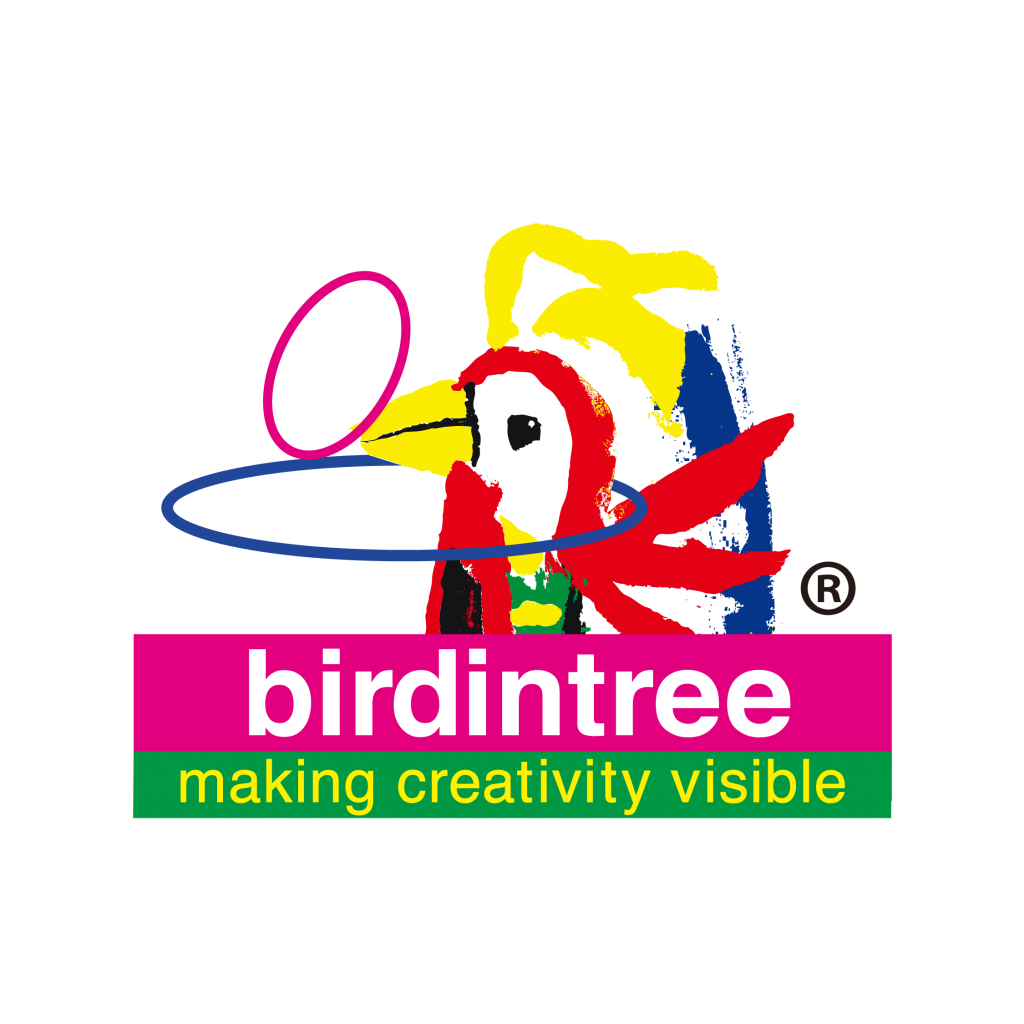 birdintree creative studio
birdintree is a renowned arts and design education group established in 1993. We pride ourselves on our devotion to developing creative pedagogies and learning plans—for the young, parents and teachers—which is an unparalleled expertise in the creativity education field. We aim to nurture the young to be unique and creative people, observant, loving, alive, confident, and original; while being imaginative, intuitive, skilful, and with high self-esteem—all at the same time. We are enthusiastic about sharing the joy of arts and design creation with children, and to provide the knowledge and skills to channel their development.