less = M/BORE
Language: English
Host:
Peter Ferretto, Associate Professor and Director of the Masters of Architecture Programme at CUHK
Speaker:
Louise Browne, Principal of Grimshaw
Keith Chan, Interior Designer and Furniture Designer and Founder of Hintegro
Polly Ho, Fashion Designer, Founder of Loom Loop
Kevin Lam, Head of Brand Communications of Ronald Lu & Partners
Benny Lee, Architect and Design Director of BREADstudio
Jason Tang, Architect and Founder of NIL Studio
Description:
RIBA Talk!2020 examines design discourse under "Matter of Life", by putting the minimalist motto "Less is more" and post-modernists' belief "Less is a bore" into debate.
Ludwig Mies van der Rohe's aesthetics and expression of functional purity has conquered the design world and extended to the likes of Andy Goldsworthy, John Pawson, Jonathan Ive, Alan Fletcher, and more. "Less is more" purifies function, strips away insignificant elements, unnecessary visuals, and embraces efficiency.
Robert Venturi lived in antithesis to modernists' ethos with his candid saying: "Less is a bore". He embraced colour, sensual experience, was unafraid to borrow from classical features, and be free in expression, with sensitivity towards culture and context. James Stirling, Terry Farrells, Ron Arad, Neville Brody, and others, have successfully redefined function as fluid, allowing flexibility to embed itself within a design. Their approach enables expressions of real-life situations and allows playful, experimental design approaches to address the complexity of decisions we face today.
At present, has "Less is more" transcended aesthetics and functional purity? Has our environmental awareness compelled society to consume less and make more out of limited resources? Is "Less is more" an obligation and not a choice? Is minimalism far from being truthful by alienating context and abstracting culture, thereby validating "Less is a bore"? Is it a designer's duty to respond, in the footsteps of postmodernists, and truthfully express real-life complexities? Is "Less is a bore" a statement directed to modernists for their over-simplification of the design problem, which failed to respond to the changing needs of the end-user?
Are you in support of, or bored by, "Less is more"? Here we invite Architects, interior designer, furniture designer, fashion designer and branding specialist to debate their views.
This event combines the British debate tradition with a contemporary twist, and promises to be an informative yet edgy, fun, and interactive exchange around deTour 2020's engaging theme. At the beginning, the audience will be asked whether they support the motion, then speakers from each team will do their best to win over more support with their presentations. Then, instead of Q&A, two guest speakers from the audience, selected by each team, will go on stage to express their views, to further strengthen their respective team's case. The audience will be asked to cast their votes again, at the end of the debate, and the team with the greater gain in support will be declared the winner on the night.
RIBA Talk! is an annual discussion inviting local designers and artists to debate architecture, design, heritage, and the arts.
---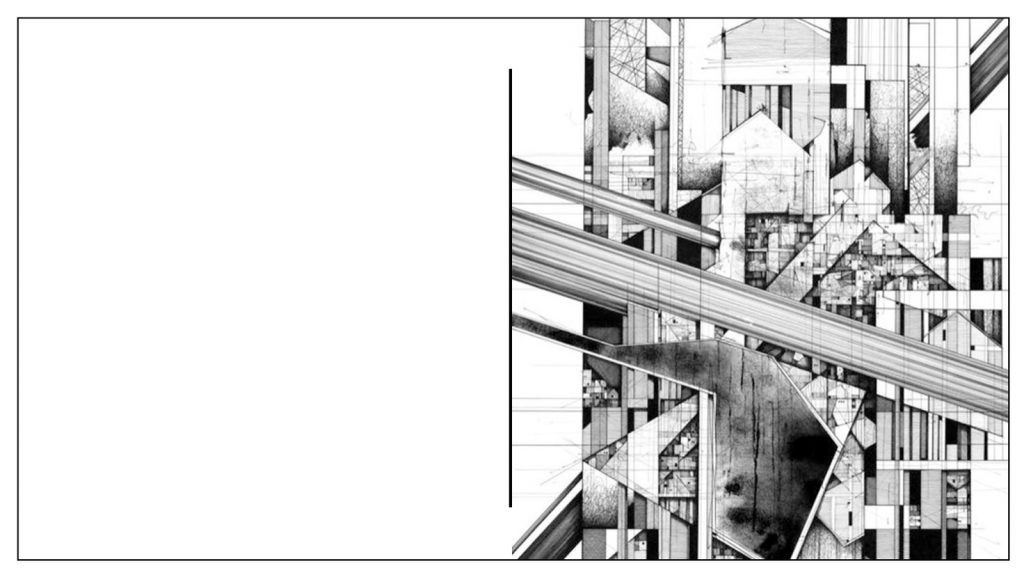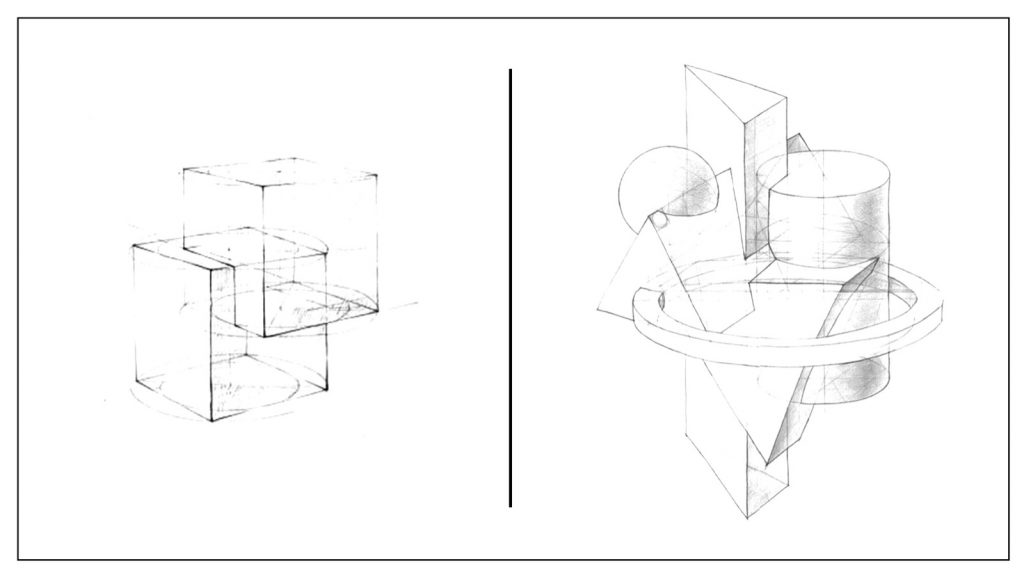 Royal Institute of British Architects (RIBA)
Founded for the advancement of architecture under its charter granted in 1837, the Royal Institute of British Architects (RIBA) is a global professional membership body driving excellence in architecture.
The RIBA HK Chapter aims to promote architecture in Hong Kong and the region, showcase the work of Hong Kong members, raise recognition of their professional and technical excellence, and stimulate engaging discourse on architecture and the built environment—within the profession, the construction industry and the wider public. Launched in September 2012, the local chapter represents the interests of 900 members in Hong Kong, and liaises with members in China as well as other countries in the Asia Pacific region.
Since 2014, the RIBA HK Chapter have been organizing a series of annual events entitled "EAT!", "TALK!", "SHOP!" and "CELEBRATE!", as well as the monthly series "Brick on Break: Professional Series" and "Open House", all to raise the profile of the profession in the region.