Concrete Utensil Workshop
Target Audience: General public
Language: Cantonese
Quota: 8
Watch closely, you can find hundreds of bubbles on dried concrete. What if we enlarge the bubbles, and turn them into different utensils?
In this workshop, participants will try unconventional ways (not just moulding!) to create unique concrete utensils—with balloons and cement.
Notes to Participants:
– Participants can collect their work at PMQ after two days
– For those with sensitive skin, please wear protective gear before contact with the materials
Arrangements in response to COVID-19:
If the COVID-19 situation in Hong Kong worsens, this workshop will be canceled with refunds. Please stay tuned for the latest arrangement.
---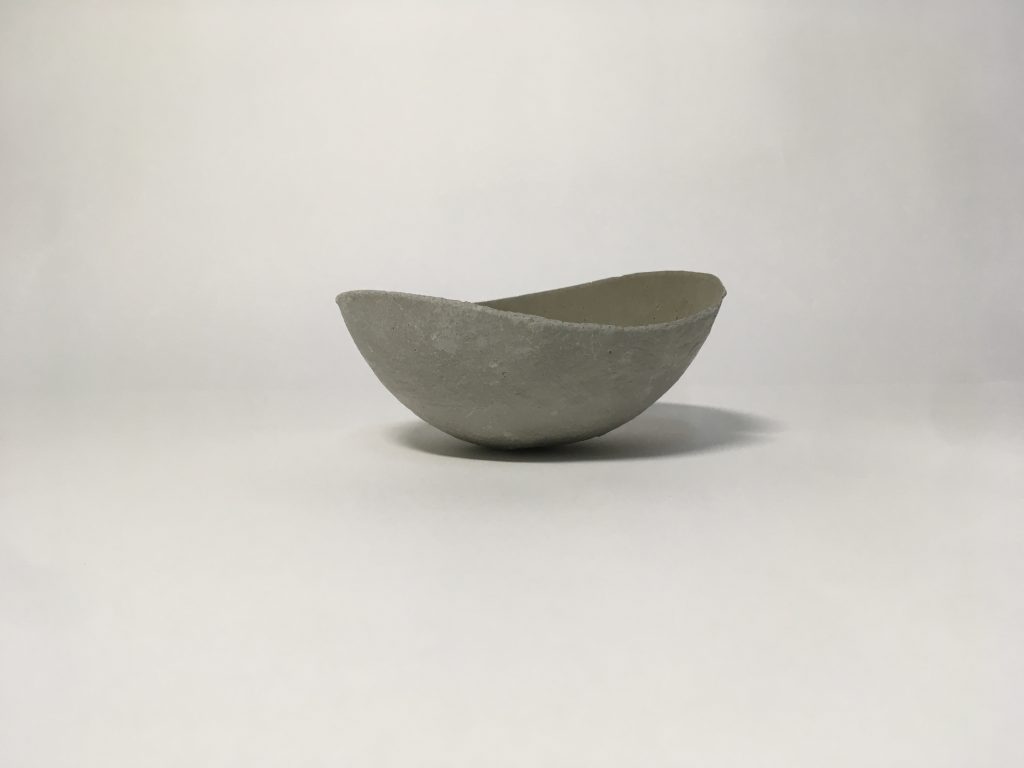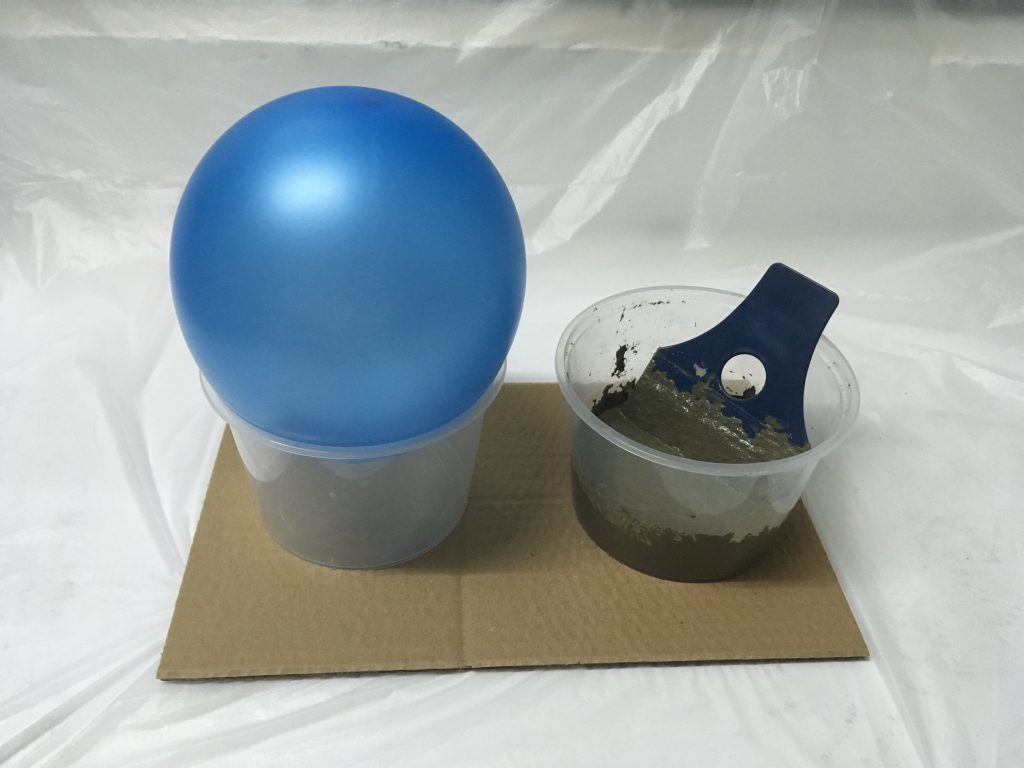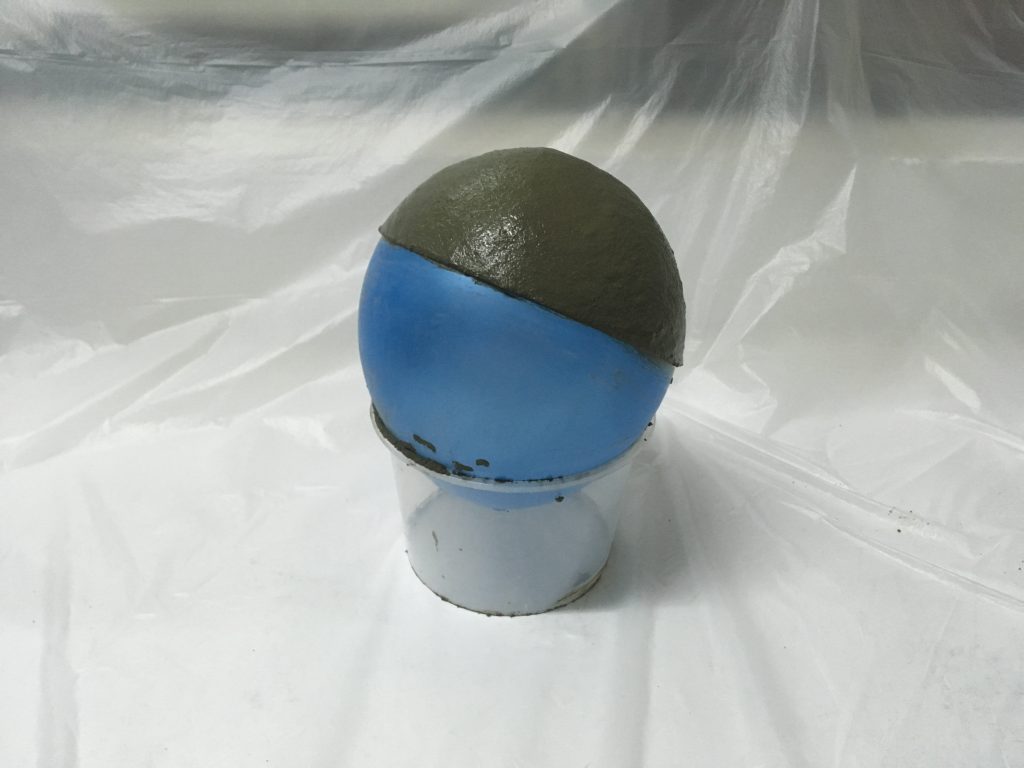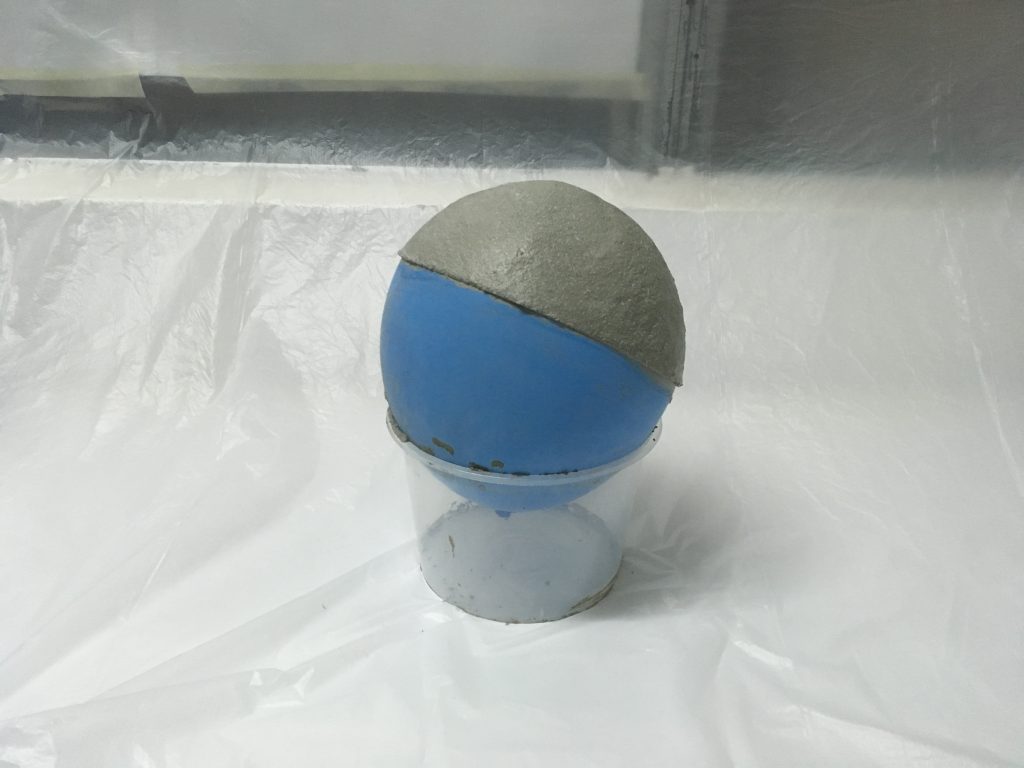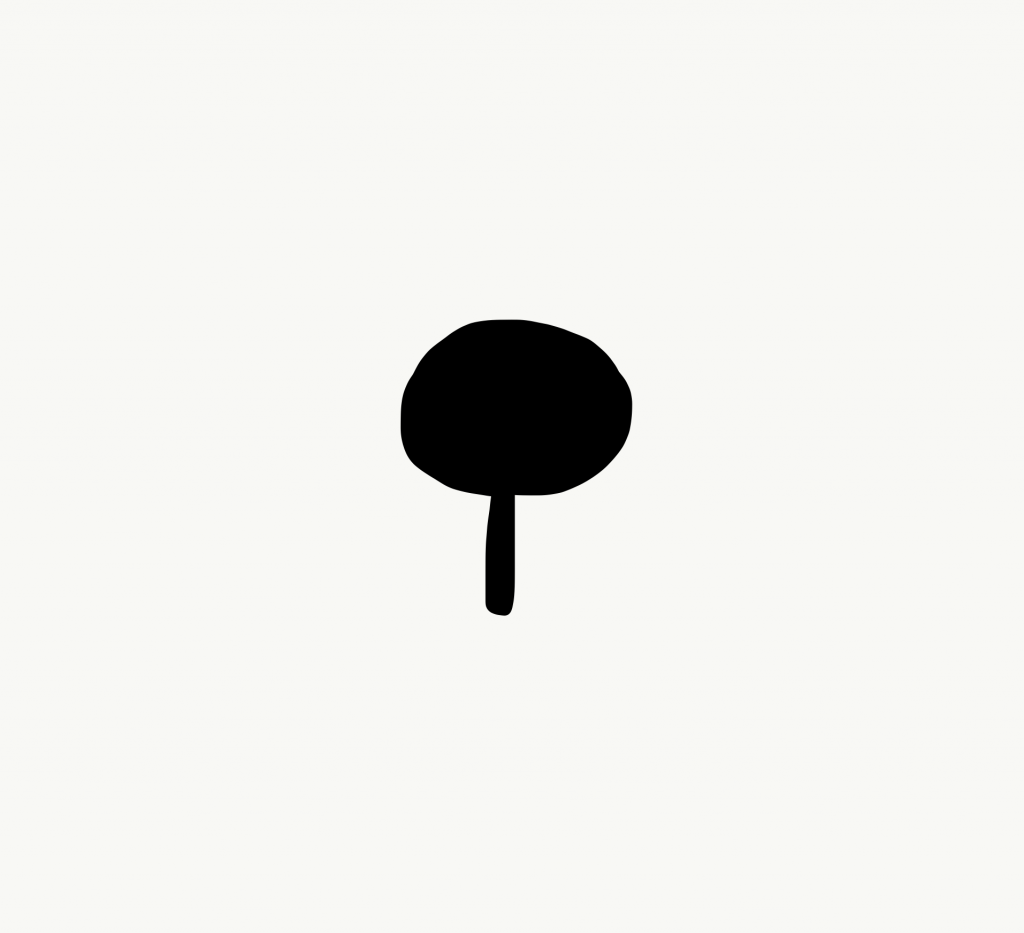 Marco Yeung
Marco Yeung studied product design and worked under Wing Wong, a UK-based architect. He is now an individual freelance designer.