Co-creation Really Works?
Language: Cantonese
Host:
Eddy Hui, Design Educator and Designer
Speaker:
Kay Chan, Social Innovator
Paul Chan, Landscape Architect and Co-founder of Otherland Limited
Ron Leung, Founder of L.I.M. Design Works, Former HKDA Chairman
Description:
The relationship between designer and client can be more than service provider and benefactor—through co-creation, contributions from each party can bring the project forward. Three designers from distinct fields, will share their experiences in co-creation, exploring the possibilities and feasibility of co-creation in different disciplines.
Ron Leung, seasoned designer and former chairman of the Hong Kong Designers Association, will share his experiences in multi-disciplinary creation and practising co-creation in design and technology projects; landscape architect Paul Chan, will give insights into the latest trends in landscape architecture in promoting, and co-creating harmony; while Kay Chan, a social innovator who specializes in sustainable design, will share her experiences in co-creating win-win projects with clients.
---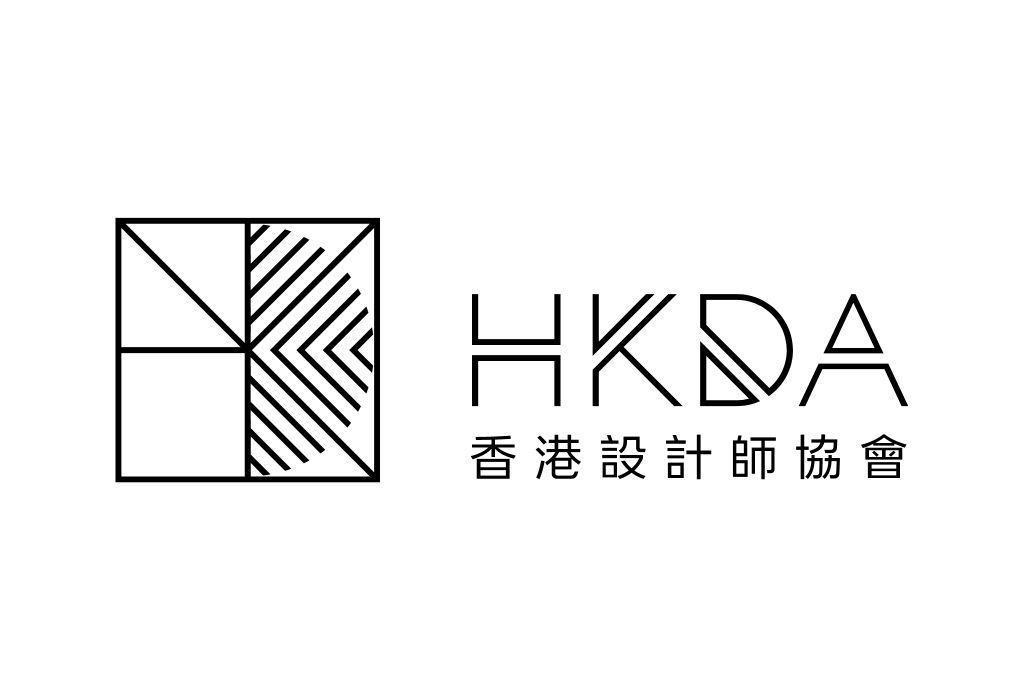 Hong Kong Designers Association
The Hong Kong Designers Association was founded in 1972. The Association is the first of its kind in Hong Kong and is a design body to advocate public interest in design and higher professional status for practising designers in government, cultural, entertainment, commercial and industrial sectors, for full-time, part-time teachers and administrators.