2X2- Curatorial Connections
Language: Chinese
Host:
Roger Wu, Chief Curator, 2019 Hong Kong Biennale of Urbanism\Architecture
Speaker:
Adonian Chan, Co-Curator of deTour 2020, Director and Co-Founder of Trilingua Design,
Stanley Siu, Curator of the 15th International Architecture Exhibition (Venice Biennale), Co-Chair of HKIA Biennale Steering Committee, Principal and Co-founder of Daydreamers Design
Description:
A number of design-oriented exhibitions of various scale, have established themselves in the design calendar of Hong Kong, particularly towards the end of the year. These exhibitions are instrumental in re-energizing Hong Kong's design scene, and bring new perspectives to an unprecedented time.
Adonian Chan, co-founder of Trilingua Design and co-curator of deTour 2020, will be joined by Stanley Siu, co-chair of HKIA Biennale Steering Committee and a seasoned design exhibition contributor, in this Design Dialogue session, hosted by Roger Wu, Chief Curator of 2019 Hong Kong Biennale of Urbanism\Architecture.
Apart from sharing their experiences, particularly under the challenging circumstances in Hong Kong over the past months, more importantly, the speakers will envision how a more coordinated approach to curation can make events and exhibitions more relevant and impactful to a wider audience.
---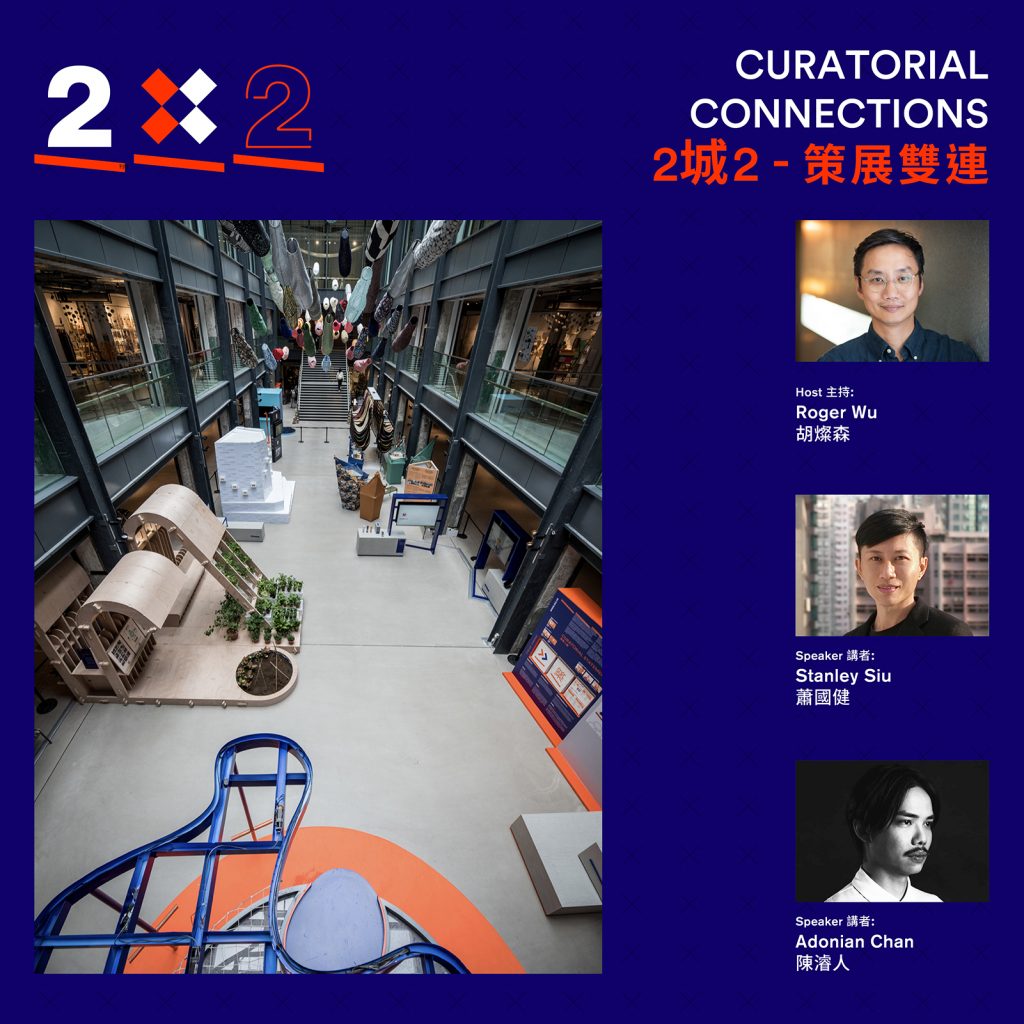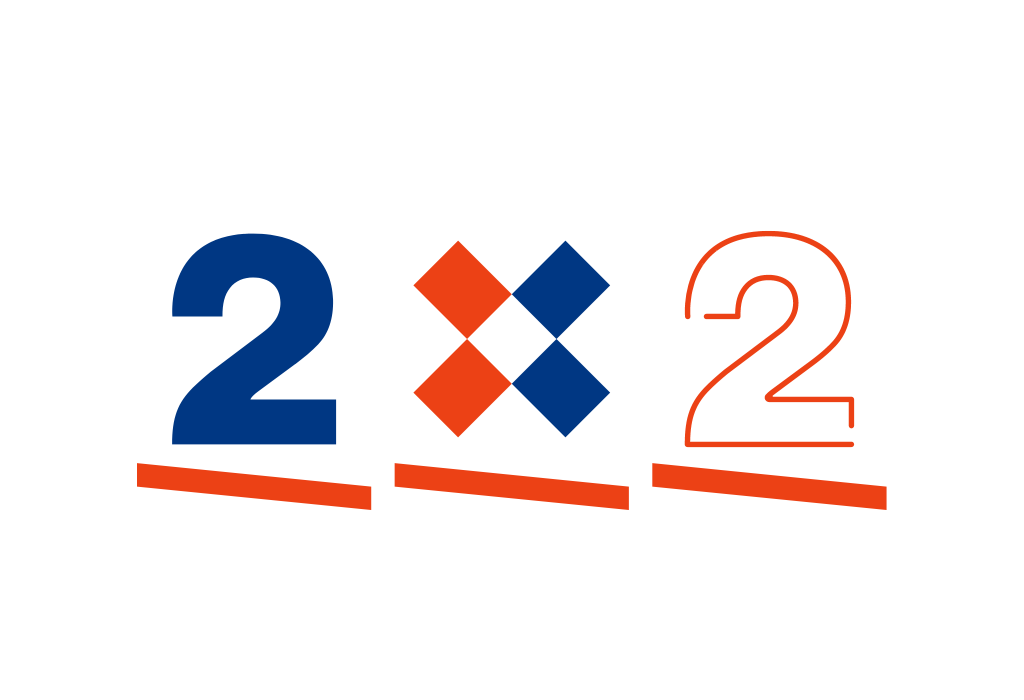 2019 Bi-City Biennale of Urbanism\Architecture (Hong Kong)
The 2019 Bi-City Biennale of Urbanism\Architecture (Hong Kong) (UABBHK2019), was organized by The Hong Kong Institute of Architects Biennale Foundation, with The Hong Kong Institute of Architects, The Hong Kong Institute of Planners, and Hong Kong Designers Association as co-organizers, and Create Hong Kong of the Government of the Hong Kong Special Administrative Region as the lead sponsor. Held between December 2019 and March 2020, its aim was to create an environment for creative exchange and urbanist advocacy for urban planners, professionals and the general public.
The UABBHK2019 carried the theme "2×2: Imagine to Innovate". Its curatorial team, led by Wu Tsan-sum Roger, believed the key to 2×2 lies in how current and future generations imagine and envision the city. Through imagination, we can place creative and forward-thinking demands on the city; innovation will enable out-of-the-box advances to fulfil these demands, while technology can be the medium to bridge the two and unlock more possibilities.