Sponsors
Antalis HK
Antalis quality paper for deTour 2019
Antalis HK is the generous sponsor of creative papers for deTour 2019. All printed matters, including program leaflet and promotional card, utilize the unique quality of "Brisk Original and Texture" paper, a comprehensive range of light coated paper, adding an extra dimension to the tone and feel of each element of the design. Don't forget to give Brisk a detailed look and touch.
Official Water Sponspor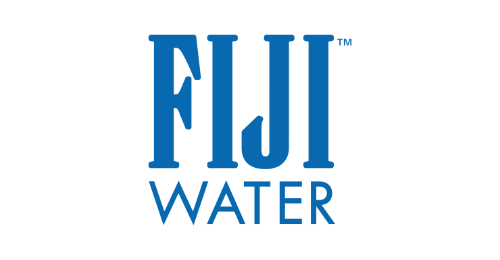 FIJI WATER
FIJI WATER x deTour 2019 "New Interpretation of Canto Home Dishes Cooking Class"
FIJI Water and deTour proudly presents its debut collaboration – "New Interpretation of Canto Home Dishes Cooking Class". The curator of PMQ Taste Library, Andy Dark will conduct 3 limited sessions of cooking classes. Riding on the theme of deTour 2019, "NEW OLD. OLD NEW.", participants can experience how to fuse FIJI Water in a fun and non-traditional way to make classic Canto dishes.
Sponsor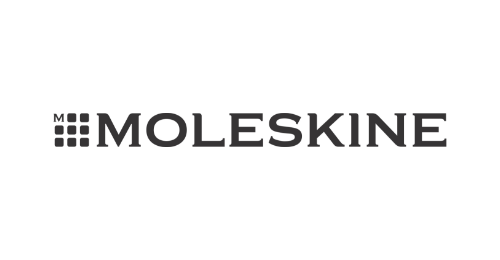 Moleskine
Moleskine Custom Edition for deTour 2019
with dedication to Morag Myerscough and Feature Exhibition
Moleskine makes its debut collaboration with deTour to create two special edition notebooks featuring renowned British designer Morag Myerscough and five participating designers from this year's Feature Exhibition, including Hong Kong designer Adonian Chan, Lau Chi Chung, Katol, Lio Yeung, and Studio Swine from UK. All participating parties will capture their creative process from a spark of inspiration to the formation of an amazing artwork in the Moleskine Sketchbook, displaying alongside the Feature Exhibition.
Offical Beer Sponsor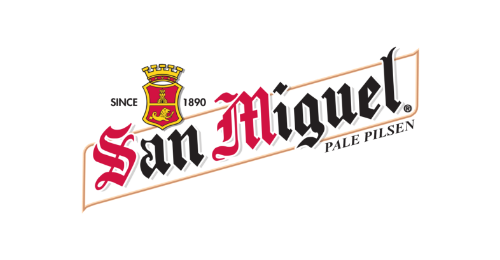 San Miguel
San Miguel Pale Pilsen & Cerveza Negra beers sponsor
San Miguel has been often committed to sponsoring various cultural and creative events in Hong Kong. This year, we are proud to support deTour 2019 as the exclusive beer partner. Just enjoy the taste of art in deTour 2019 while you are having an ice cold treat of either the well-balanced flavored San Miguel beer or the roasted malty San Miguel Cerveza Negra in the venue. Both come with a specially-designed tag around the bottle to present this year's theme.
Sponsor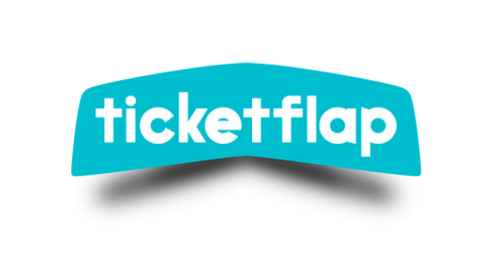 Ticketflap
A pioneer in all things ticketing, including RFID cashless payment and access control solutions, Asia Ticketing also owns and operates regional event listings and ticketing platform Ticketflap, which features a range of bespoke features for consumers and event hosts alike.
Sponsor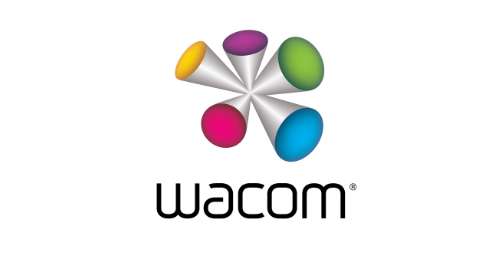 Wacom
Wacom x deTour 2019
Wacom as the world's leading manufacturer of interactive pen tablets, shares the same creative sense with the world's most creative people who dedicate their lives to it, and those who turn their good ideas into actions that change the world for the better. Wacom will display some of its latest products during deTour 2019. Don't hesitate to give them a try on location. Visitors can also enjoy the limited time special offers.
deTour 2019 Neighborhood Collaboration
deTour 2019 will kick off on November 29th. Each year, the 10-day design festival is the focal point of Central District. This year, we have invited shops at PMQ and around the neighborhood to celebrate deTour 2019 together. While exploring all the fun and foodie spots around the SOHO area after the visit to deTour, present the deTour 2019 promotional card or leaflet to the selected shops and merchants, you can enjoy all the discounts and exclusive deals. Great offers are waiting!
Offers period: from 20 November to 20 December 2019
513 Paint Shop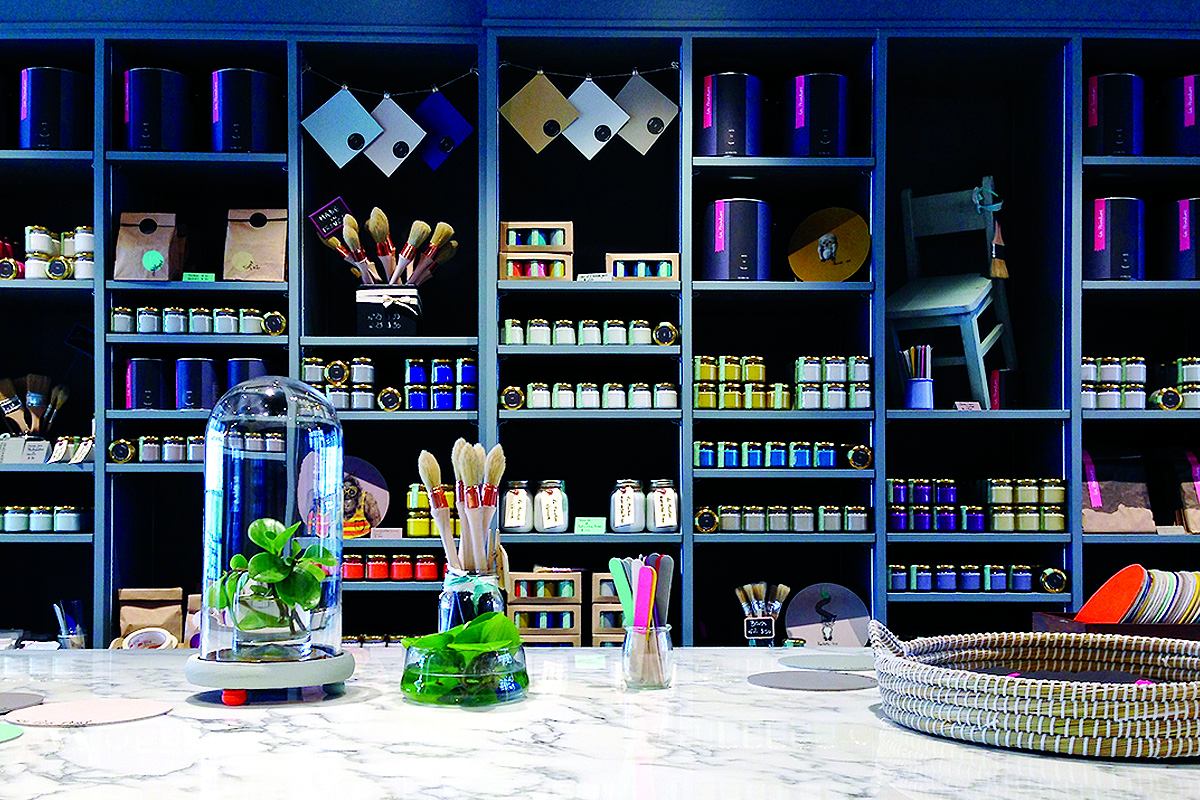 Discounts
10% off on regular-priced paints collection items and all workshops
Address
Unit S513, Staunton Block A, PMQ
65 Peel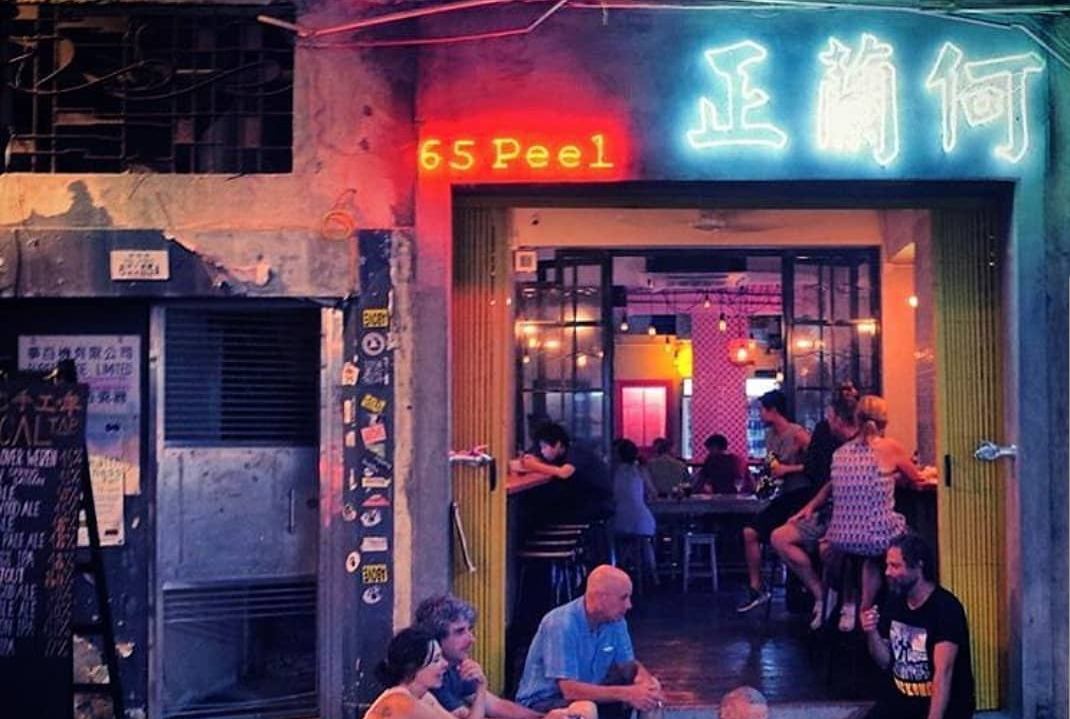 Discounts
Buy 1 get 1 free on local tap beer from 4p.m. to 8p.m.
Address
65 Peel Street, Central
Aberdeen Street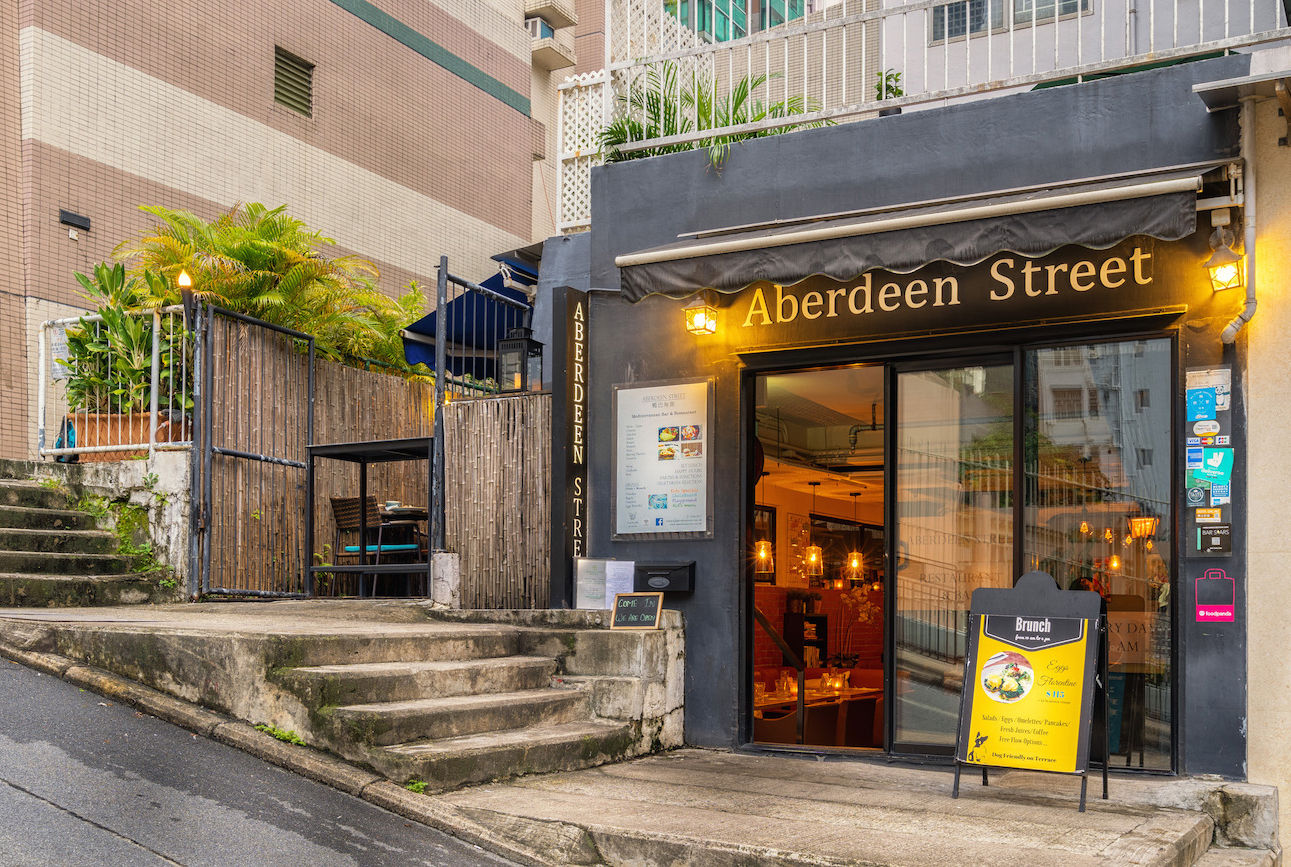 Discounts
10% off on a-la-carte menu (food and drinks)
*Discount not applicable to service charge and promotion items
Address
UG/F, King Ho Building,
41-49 Aberdeen Street, Central
Arts & Crafts Studio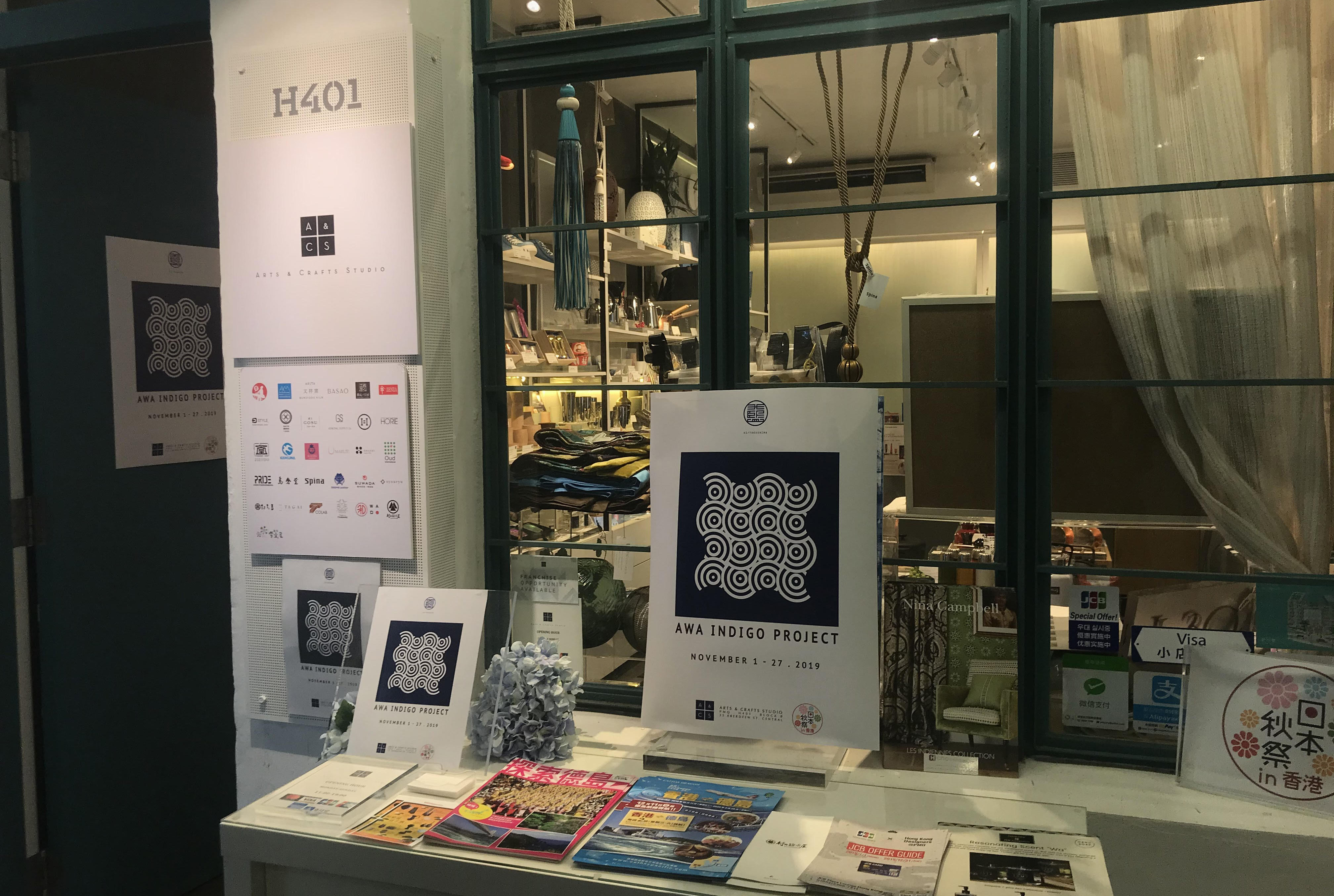 Discounts
Gift items upon spending over $888
Address
Unit H401, Hollywood Block B, PMQ
Cao Chang Snack Bar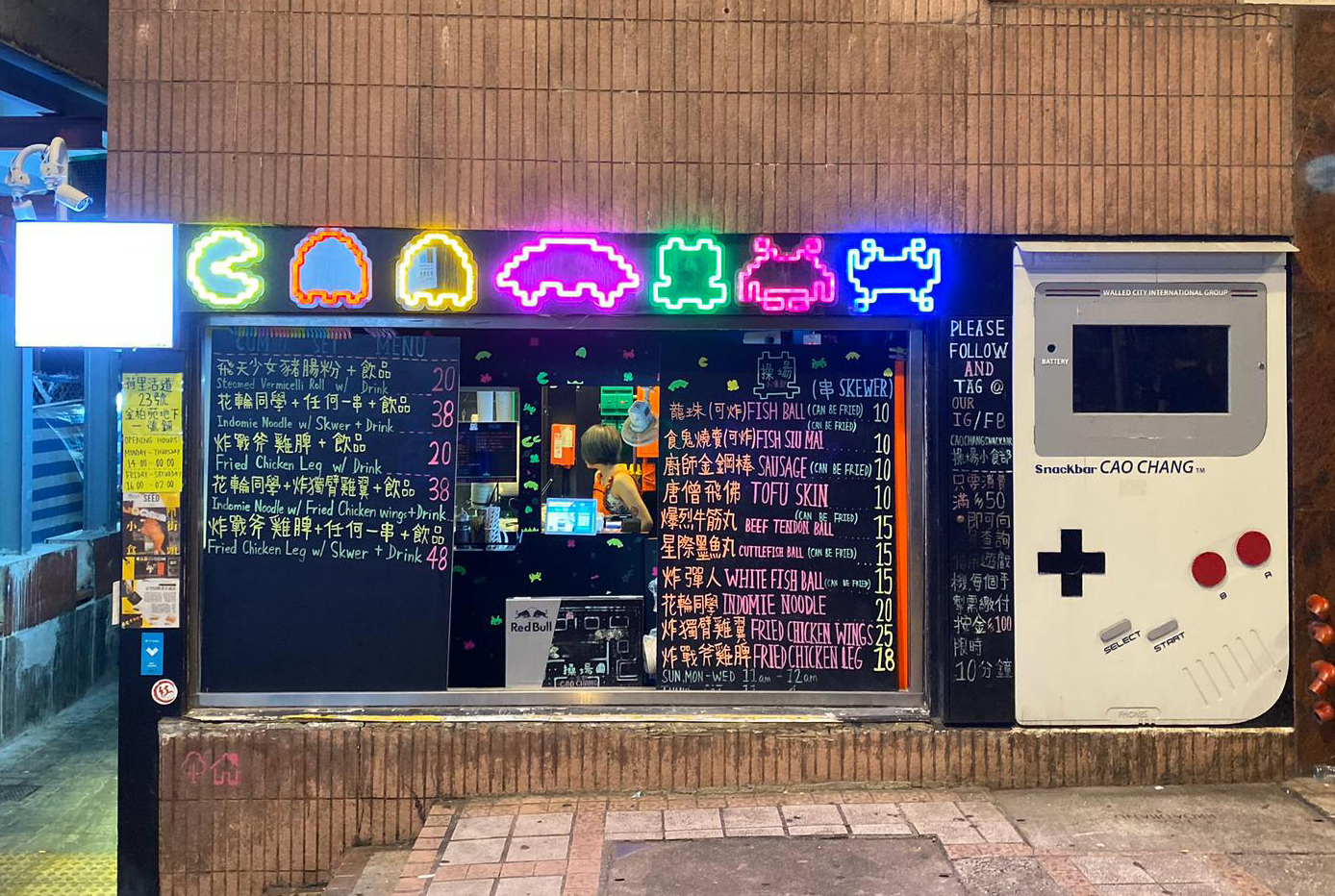 Discounts
Free 1 fried skewer white fish ball upon spending
Address
G/F, Amber Lodge, 23 Hollywood Road, Central
Chailie Ho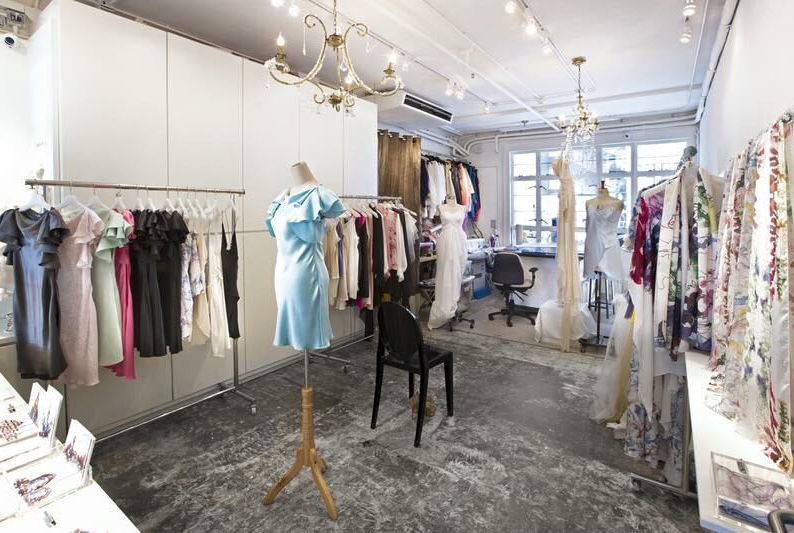 Discounts
10% off upon purchasing 2 pieces or above jewelry items
Address
Unit S409, Staunton Block A, PMQ
Château Zoobeetle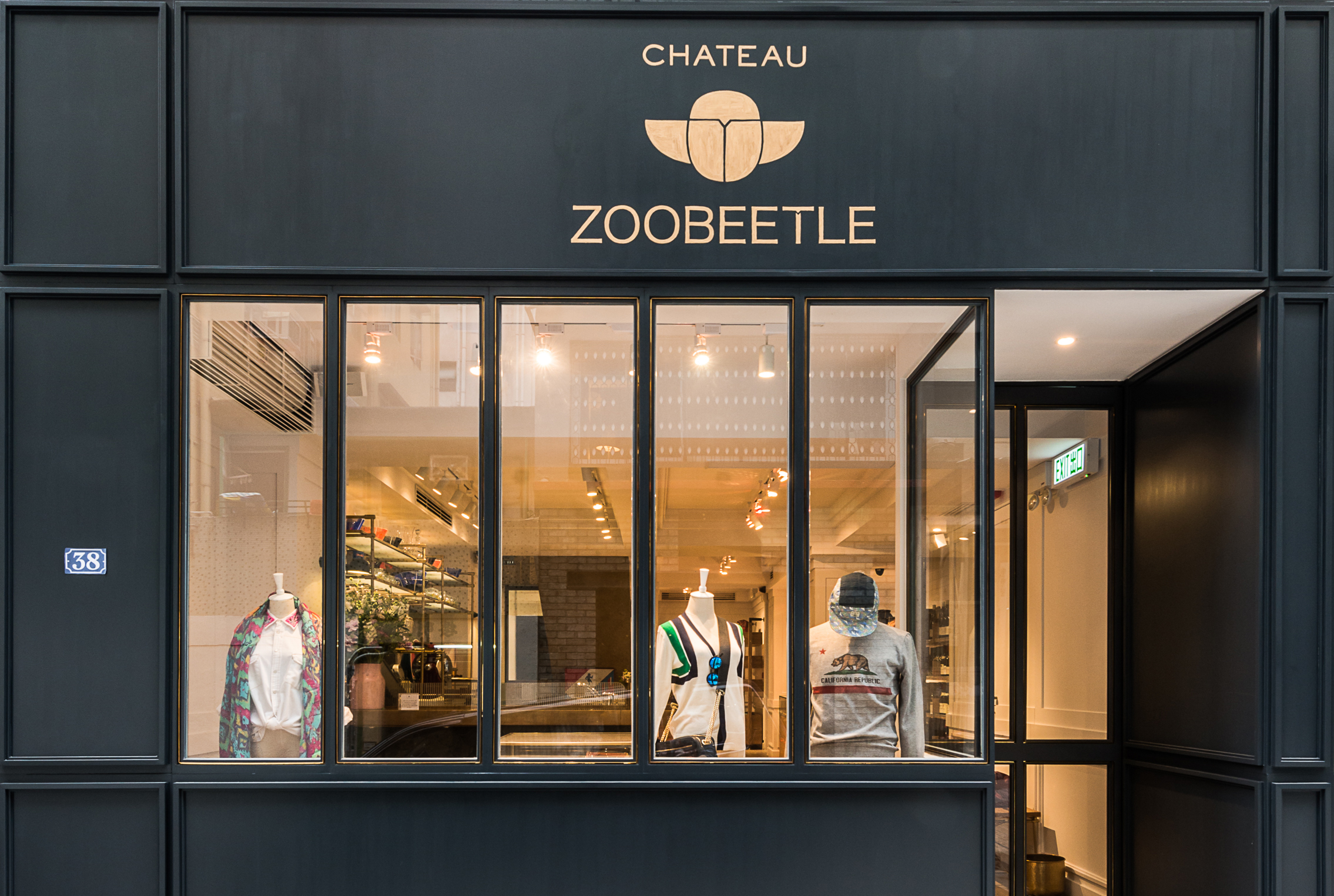 Discounts
Free 1 glass of signature champagne upon spending
Address
38 Sai Street, Sheung Wan
Check-In Taipei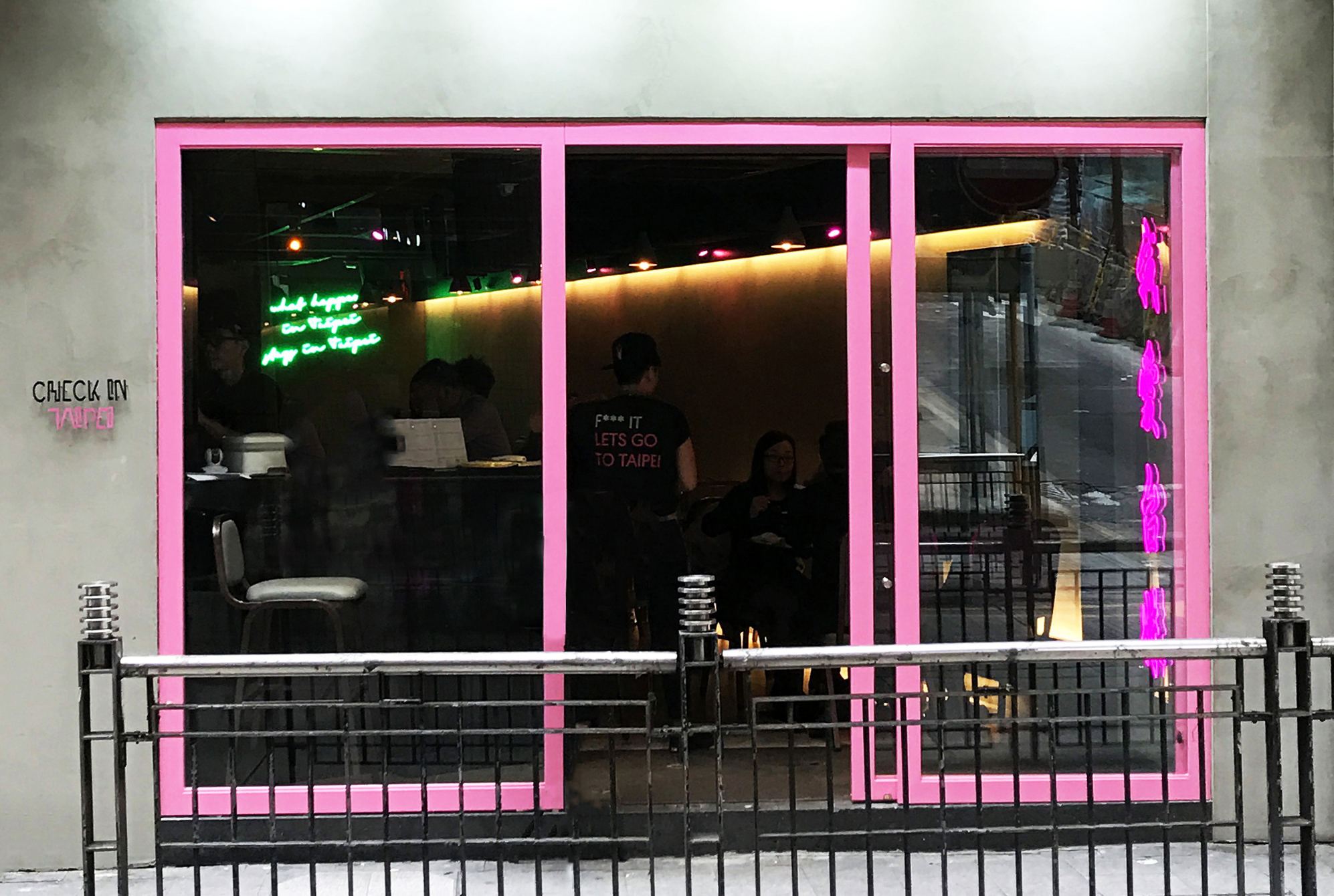 Discounts
10% off all day
Address
G/F, 27 Hollywood Road, Soho, Central
Drink Puppet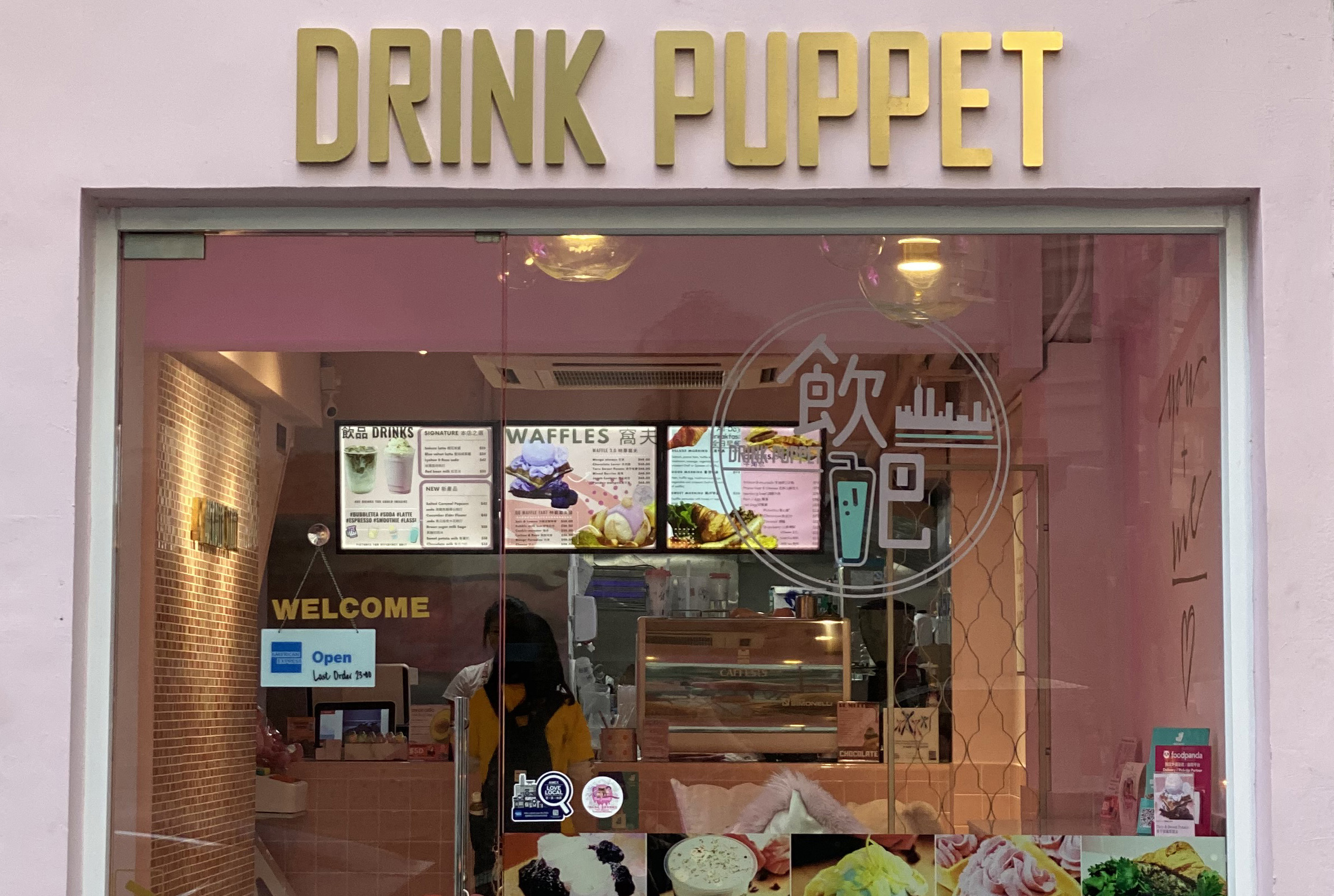 Discounts
Drinks: buy 1 get 1 free
Food: 20% off
Dessert: Extra 1 piece for ordering soufflé pancake
Address
42 Aberdeen Street, Central
FABcessories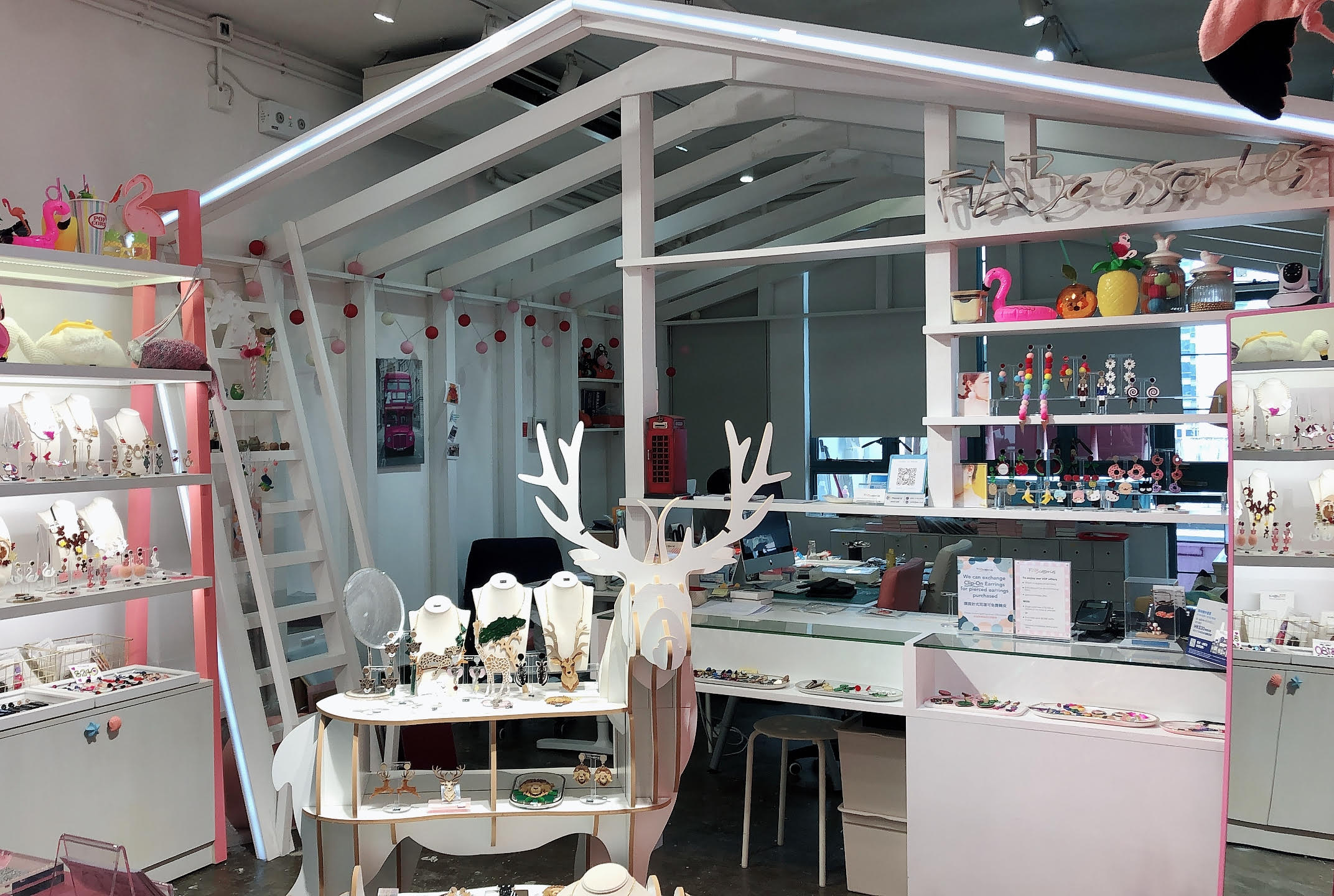 Discounts
15% off on all items (Exclude sale and custom-made items)
Address
Unit H404, Hollywood Block B, PMQ
Goods Of Desire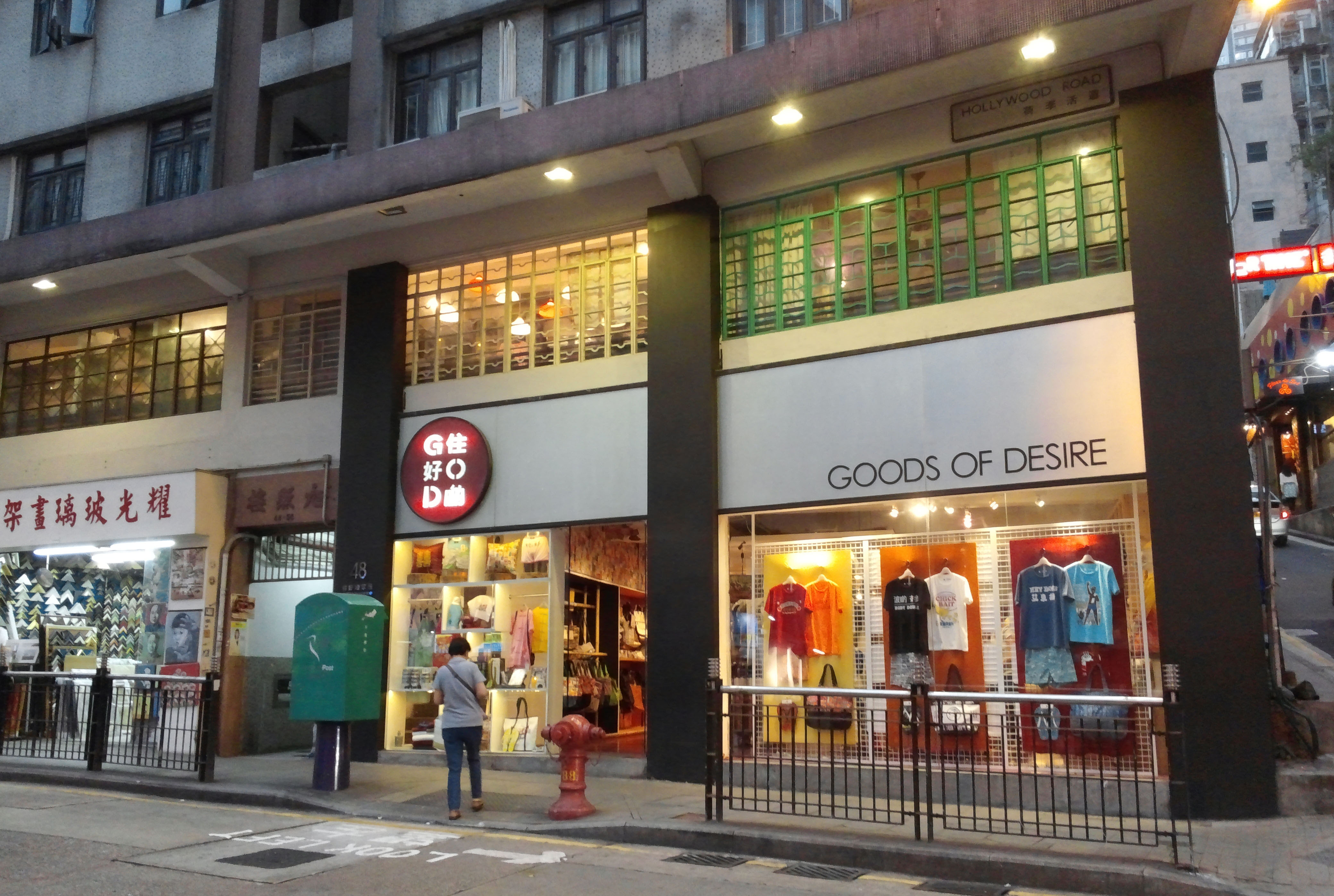 Discounts
10% off on regular-priced items (Excludes fixed price items & sale items)
*Applicable to G.O.D PMQ store & Hollywood Central store only
Free rice roll upon any purchase at G.O.D. PMQ store (while stock last)
Address
Unit SG03-SG07, Staunton Block A, PMQ
Goddess' Snack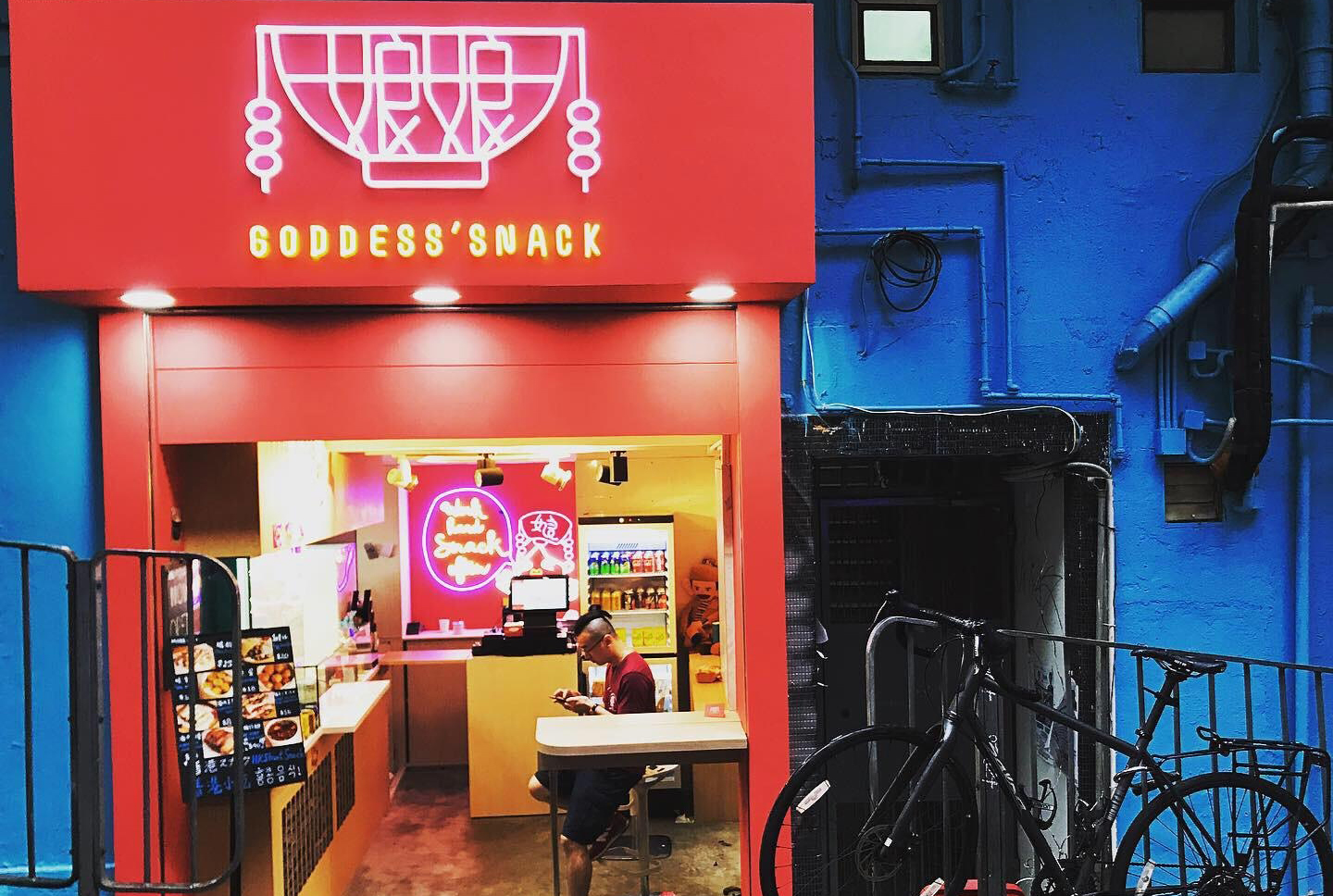 Discounts
Free special drink upon spending
Address
1B Elgin Street, Central
Hong Kong Oapes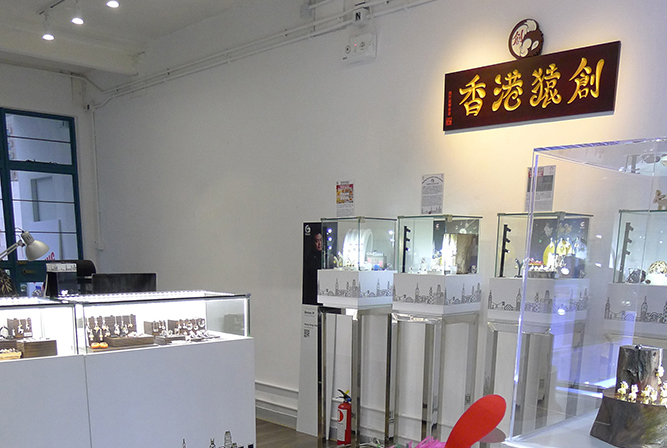 Discounts
10% off upon spending
Address
Unit H310, Hollywood Block B, PMQ
Loom Loop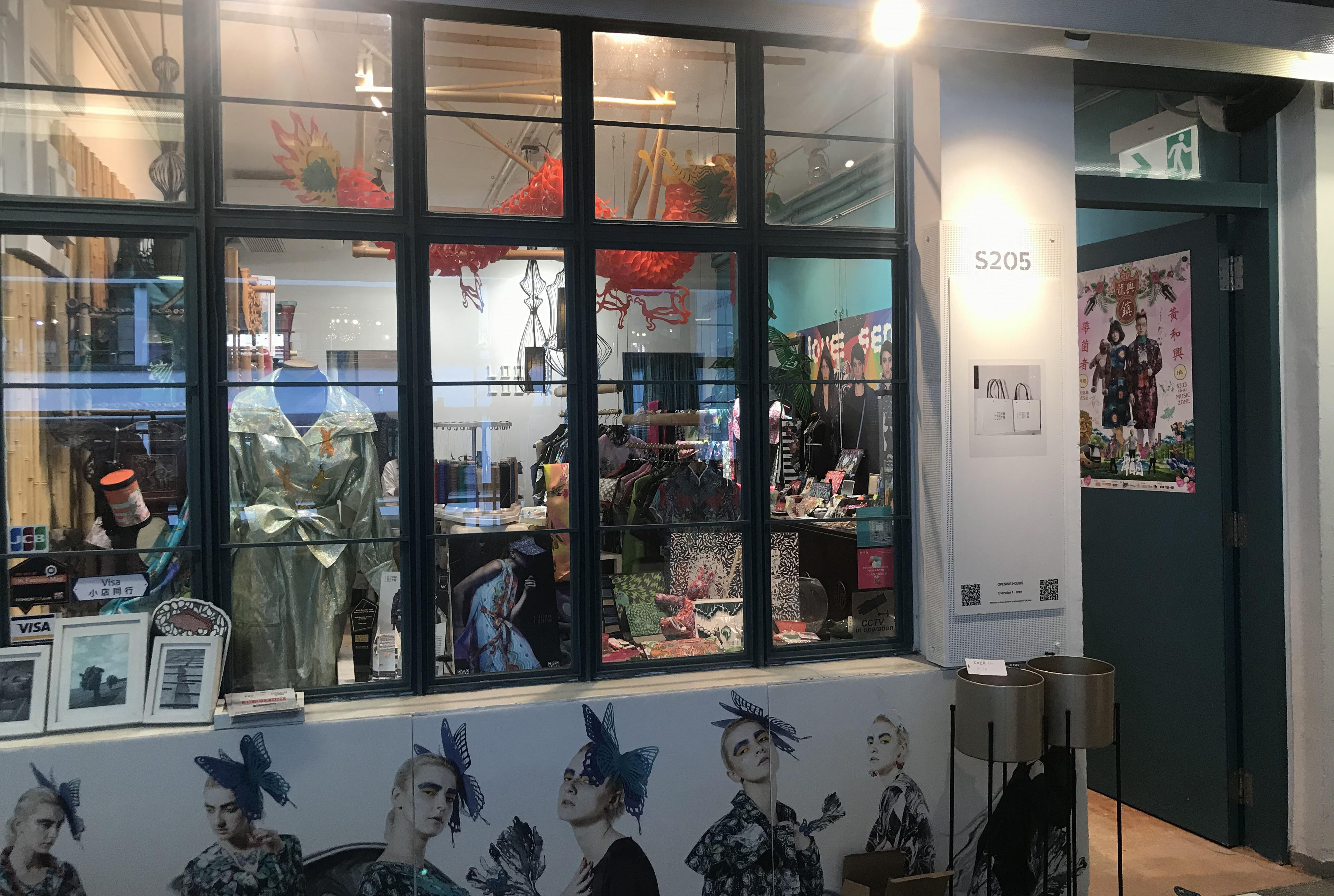 Discounts
10% off upon spending
Address
Unit S205, Staunton Block A, PMQ
me Me & ME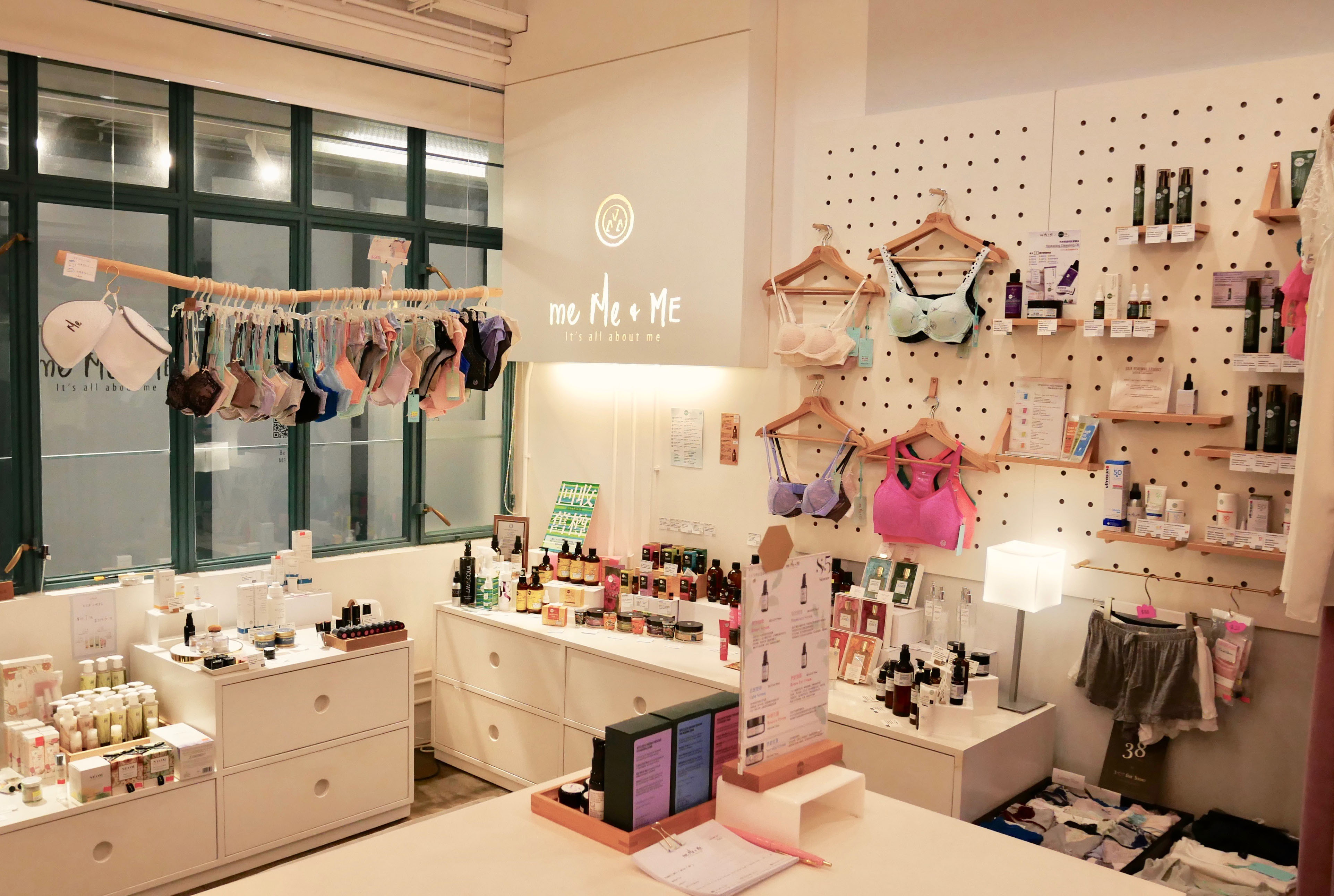 Discounts
Buy $800 get $40 off,
buy $1200 get $80 off,
buy $1500 get $150 off;
Buy $1500 get a free panda bag
(Offer valid while stocks last)
Address
Unit S213, Staunton Block A, PMQ
OBELLERY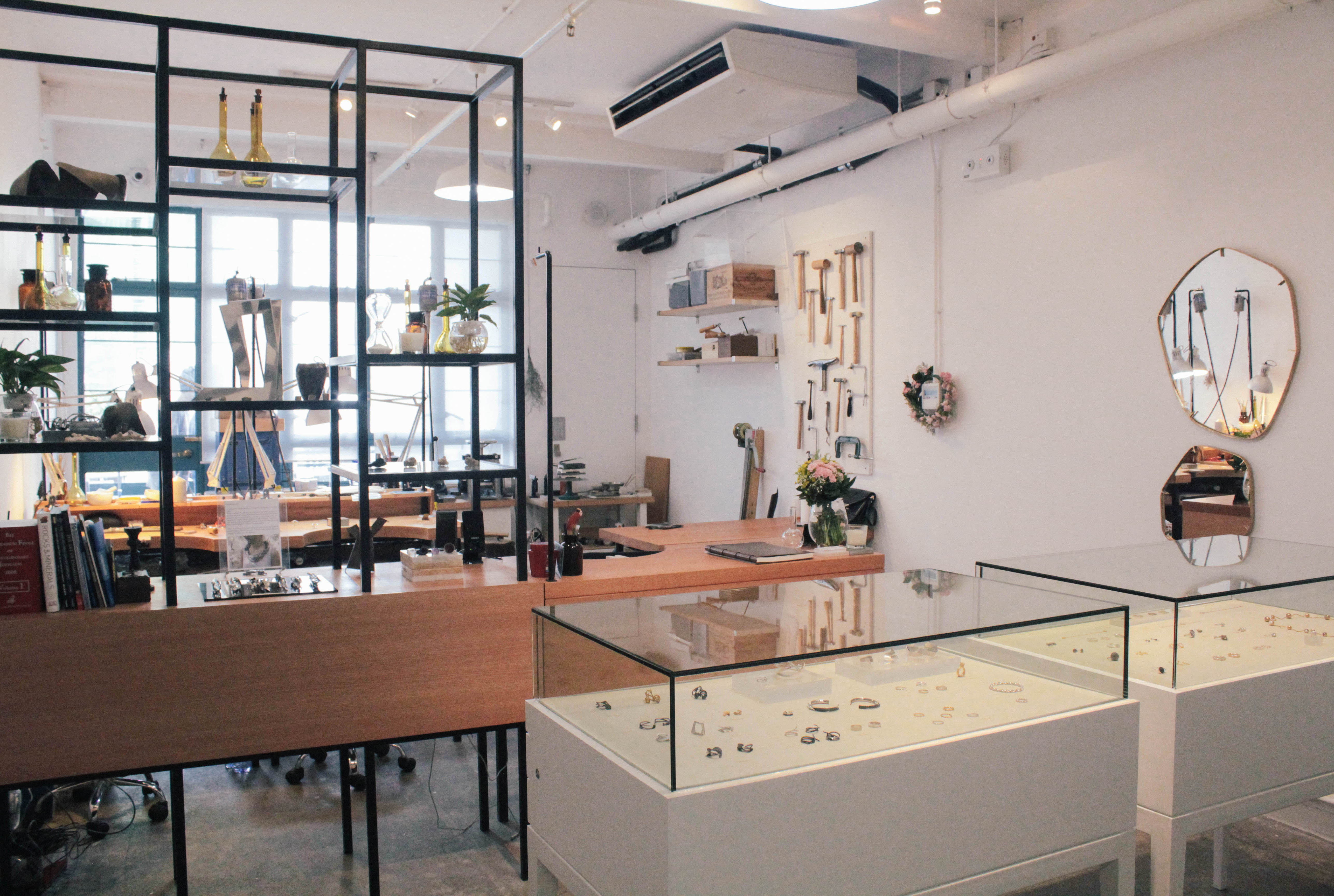 Discounts
10% off on products and workshop
Address
Unit H403, Hollywood Block B, PMQ
SOIL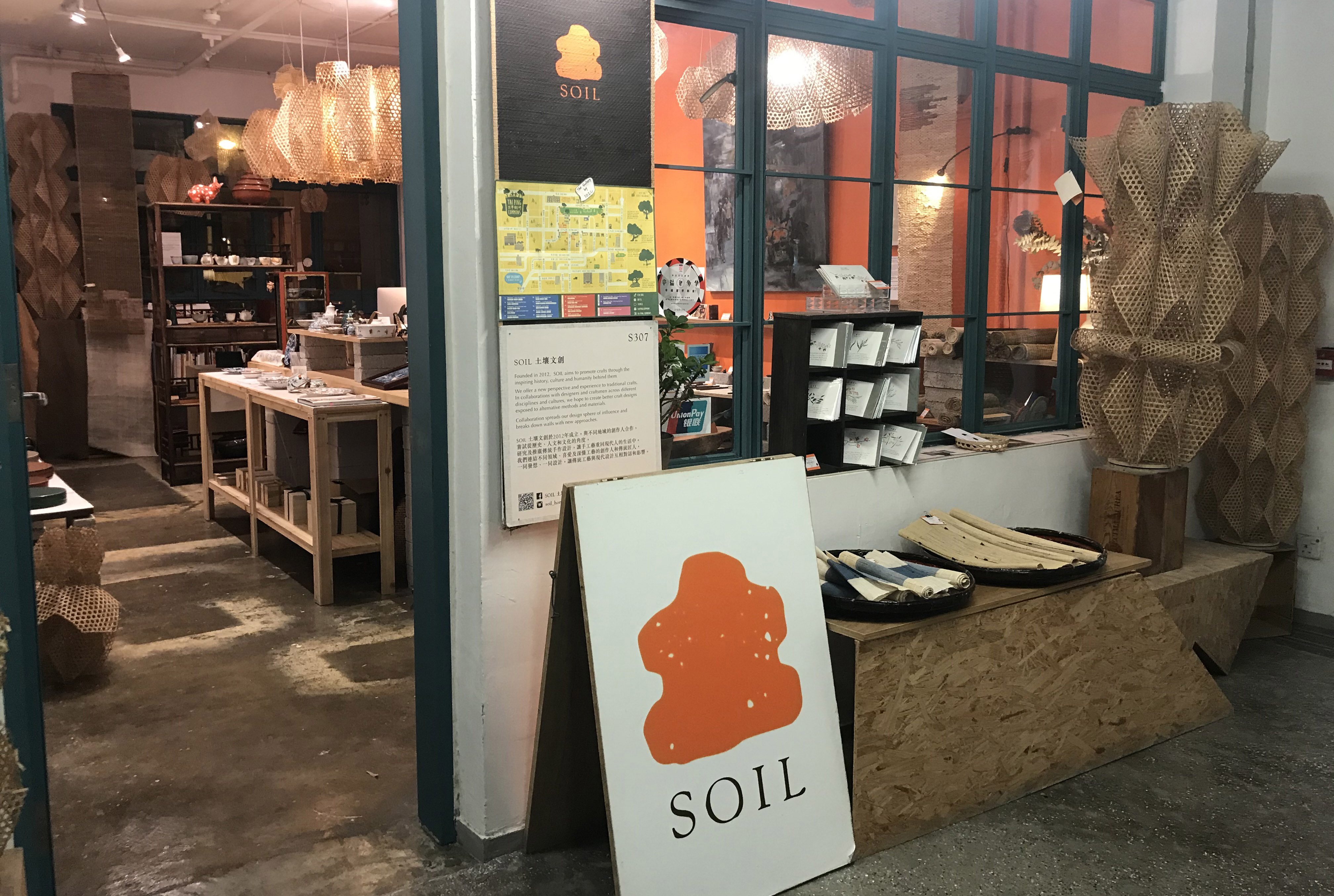 Discounts
10% off on all items
*Applicable to The Gallery By SOIL and SOIL Studio Shop only
Address
SOIL Studio
Unit S307, Staunton Block A, PMQ
The Gallery by SOIL
52 Po Hing Fong, Sheung Wan
squarestreet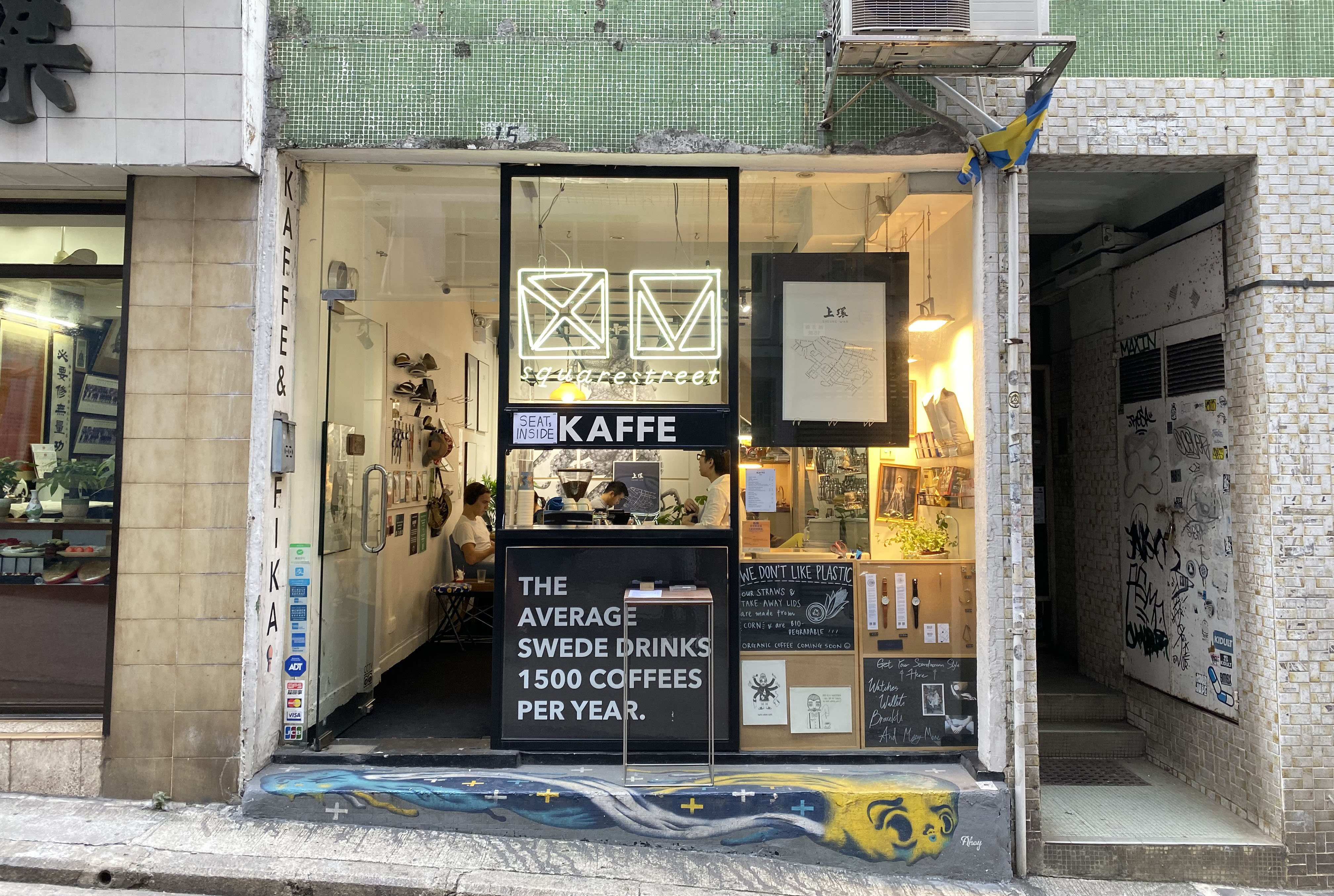 Discounts
10% off on all items
Free coffee/ drink/ pastry with any purchase over $100
Address
15 Square Street, Sheung Wan
The ThirtySix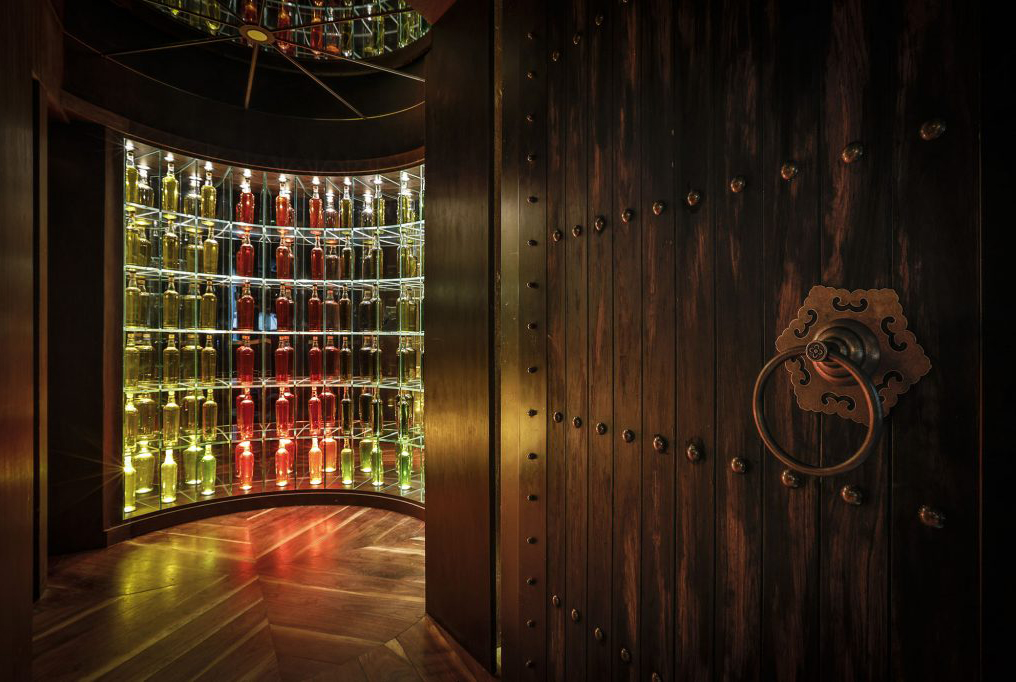 Discounts
25% off on food only
Address
2/F, No.23 Hollywood Rd, Central
Twinkle Baker Décor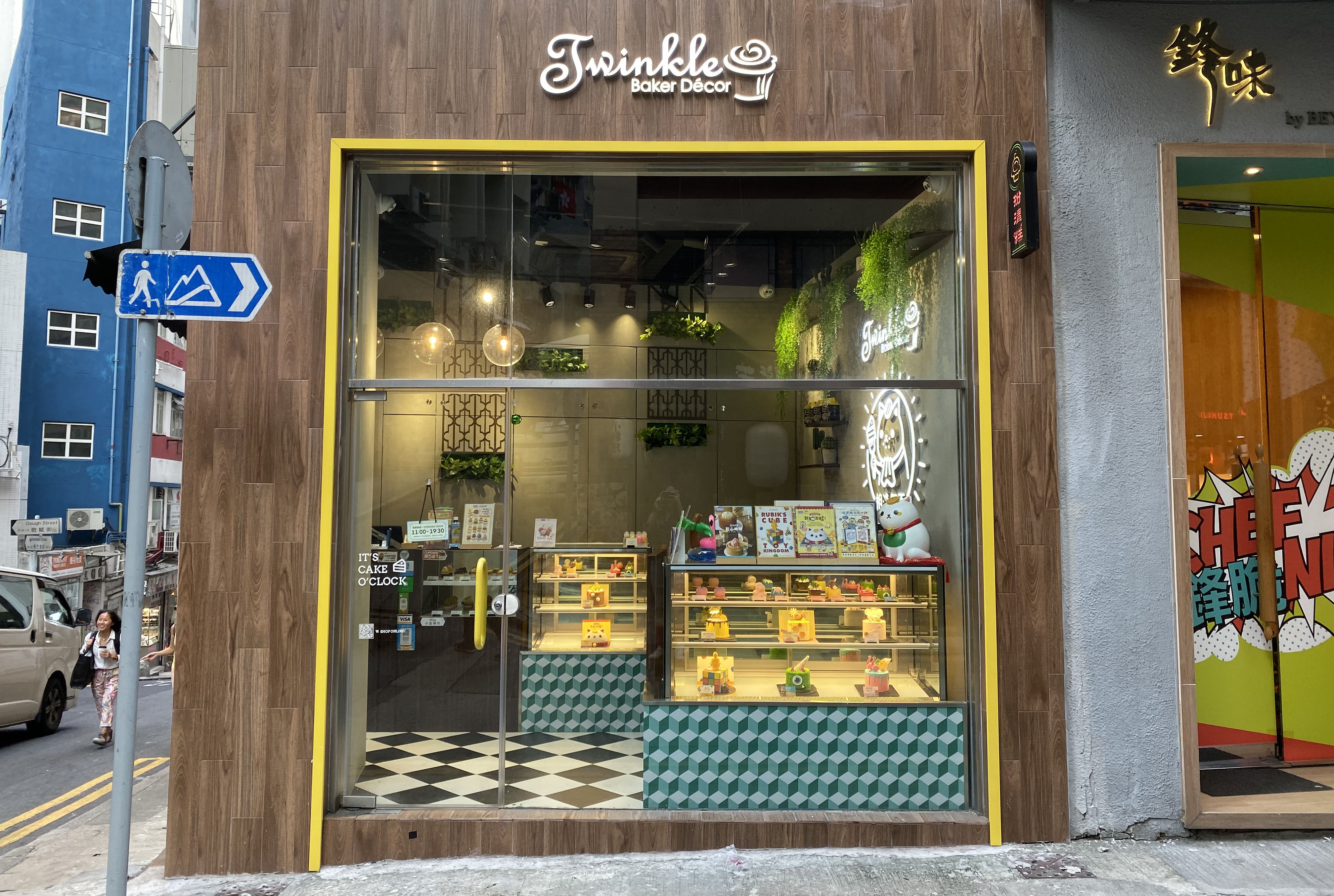 Discounts
$50 discount upon purchasing any whole cake with $300 or above
Address
Shop E, G/F, 39-49 Gage Street, Sheung Wan
WHOSTHATshop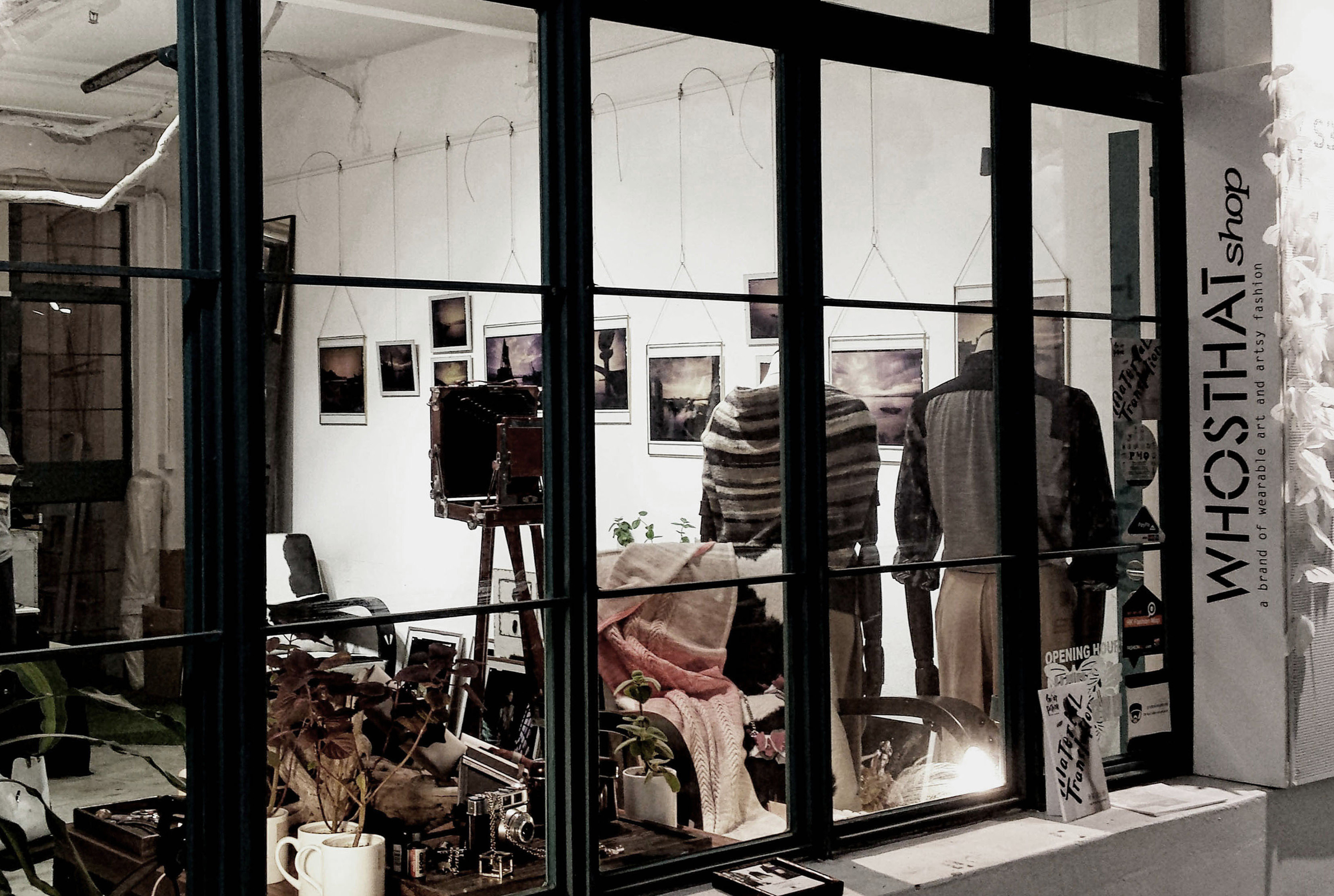 Discounts
20% off on full price items
Address
Unit S309, Staunton Block A, PMQ
Terms and conditions:
deTour visitors shall enquire the offers' details before making any spending at the partnered shops. Upon redeeming the offers, deTour visitors shall present deTour 2019's postcard or leaflet to the shops for identification. The shops shall reserve the final decision on the availability of the offers and/or any changes of the above offers. PMQ shall not be responsible in case of any disputes and/or refund arising from redeeming the shop offers.